One of the first places that always comes to mind when we think of beautiful beaches here in the Philippines is, no doubt, Boracay Island. With multiple awards and recognitions under its belt, Boracay Island is undeniably a dream destination for all types of travelers, especially first-timers who crave some sun, sand, and sea.
Now, you might be wondering where to go, which resort in Boracay to stay in, and where to eat at when you get there. There's no need to worry, as we've come up with an ultimate guide for first-time travelers if they have Boracay on top of their list this season.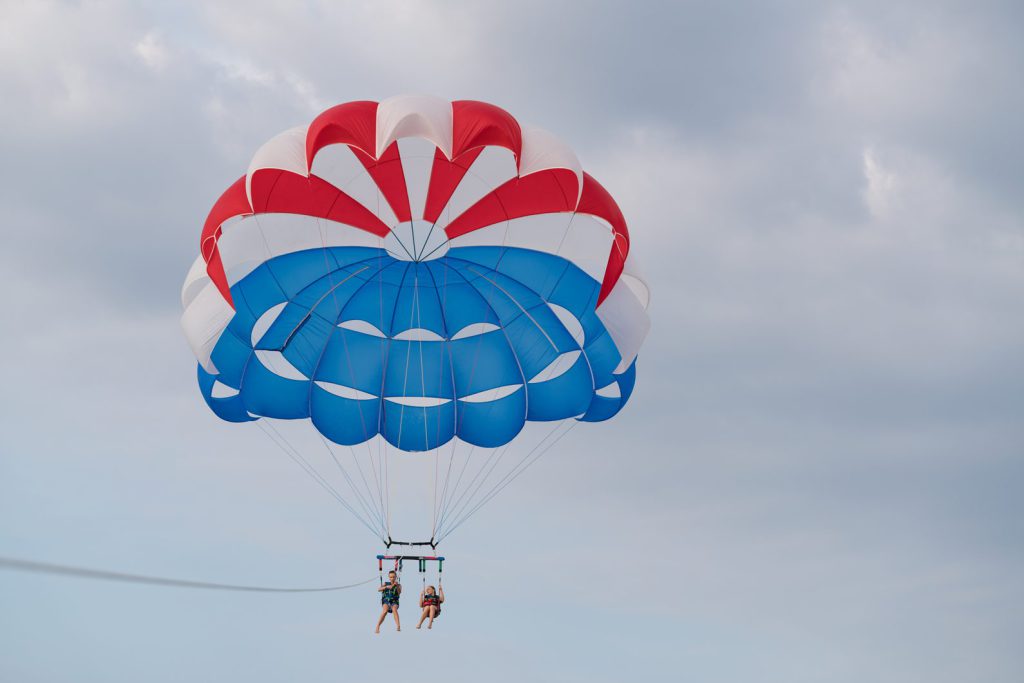 Conquer your fear and turn it into a memorable experience.
Take your Boracay escape to a whole new level by trying out at least one of the island's famous water, land, and air activities. For starters, why not try parasailing? We promise your bravery will be rewarded with the breathtaking view of the Boracay coastline. A bit scared of heights? A relaxing paraw ride might just be your cup of tea. So better ready your waterproof camera and take awesome shots while you are up in the air or in the middle of the sea!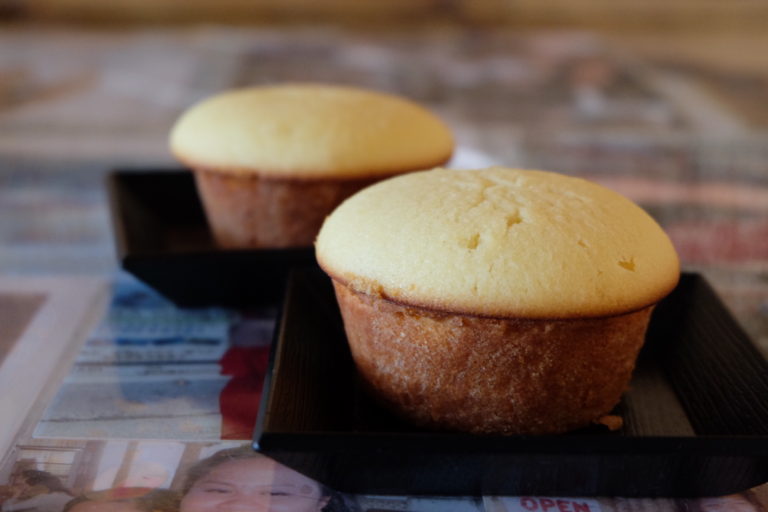 Try out Boracay's famous Calamansi muffin.
With the perfect balance of sweet and sour, we guarantee you that every bite of this famous treat will surely give you a satisfying dessert experience. The best part? You can take this slice of Boracay home for your friends and family to try!
"Seas" the day at Astoria Boracay's pristine pool.
If you are craving for the sea's tranquility but are too tired to go to the beach, you can always resort to the next best thing: Astoria Boracay's pool! This stunning amenity, situated in our beautiful resort in Station 1, Boracay, is sure to give you the elegant and tropical vibes your feed needs. Make sure to take a shot or two for the gram!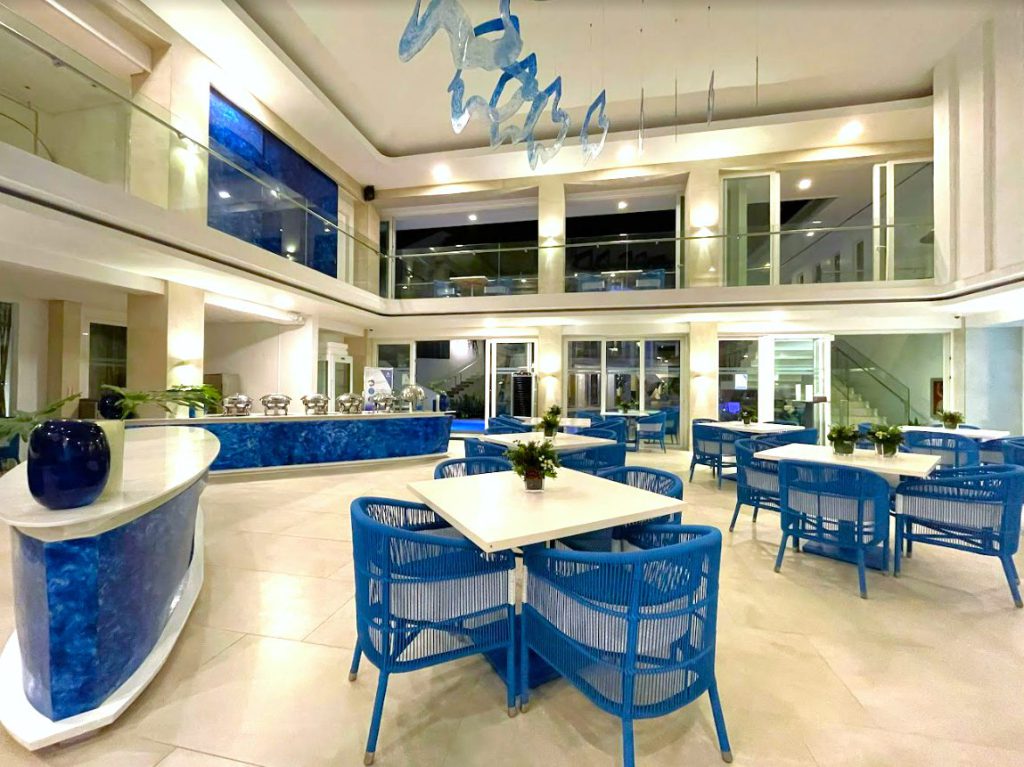 Check out Astoria Boracay's White Café for an exquisite gastronomic experience.
White Café is a hidden foodie gem tucked in Astoria Boracay. From its elegantly designed interiors accompanied by a stunning beach view, fusion cuisine with a la carte dishes, and everything in between, travelers can have a mind-blowing gastronomic experience right in the heart of the island. Remember to order some delicious cocktail drinks to cap off your meal!
The perfect way to end the day? Have a cup of the island's most delicious milk tea concoctions from TMI – Tea. Milk. Inspiration.!
True enough, a day of adventure in this stunning island can be a tiring one. That is why we cannot think of a better way to cap off your day than by having yourself a delicious refresher from Astoria Boracay's TMI – Tea. Milk. Inspiration.! Your cravings will surely be satisfied once you indulge yourself with a cup (or two!) of their luscious drinks. Yummy!
Undeniably, we all have preferences on how to spend our much-needed vacation. Whatever yours may be, we are absolutely certain that experiencing the island straight from our beachfront hotel in Station 1, Astoria Boracay, will make your trip extra special! Be sure to schedule your getaways ahead and book your room in advance via our website at www.astoriaboracay.com.
Sea you soon!