You are finally going on that family vacation you've all been dreaming about, and you are suddenly appointed as the official photographer. It seems exciting at first, but you are gripped with a little sense of dread knowing that everyone in the clan has his or her own quirk about how photos should be taken. Worry not, because we have prepared a few photography tips that you may find useful when you are vacationing in Boracay!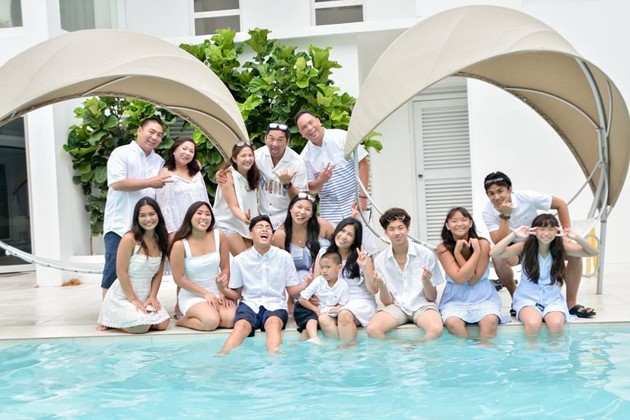 Choosing the Right Gear and the Right Settings.
It is always good to know which gear you should use. Don't limit yourself to DSLR cameras or digicams. Mind you, your phone can be as useful as the aforementioned. It only depends on your requirements. Do you have a big family? Then you either need a wide-angle lens for your DSLR or a phone with a good panoramic lens.
When it comes to settings, your brightness and contrast will depend on where you are taking the photo. For instance, you will need to adjust accordingly whether you are at the beach or inside a beachfront hotel in Boracay.
And before we forget, do bring with you a sturdy tripod or selfie stick because we are sure you'd want to be in the photo, too!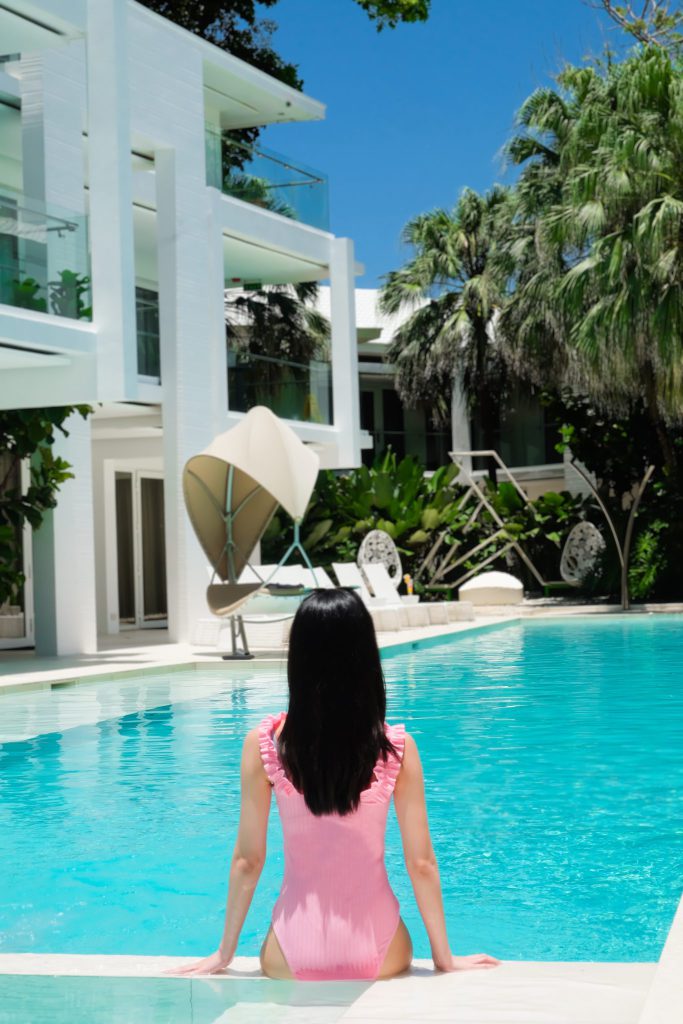 X Marks the (Perfect) Spot!
Here's the fun part: explore the surroundings of the hotel you are staying at. If it has an astounding swimming pool, like Astoria Boracay's, make sure to capture a glimpse of it in your shot. If the resort has a big waterpark, have the kids run around and use the slides and pools as their background!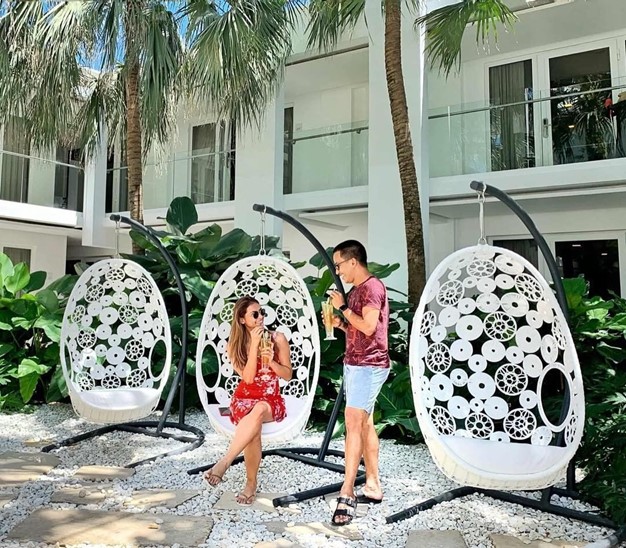 Tell Them What and What Not to Do.
Since you are taking the photo, feel free to direct your family members on how and where they should pose. Do away with the standard "cheese!" shots and remember that natural smiles or spontaneous fun poses will always be the best! Unless you are using a film camera, it's good to experiment with poses both staged and candidly "stolen" so you can frame that perfect shot!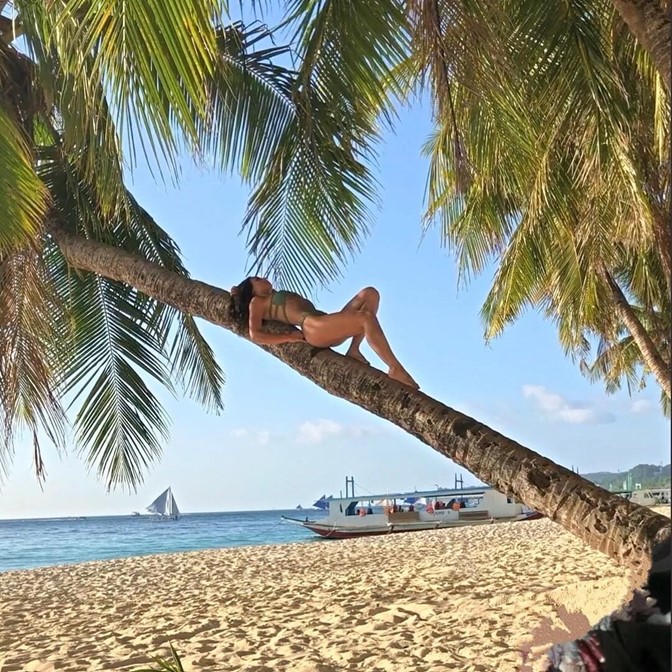 Look for Inspiration!
You don't always have to be original. Log on to Instagram and check out photos that you can copy and apply them to your own photo set! To start you off, try typing in #AstoriaBoracay for best beach shots! Who knows? You may become our next Instagram influencers! Just tag @astoriaboracay on your beautiful photos!
We hope we covered enough of the basics to help you get that Instagram-worthy shot! Of course, the most foolproof way to achieve that perfect vacation – for both the 'gram and in real life – is by spending it at the top resort in Boracay, Astoria Boracay! With our lavish rooms and suites, unparalleled hospitality, and scrumptious food offerings, you will surely have the most memorable stay with your family. So, make sure to book your reservations and plan your best Boracay escape with us!
We can't wait to 'sea' you soon here at our luxurious hotel in Boracay, Station 1!