How would you describe your dream wedding? Whether in your favorite beachfront hotel in Station 1, in an old church, or in a huge garden, this special occasion is definitely beautiful no matter where it takes place. So, if you and your partner are already in the middle of planning your nuptial ceremony, may this essential guide help you set everything in place!
Set a budget and stick to it.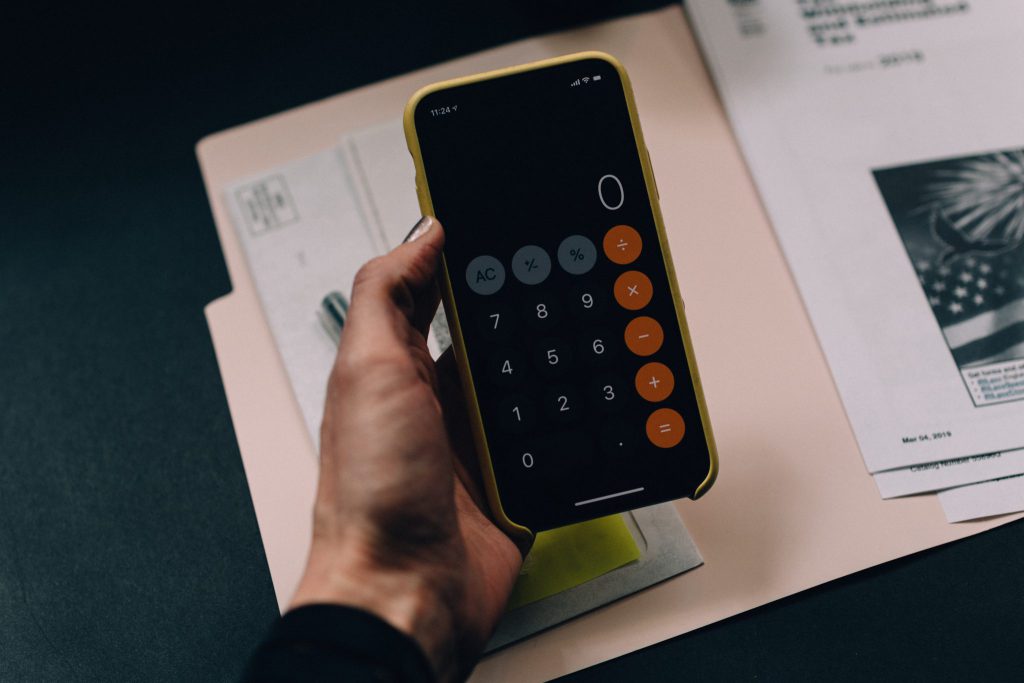 One of the most important things to learn while planning a wedding is how to make the most of your budget. But first, you and your partner will need to decide how much money you are willing to shell out for your big day. You can strategize on how to save more funds based on the money at hand or you can adjust your spending according to the portion of savings you have allocated. At the end of the day, what is important is that you agree on a budget and stick to it, no matter what.
Finalize the guest list.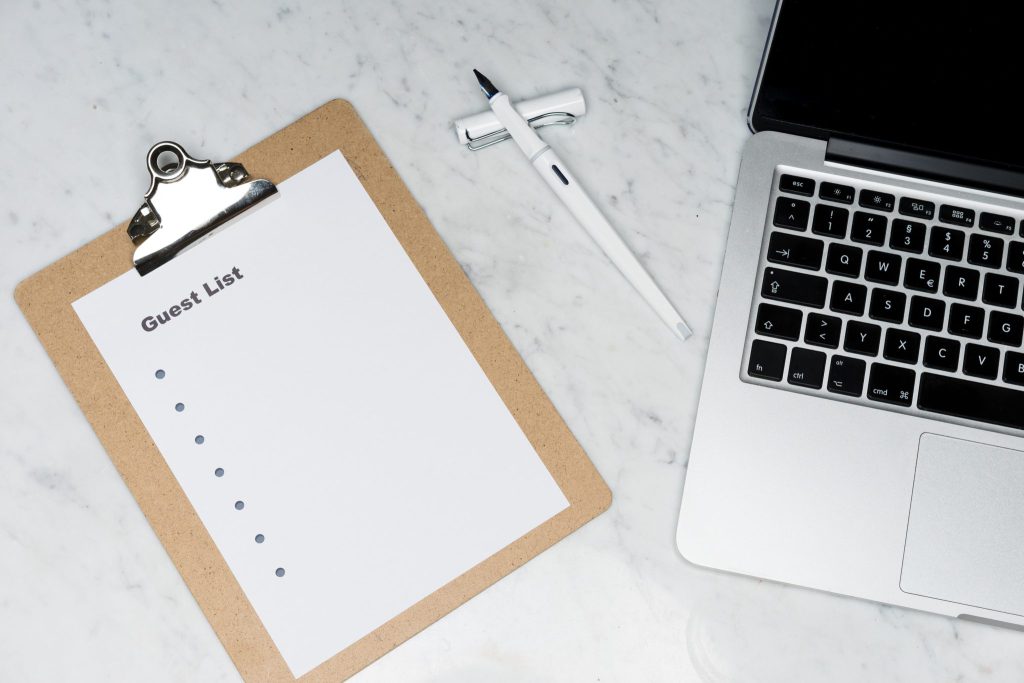 Will it be an intimate ceremony with 50 of your closest family and friends? Or a big bash with 300 attendees? Whichever number of guests you choose, make sure to consider if it fits your budget! Do not send out the invitations without doing the math first!
Set a date.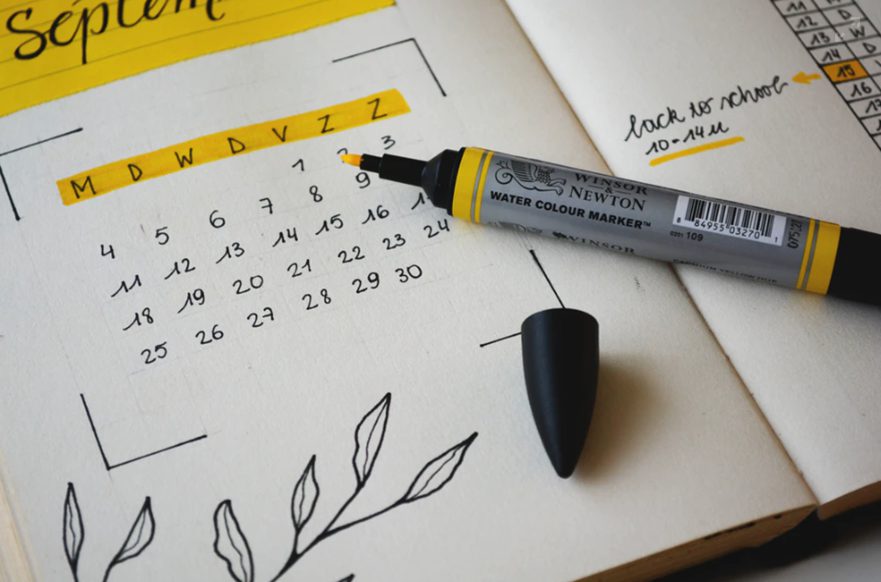 While there are women who dream of becoming June brides, some would rather stick to a date more significant. Perhaps an anniversary, your partner's birthday, or the day when you first met? But we need to remind you that when choosing the big day, make sure to consider the season, too. You would not want a monsoon raining down on your parade, would you?
Apply for a marriage license.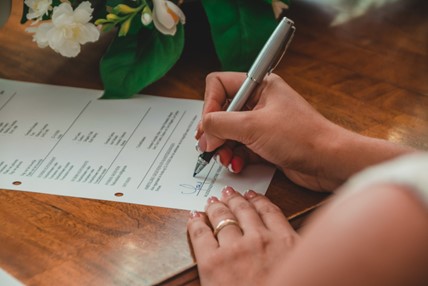 This is a biggie! You will not be allowed to get married without a marriage license, so have all the requirements ready. They are the following: birth certificates from the Philippine Statistics Authority (PSA), notarized affidavit of parental consent or advice for applicants below 25 years of age, certificate of no marriage (CENOMAR), valid IDs, CEDULA, marriage license application form (form 90), and barangay clearance.
Be precise in choosing your wedding coordinators.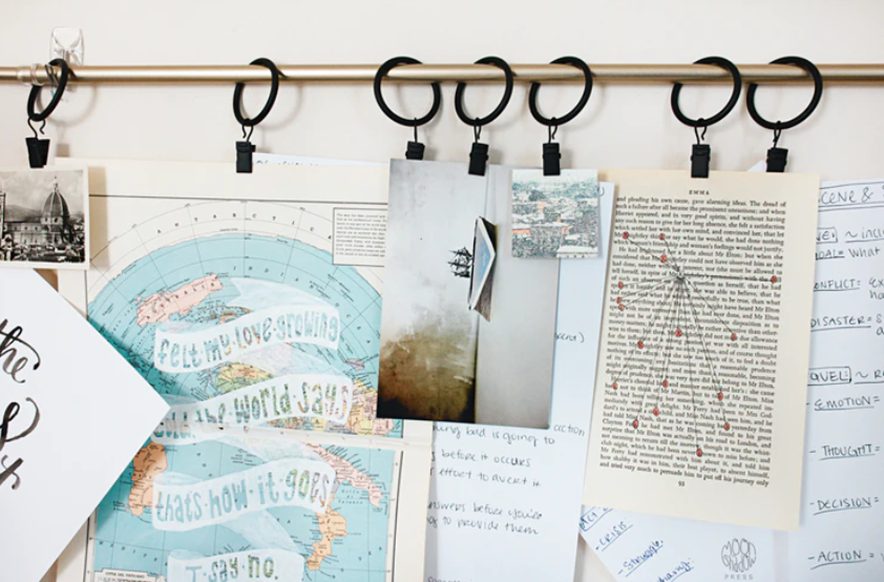 Teamwork – this is what you and your coordinators should always have. Give them a clear direction of how you would want the wedding to go. You can come up with a mood board to give them a better understanding of the concepts you like. That way, it will be easier for the team to make your dream come to life.
Look for the perfect venue.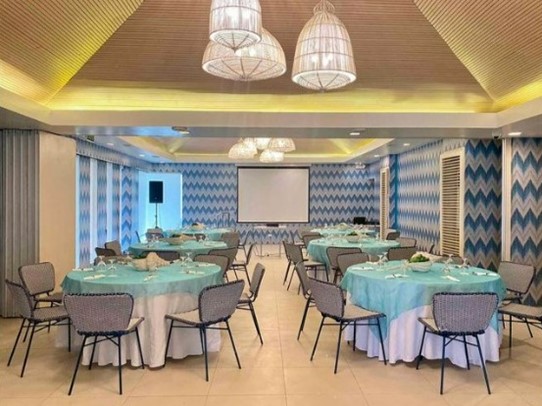 Did you know that Astoria Boracay, the top resort in Station 1, has the perfect space for your dream destination wedding? We have the 121-square meter function room, which can house up to 50 guests. This enchanting hall is the place to be for showcasing you and bae's best captured moments amid the beguiling beauty of Boracay island.
If you are a member of our sister company and the leading vacation club in the Philippines, Astoria Vacation and Leisure Club, Inc. (AVLCI), then make sure to use your 10% member-exclusive discount on banquet! Not yet a part of AVLCI? Now is the perfect time to sign up for a vacation ownership.
We hope this list helps! If you are excited to start planning your big day here in our hotel in Station 1, Boracay, then make sure to contact our team via email at reservations@astoriaboracay.com or mobile at (+63) 908-872-7922 so we can send you the complete info.