Are you craving for a trip that would unleash the adventurer in you? Come over to the island of Boracay, a placed filled with endless discovery and fun that is begging to be explored. The activities listed below can help guide you into having the most exciting time of your life, so do not miss out.
Venture around the white sands.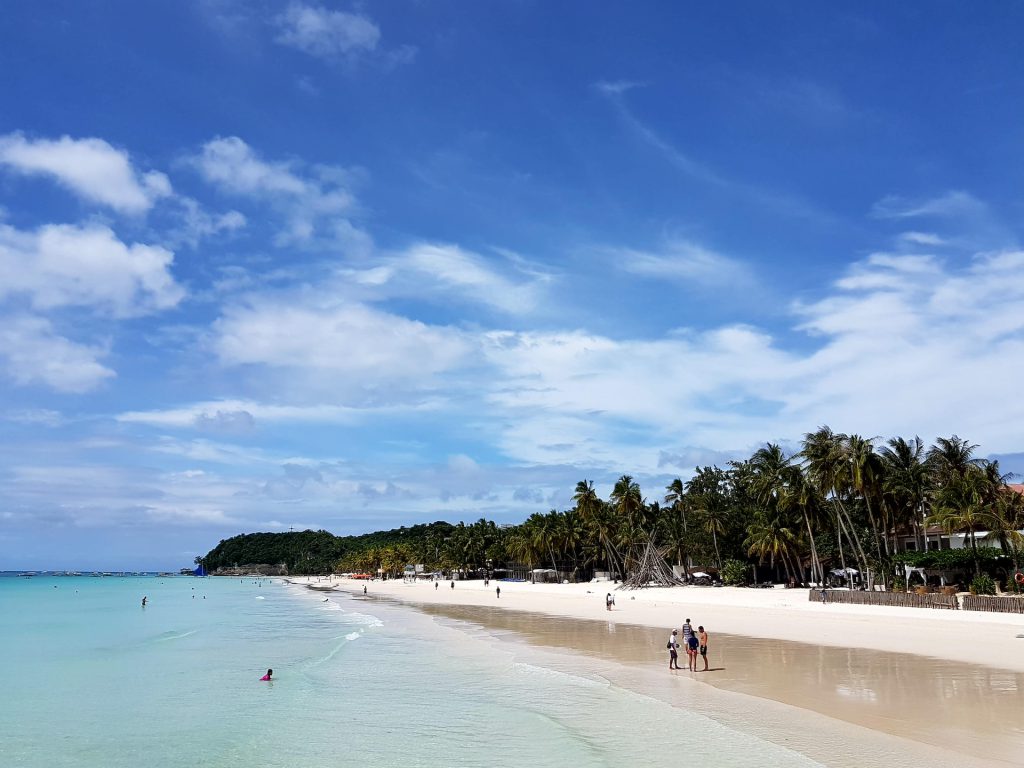 Astoria Boracay is one of the best beachfront hotels in Boracay. While the cold wind breeze is on you and the sun is still up in the air, how about you take a stroll on the beautiful white sand found only in Station 1? Who knows what you will encounter? Perhaps a hidden treasure that is waiting to be found and picked up by you, or a seashell that has a unique look compared to its counterparts, or the perfect background for your next profile picture on Facebook and Instagram, or maybe a starfish that decides to come and say hello to you by the shore.
Search from the top.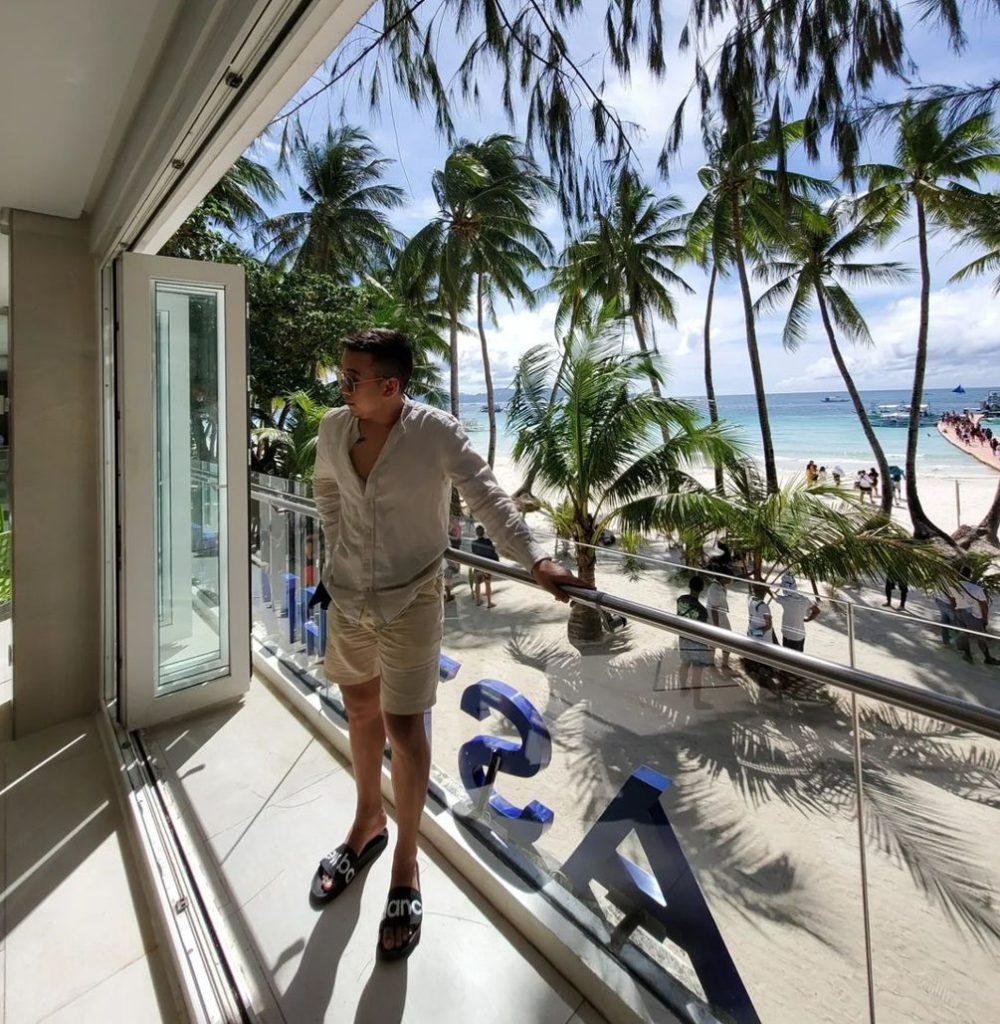 Have a great view of the beach and ocean straight from our White Café's view deck. Bring binoculars for a better experience and try to spot as many attractions as you can find. Wave at your neighbors downstairs while you are at it. Greeting someone may brighten your day and theirs.
Take a ride around the ocean.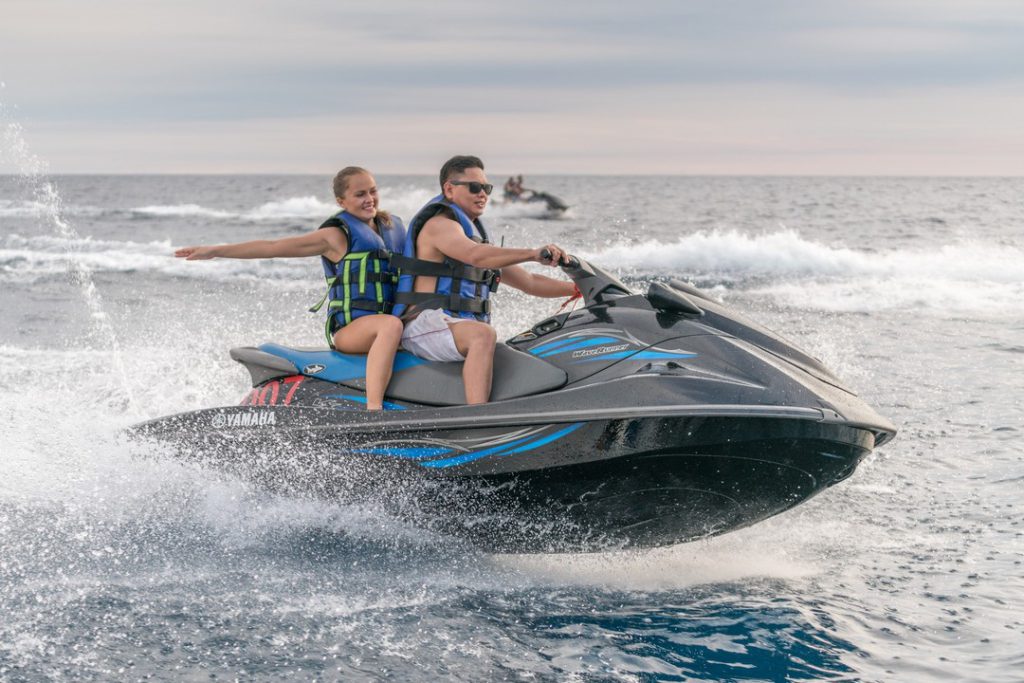 If you prefer exploring the sea rather than land, then a jet ski ride is in order. Just ask for more info from the front desk officers of our hotel in Station 1, Boracay. For those who do not wish to drive, tag along with friends and family to ride the banana boat and let the driver take you on an exhilarating journey. Experience the rush of speeding on the waters while staring at the beautiful sight of Boracay Island.
Fly with the wind.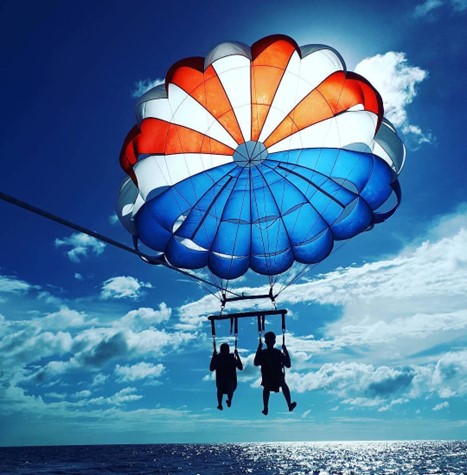 Aside from land and sea, you also have the option to explore by air through a recreational activity called parasailing. Be one with the clouds as you ride on the parasail wings attached to a fast and speedy jet ski. Take your journey to new heights by having a bird's eye view of the lovely island. It will surely make you feel like you are on top of the world.
Curious about more possible activities to heighten your adventure? Check out Astoria's sister company, Astoria Vacation and Leisure Club, Inc. (AVLCI). Join the biggest vacation club in the Philippines to be able to travel with a fresh pair of eyes. You can learn more here: www.avlci.com.
Start your adventure with at Astoria Boracay today!