Whether it is summer or not, Boracay is always the perfect place to go to and take a relaxing sojourn! After all, it's a prime destination known worldwide for its pristine waters and white sand. Furthermore, here you will find our award-winning beachfront hotel in Station 1 – Astoria Boracay! If you are looking for a relaxing getaway this holiday season, this resort is the best place to stay in. So, plot your vacation leaves as early as now, because this guide will surely convince you to book your stay with us!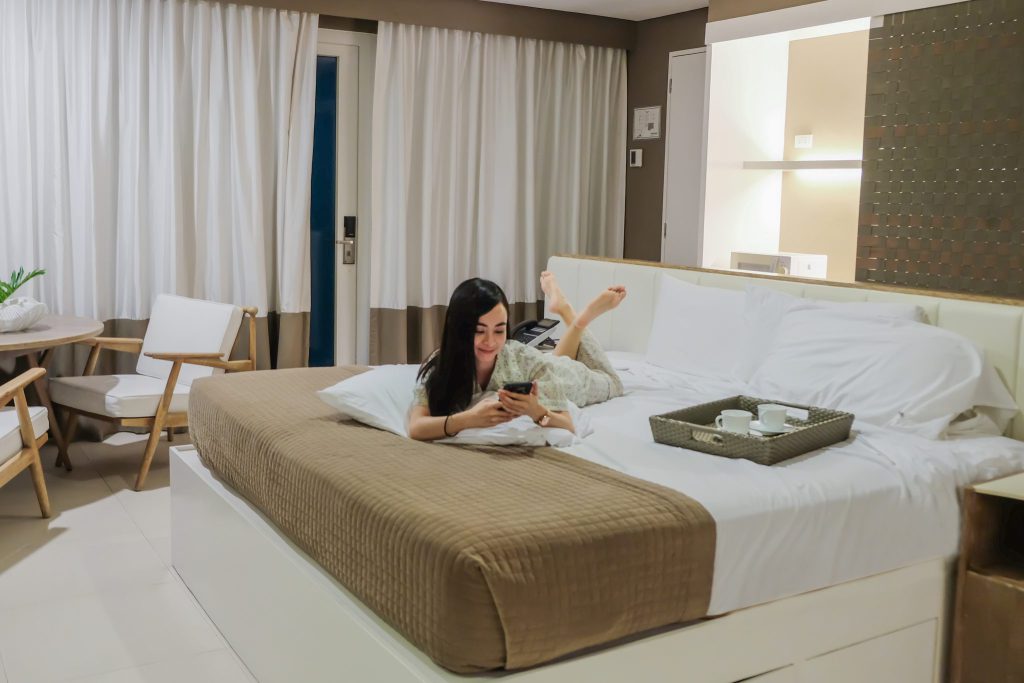 1. Unwind in Astoria Boracay's elegant and grandiose rooms.
Whether you are looking for a room that offers an unobstructed view of our pools or direct access to them, we have you covered! Each one is equipped with all the prerequisites of a home away from home – from cozy beds and entertainment set-up to complete bathroom amenities. Our rooms are camera-friendly, too! So, ready your fashion-forward OOTDs and alluring poses to get those Instagram-worthy shots!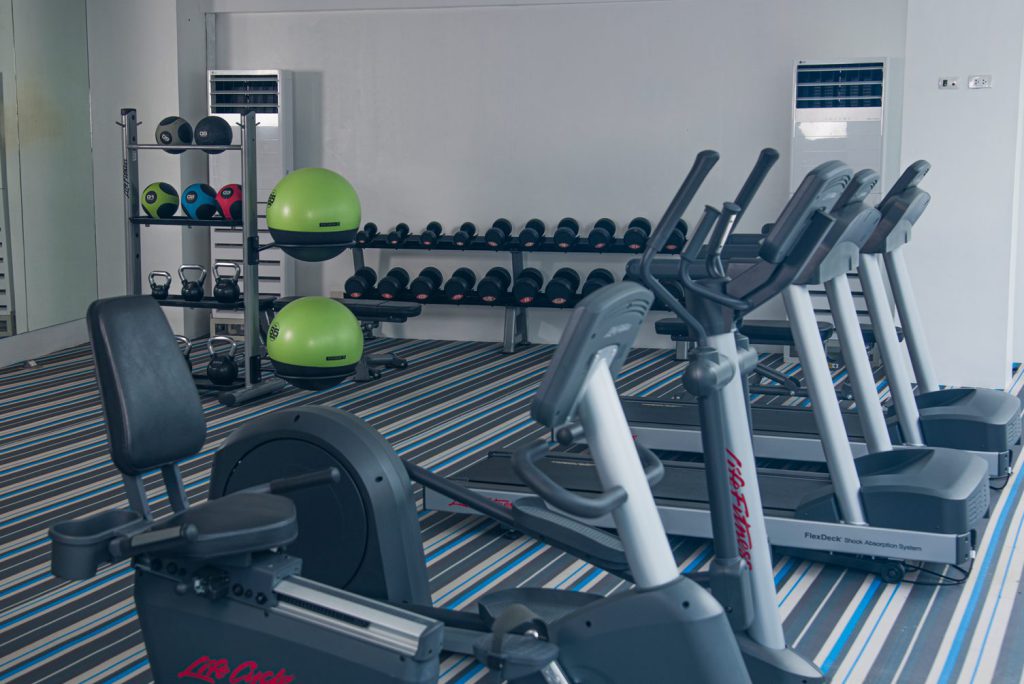 2. Maintain your beach body in our fitness center.
Keep your body in shape by squeezing in a workout session in our fitness center. More than staying fit, health is wealth, so it is a must to take care of yourself, especially during a time of a pandemic. To ensure your safety, we make certain to meticulously sanitize each corner of our fitness center.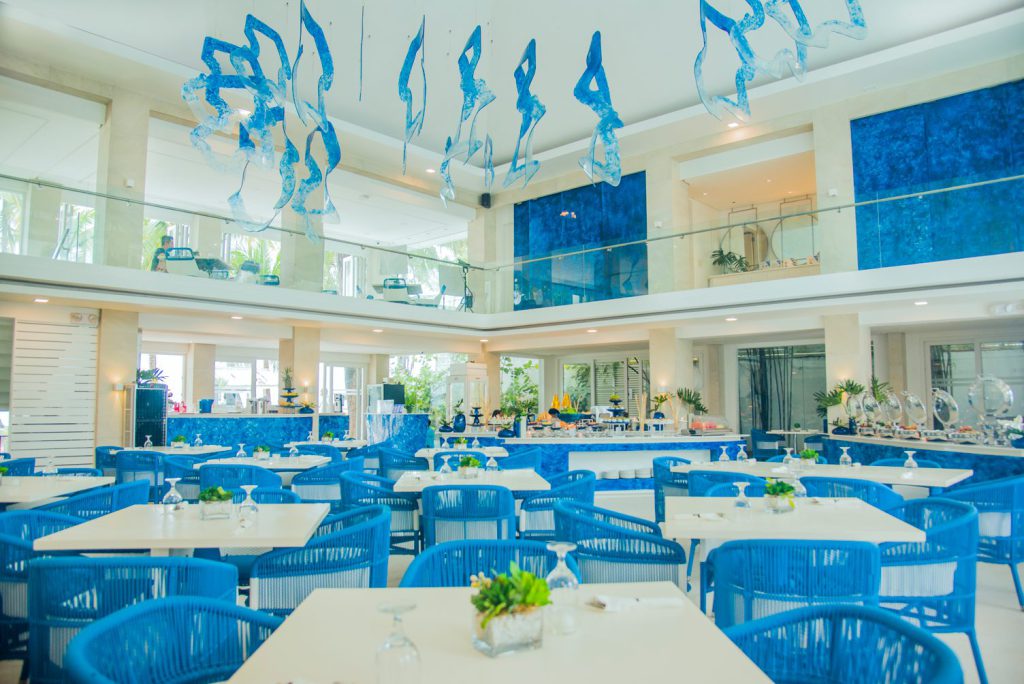 3. Take yourself on an amazing dining experience at White Café.
After a day of exploring the island, make sure to sate your hunger at Astoria Boracay's White Café. Our friendly chefs and staff are ready to cater to your gastronomic requests. Simply choose from our vast array of continental meal selections and enjoy them with Boracay's famous beach as your view. Cap off your meal with a melt-in-your-mouth dessert while relishing the beguiling beauty of the sunset!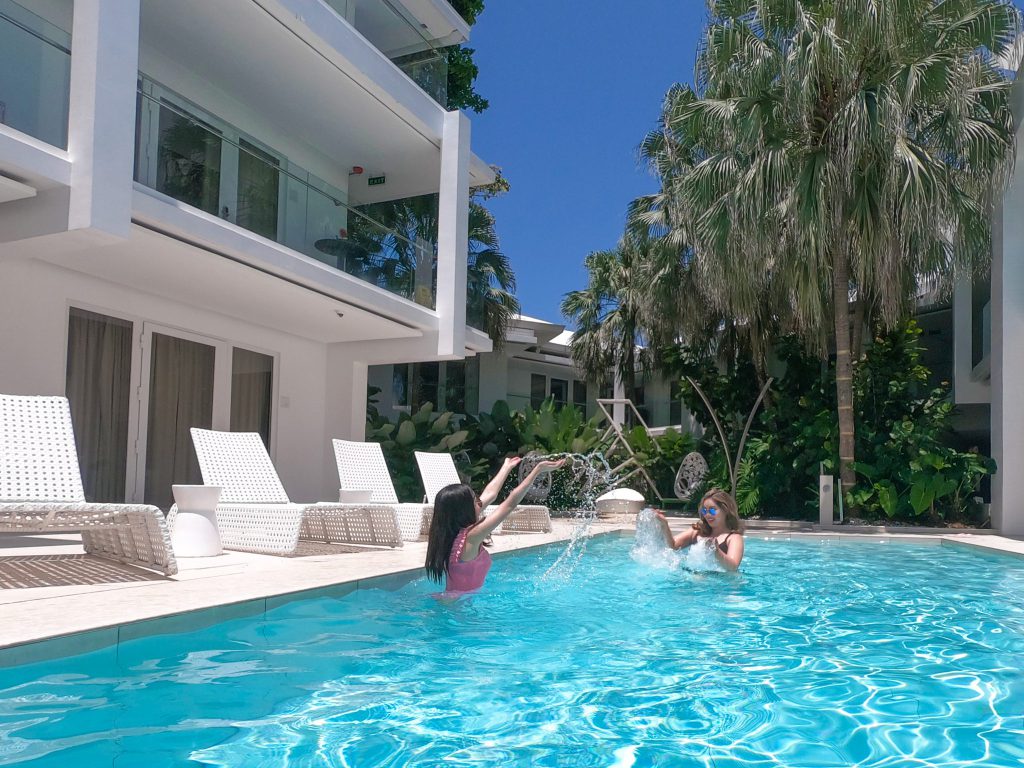 4. Dive into the pristine and clear waters of our pool.
For a truly remarkable experience, hop into the crystal-clear blue waters of our pool. Make sure to dress in your best swimwear and strike a pose for Instagram! Feel free to relax with your favorite beverage on our stylish loungers, too. What an awesome island getaway!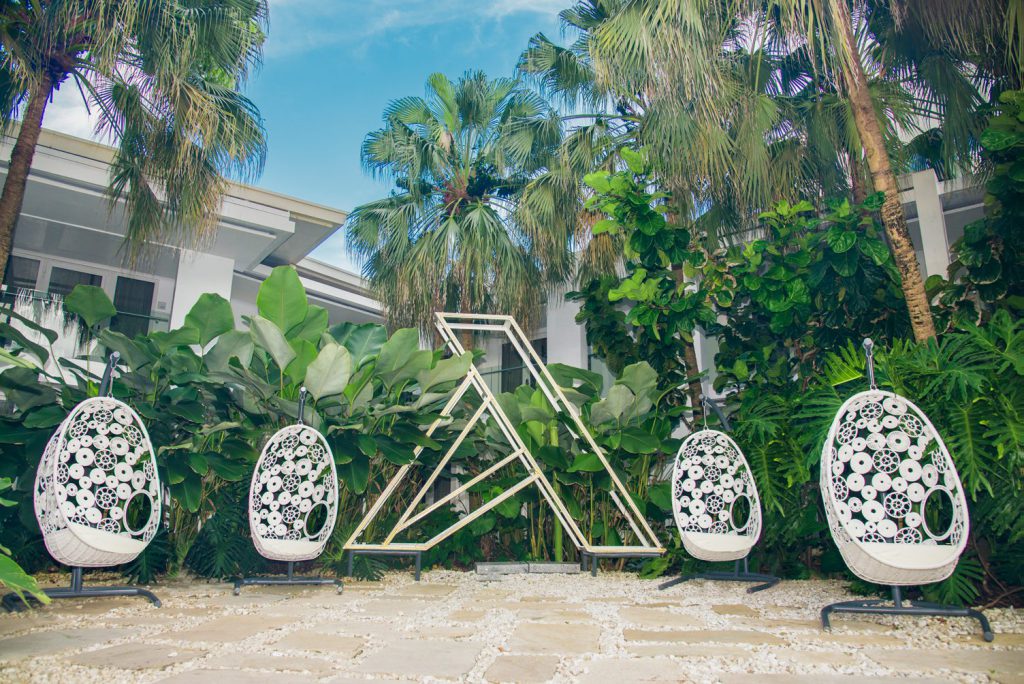 5. Wrap up your day with a zen moment in our lush garden!
Sit back, relax, and take time to appreciate the beauty of what is in front of you. Have some of our delicious cocktail concoctions as you set foot into relaxation in our cozy and serene garden. What a way to call it a day!
Now that you have all the information you need, you are bound to have an exciting and fun-filled getaway this holiday season at our beautiful beachfront hotel in Boracay – Astoria Boracay!
It is more exciting if you are a member of the largest timeshare company in the Philippines, Astoria Vacation and Leisure Club, Inc. (AVLCI), as perks and rewards are on your way! Being a member of this prestige vacation club lets you enjoy the best of Astoria Boracay and other Astoria properties in prime Philippine destinations. Just be sure to be vigilant and avoid timeshare scams so you can invest your money safely. Just head over to their website at www.avlci.com to know more.
Stay safe and we are excited to sea you soon!