Situated in the vast and abundant province of Malay, Aklan is the talked about destination in the Philippines – Boracay island! Proclaimed as one of the world's greatest places in 2022 by TIME Magazine, this island captivated the hearts of many locals and even individual foreign travelers across the globe. That is why it is never a surprise when Boracay is still the top destination people are opting to visit, whether it is summer or not. Aside from the famous white beach and powdery sand, it boasts many of the best spots that are Instagram-worthy in every corner. So, if you are social media savvy, it is time to frolic as we unleash some of the top places in Boracay for your snaps!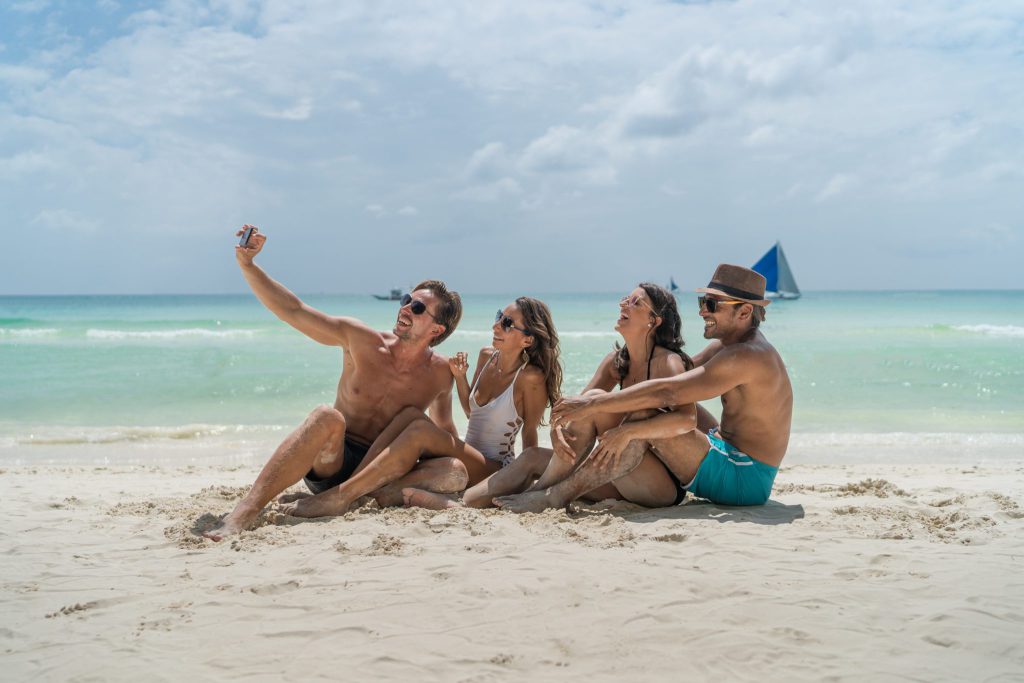 White Beach. One of the well-known beaches in Boracay is White Beach. Everywhere you go, this spot is sure to take your Instagram gaming to the next level from its pristine sand to crystal clear water. Be sure to include this on your list and prepare your big smiles with your friends!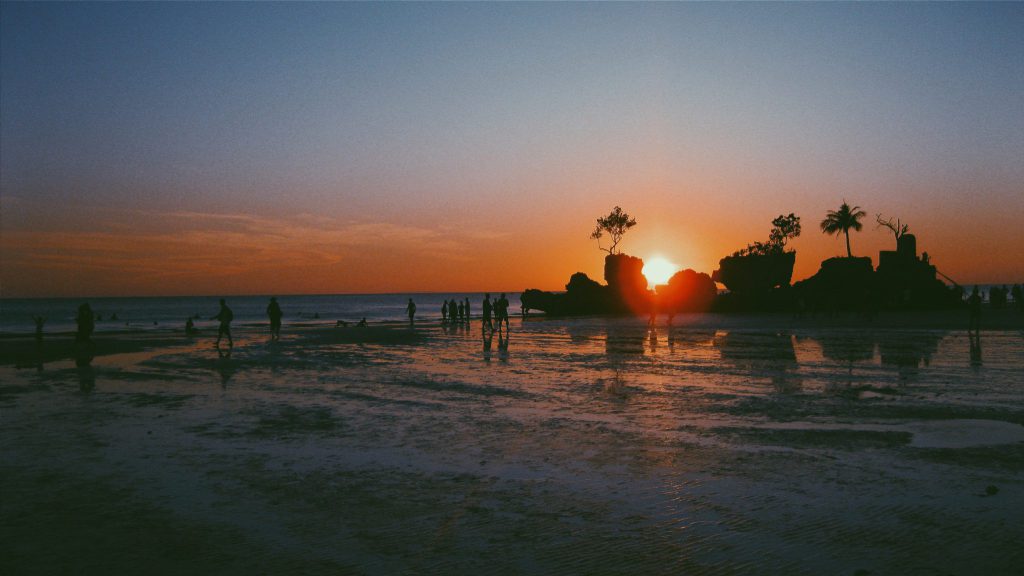 Willy's Rock. Be in a majestic state when you step foot on the most recognizable landmark along the stretch of White Beach in Boracay, Willy's Rock! This castle-like rock formation is one of the divine places that Boracay has, so it can be your go-to spot to achieve that perfect shot for your feed. Just a tip that you can also wait for the sunset and take a snap of Willy's Rock to witness the beguiling beauty that stands out!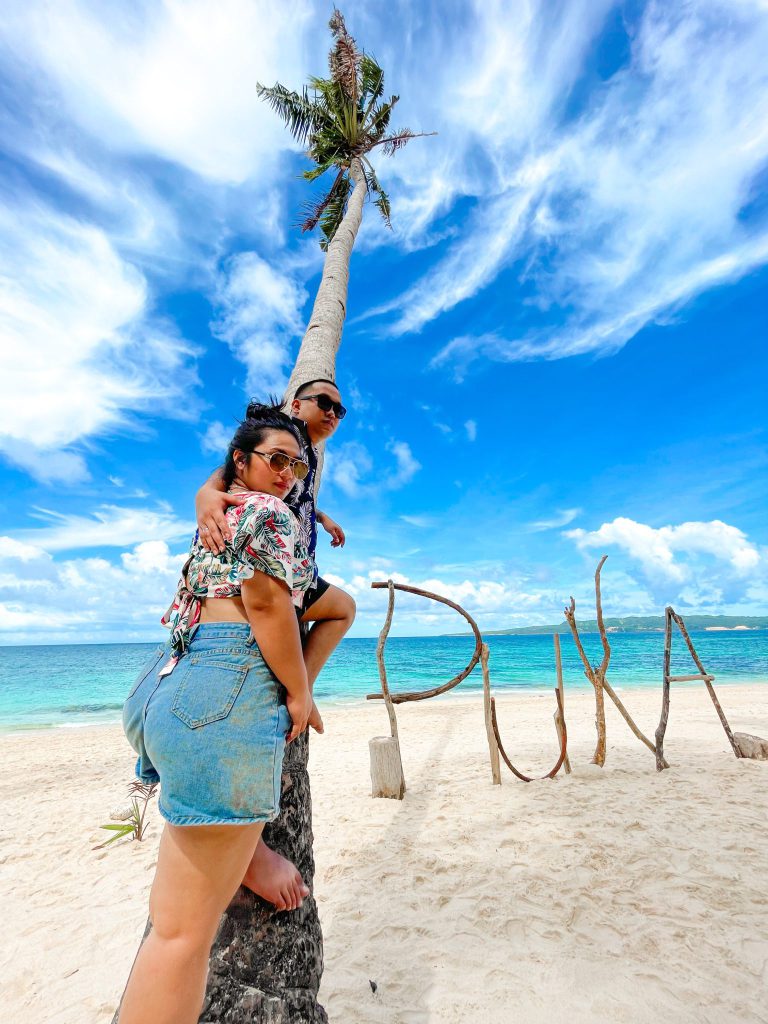 Puka Beach.  Looking for a less-crowded site in Boracay? Puka Beach is the perfect spot for you! Prepare yourself to de-stress amid the turquoise water, its bubbling waves, and swaying tropical trees. Bring your hat and sunglasses along because you would not want to miss any areas of this beach in your photos!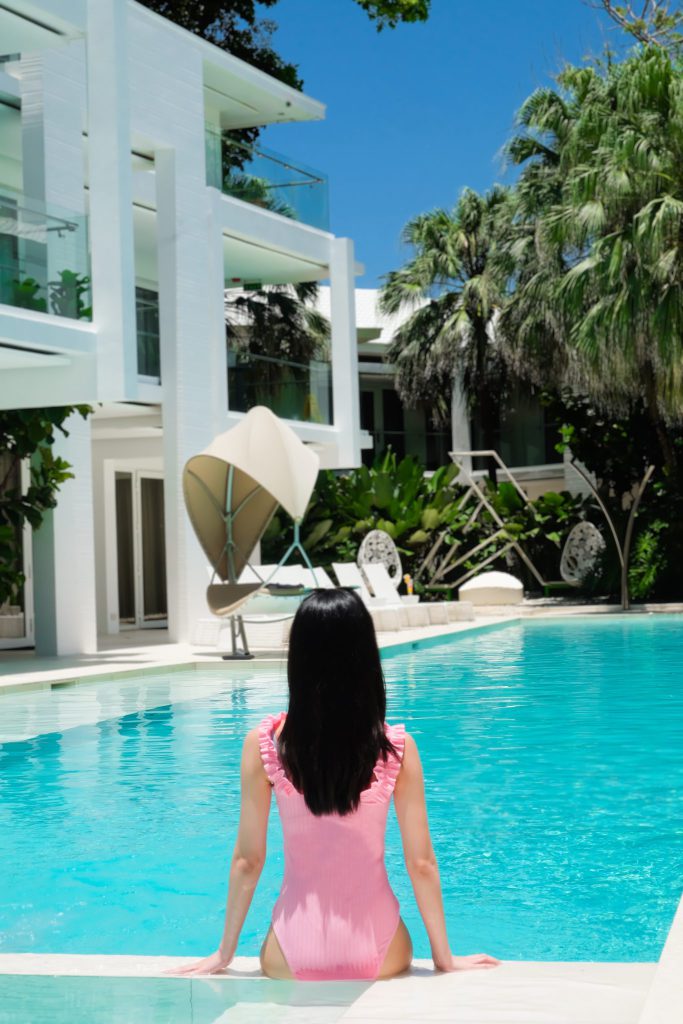 Astoria Boracay. If you are opting to be in a serene and secluded place, our top resort in Station 1 is the way to go – Astoria Boracay! It offers not only pure blissfulness, but a spot where every area is surely Instagrammable – whether at our lavish suites, exquisite restaurant, or pristine pool. Grab your best OOTDs and flaunt your beauty at our sought-after resort. If you are alone, feel free to ask for assistance from our friendly staff to take some photos of you. Tag us on your fantastic shots, too!
Now that you have reached the end of this article, you are much more ready to take some gorgeous photos at the forementioned spots! So, book your ticket and your accommodation at the award-winning beachfront hotel in Station 1, Astoria Boracay, for your much-awaited vacation.
But wait, there is more! For members of the number-one timeshare company in the Philippines, Astoria Vacation and Leisure Club, Inc. (AVLCI), you may use your membership entitlement in booking your holiday with us. Just a bit of advice, kindly refrain from timeshare scams and inquire only with bona fide vacation clubs, like ALVCI. If you need assistance, you may head over to their website at www.avlci.com and the agents will be happy to assist you.