When it comes to choosing a holiday destination, one of the first places that comes to a beach lover's mind is the stunning island of Boracay. You can almost hear its revitalized waters beckoning and its powdery sands inviting you to come and play. There are lots of water sports and recreational activities that are in place for those travelers seeking adventure, too!
So, whether it is your first or nth time visiting Boracay, realize that there will always be a new experience waiting for you. If you are still unconvinced, we hope this list will encourage you to book the first available flight to Caticlan!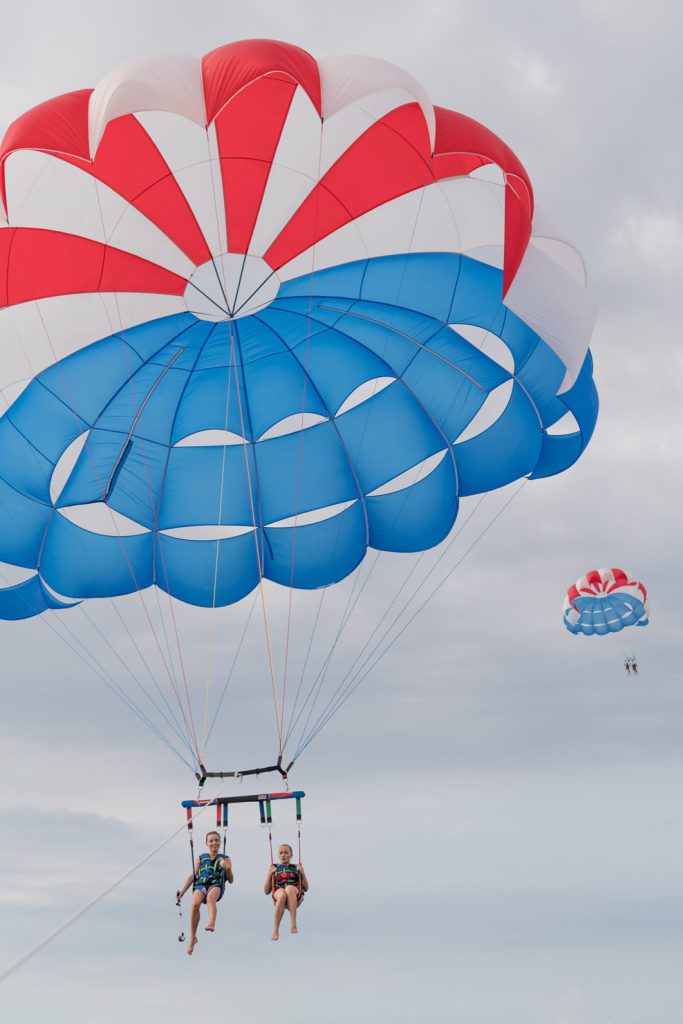 1. Beach Activities
Boracay is full of activities that are sure to help shed the weight you gained from all those days of sitting around in your house! As a warm-up, we suggest taking a walk from the crowd-favorite beachfront hotel in Station 1, Astoria Boracay, to the famous Boracay Grotto. It is just 550 meters away or roughly a 7-minute walk.
Now that we've got the blood pumping, it is time to get the adrenaline going! Parasailing is a sure-fire way to cool off after that long walk and get a fantastic view of Boracay. If you prefer exploring from down under, a good old dive ought to refresh your body and mind. Amazing sights are guaranteed for divers as Boracay is home to tropical reef fishes like parrotfish, angelfish, moray eels, and snappers.
These are but a few of the activities you'll be able to do in Boracay. If you're hungry for more, just ask Astoria Boracay's friendly receptionists.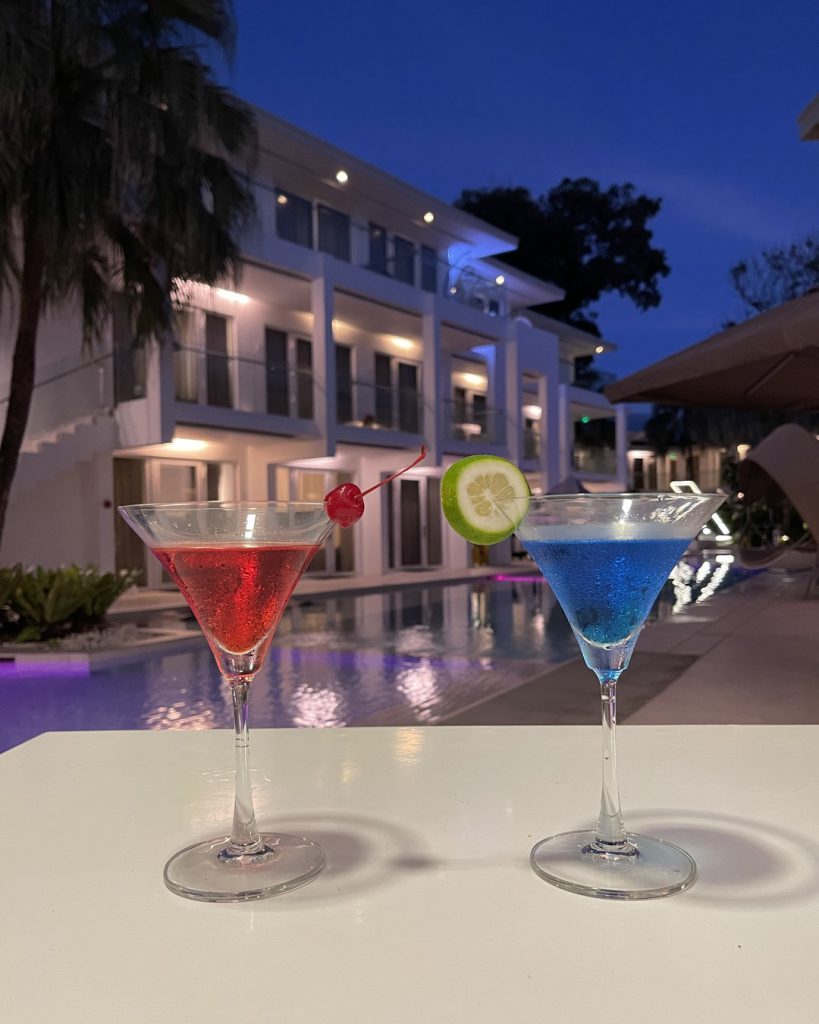 2. The Parties!
Boracay is more alive during the night with people bar-hopping and looking for the perfect party spot. This is also a great opportunity to finally mingle with friends and would-be-friends! If you'd like to experience a chill and relaxing night, we suggest heading up to Astoria Boracay's White Café. Imagine sipping on a delicious glass of chilled margarita while appreciating the shimmering lights in the pristine pool. Truly an awesome night!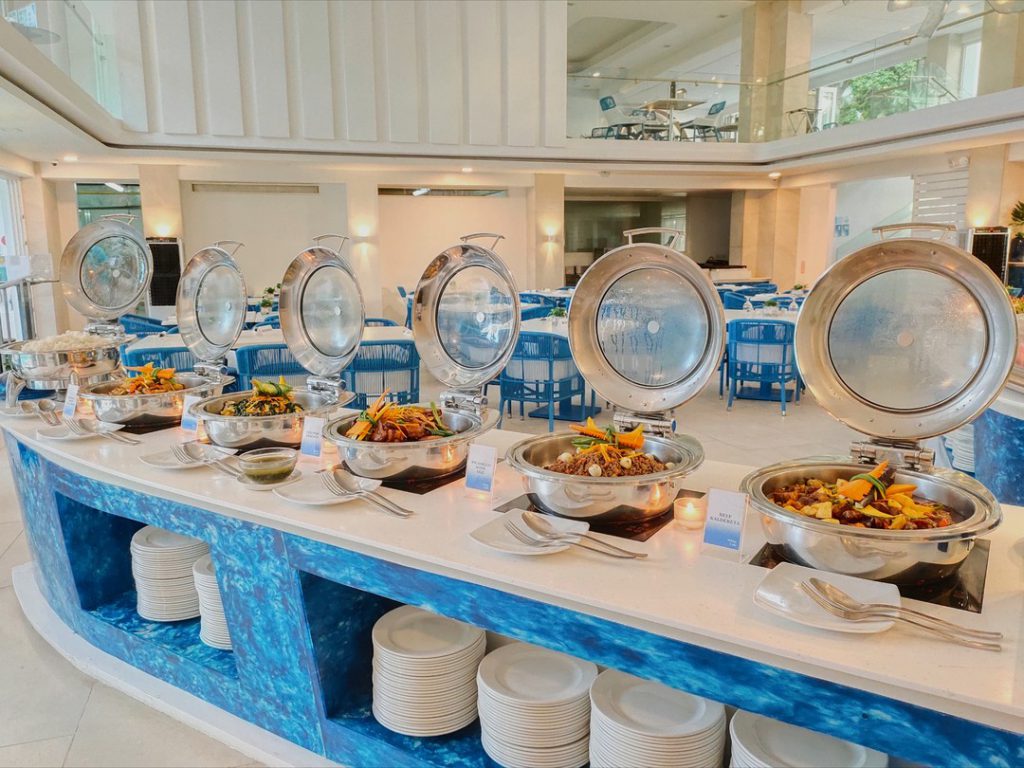 3. Foodie Adventures
If it's a food trip you are after, then you'll be glad you ended up in Boracay. This island is surely a foodie's gastronomic heaven. Restaurants big and small will greet you as you walk from and to Station 1, and everywhere you look, a new experience beckons. If you like beachfront dining for lunch, you should try out the world-class cuisine offerings at Astoria Boracay's White Café. It boasts of continental flavors that are sure to tickle your palate. So many luscious foods to choose from!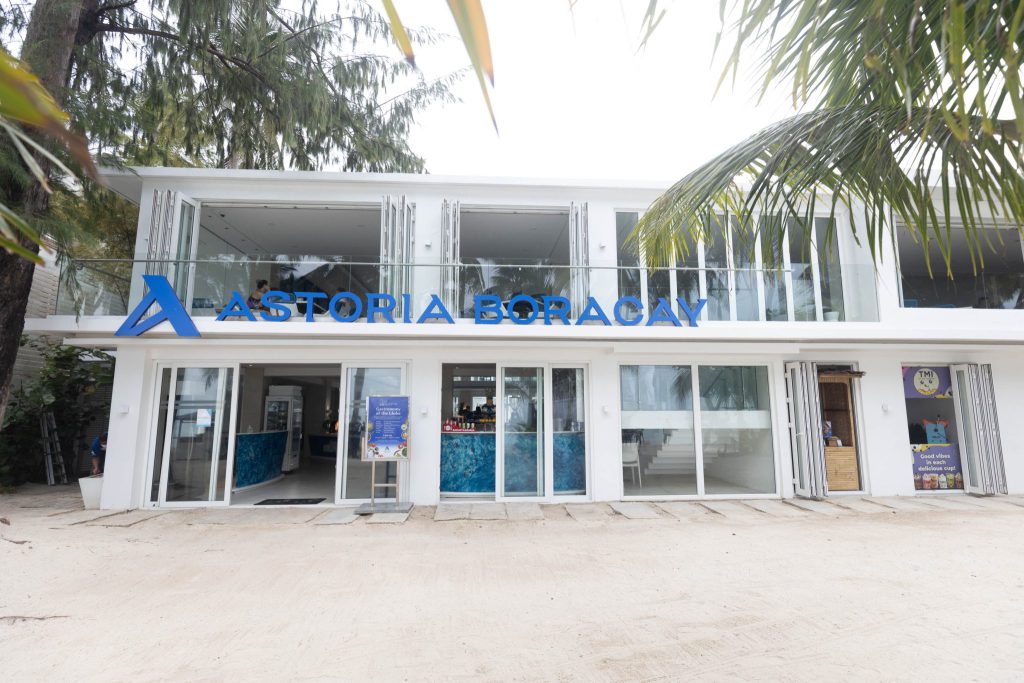 4. Great Hotels and Resorts
There are more than a hundred hotels and resorts in Boracay. And while we know it may be hard to choose, doing your research will surely help. Travel sites like TripAdvisor offer rankings, guest reviews, and photos so you can better decide which hotel to stay at. If you would like a secluded and peaceful haven for your getaway, check out Astoria Boracay. It holds various titles and is considered one of the top resorts in Boracay on TripAdvisor. Need we say more?
5. The People
Boracay has a lot of beautiful things to offer, but its pride lies in its people. The welcoming smiles and open arms of the locals of the island outshine even the island's majestic sunsets. If you are travelling alone, you are bound to make new acquaintances. If you are on vacation with friends, expect to have tons of groufies with other travelers by the end of your Boracay island getaway!
So, there's your list! We hope that this excites you even more! Make sure you've already booked your room accommodations in advance at the best hotel in Station 1, Astoria Boracay!
Did you know that your much-awaited Boracay escape is within reach if you're part of AVLCI – the country's leading timeshare ownership company? Lots of perks and discounts await you when you join this legitimate vacation club! Just remember to avoid falling into the trap of vacation club scams so you wouldn't miss all the fun. To know more about holiday ownership, sign up at www.avlci.com/contact-us/
See you in sunny Boracay!