Are you heading to the serene island of Boracay real soon but have yet to finish packing your essentials? Or worse, have no idea exactly what to pack? No worries, we have you covered! This cheat sheet features everything you'll need to bring for that ultimate beach getaway!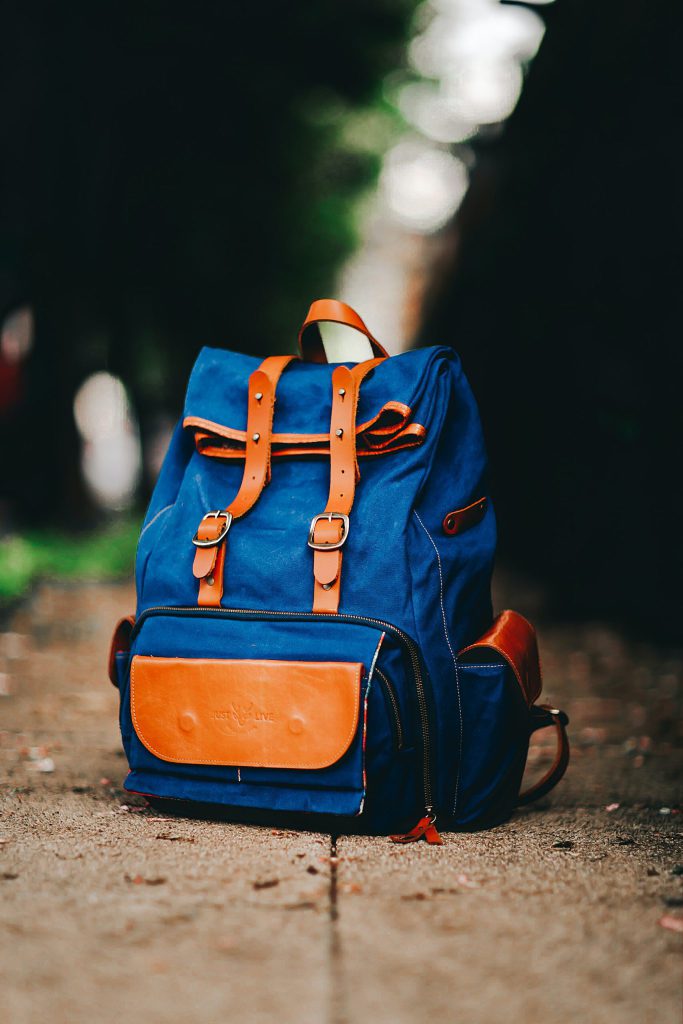 It's all in the bag!
Opt for a reliable yet lightweight bag. A duffle bag, a gym bag, or a simple backpack is your best bet. All are made from light materials that are sturdy enough to hold kilos' worth of clothes and other essentials. If it is within your budget, choose one that's waterproof and slash-proof, just to be safe. In addition, bring a small tote or net bag which you can use when hopping from one beach to another.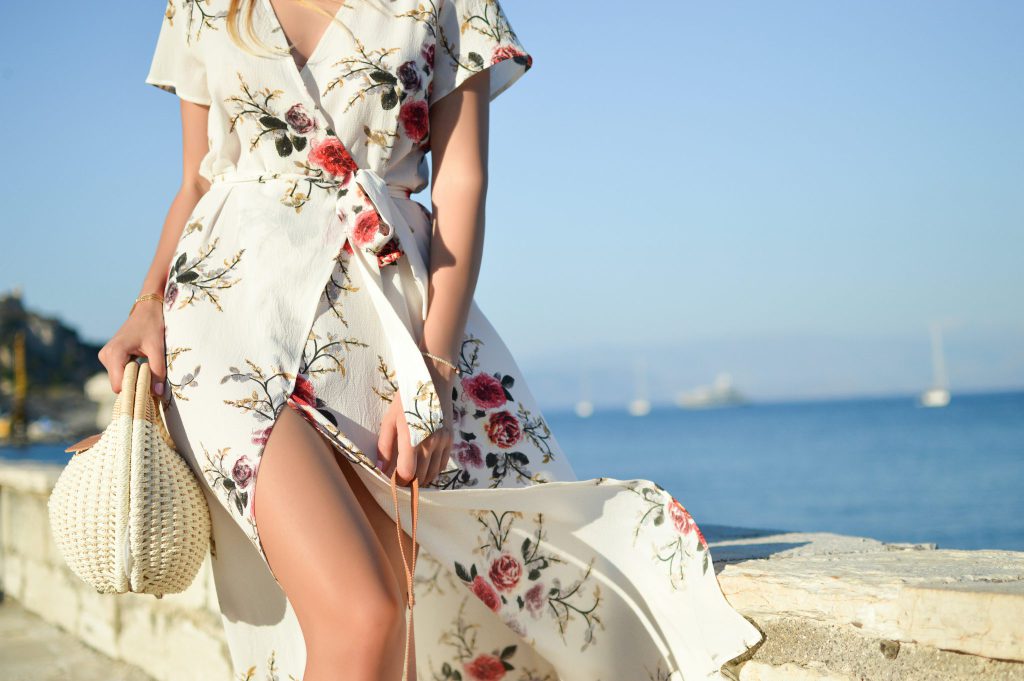 What to wear?
We don't want you to overpack, so just bring the necessary clothing items. They are the following: swimsuit or trunks, a cover-up, lounge wear, sleepwear, underwear, a cocktail dress or dress shirt, a pair of comfy outfits for transit, and a few face masks. This is totally optional if you are staying in a beachfront hotel in Boracay, but add in an extra pair of flip-flops, too.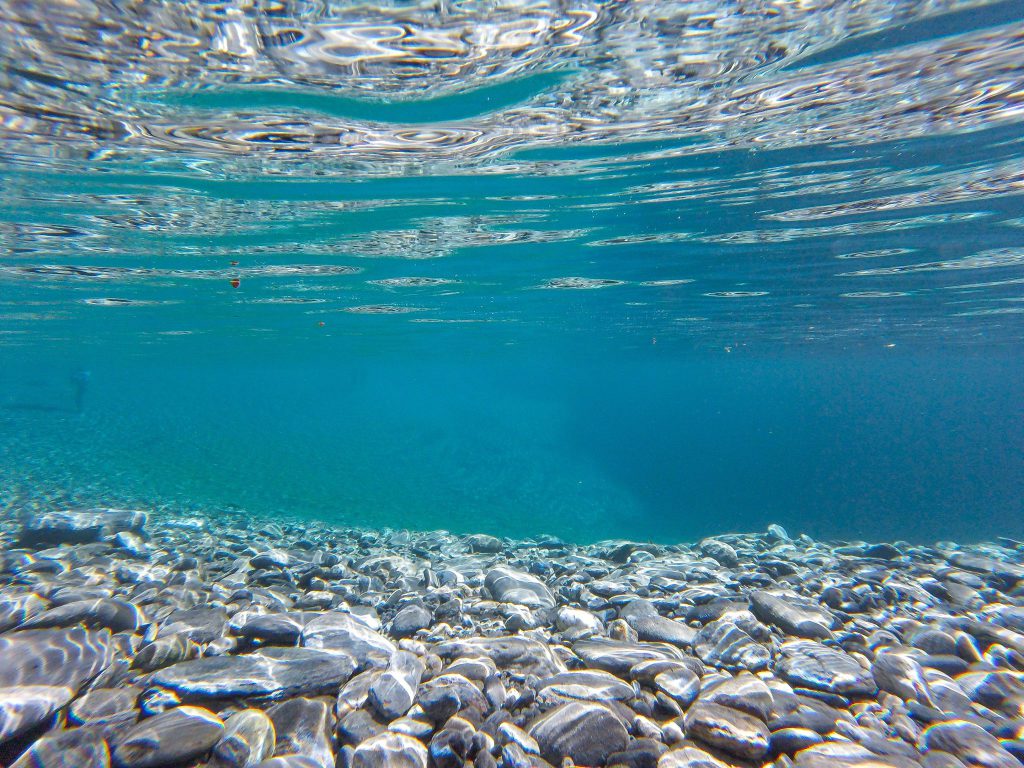 Say cheese underwater!
Don't forget to bring your waterproof phone case! Without it, you won't be able to capture those cute underwater shots!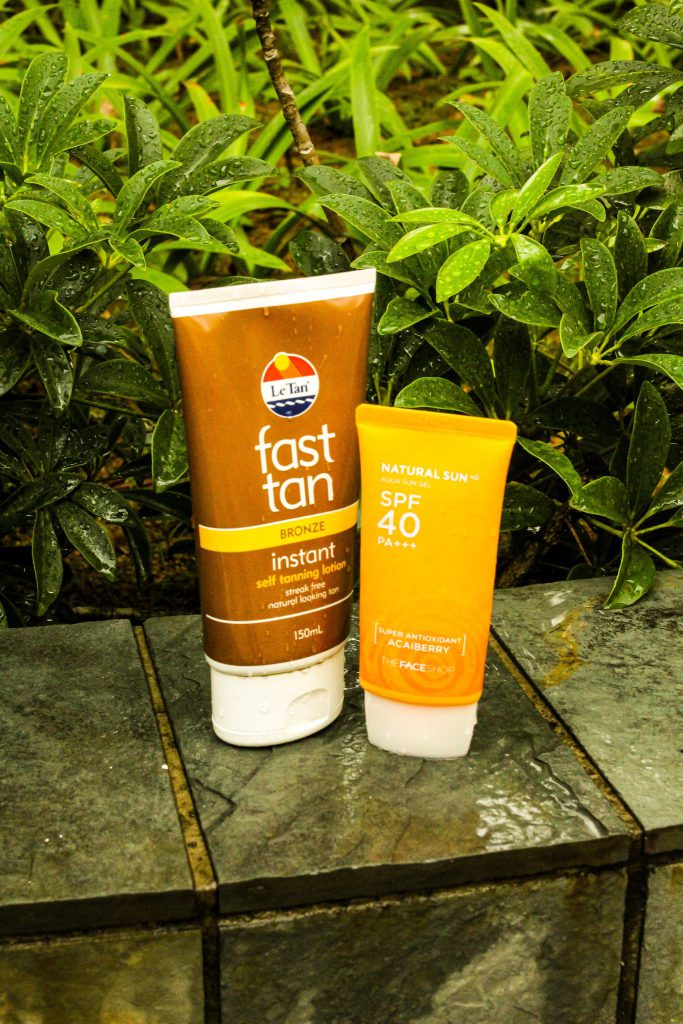 Sun's out, tan's up.
It is important to shield your skin from UV ray exposure since you're about to spend most of your time having fun under the sun. That's why before you explore, better lather on your fave sunscreen. We suggest going for one that has an SPF of 50 or above. The sunrays are extra harsh on the skin, especially at noon!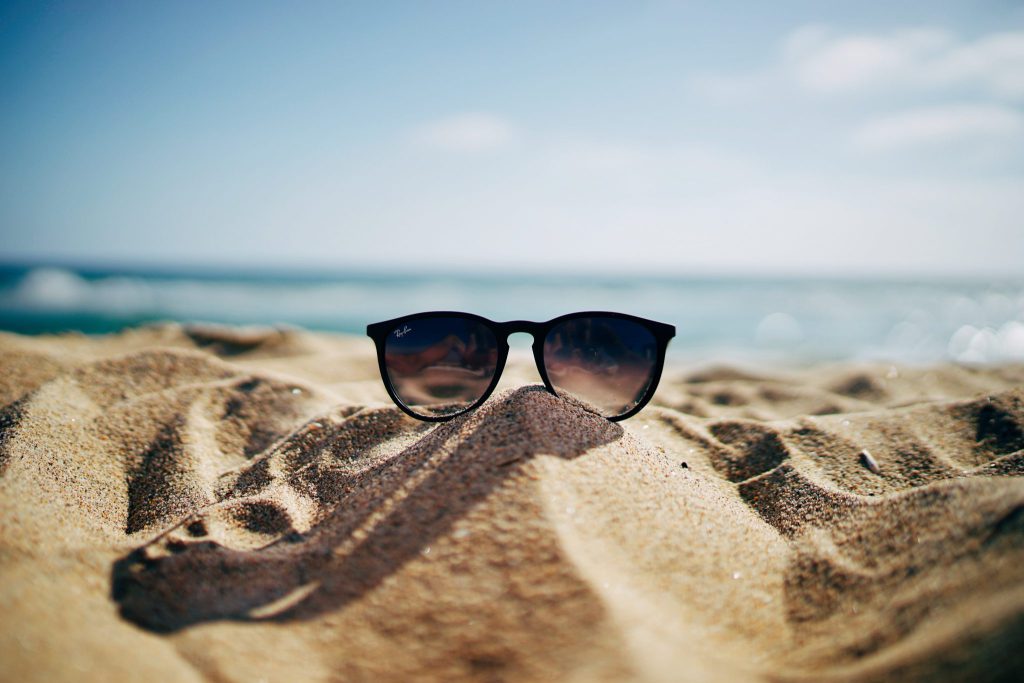 All things are possible with the right pair of sunglasses.
You should always bring a pair of sunnies with you wherever you go. Why? Aside from giving your summer outfit that extra oomph, it also protects your eyes from the harmful sunrays. Isn't it amazing that you can take care of yourself and look extra gorgeous at the same time? That's what we call hitting two birds with one glass. We mean, stone!
We hope this list helps you ace the art of preparing for your holiday beach getaway!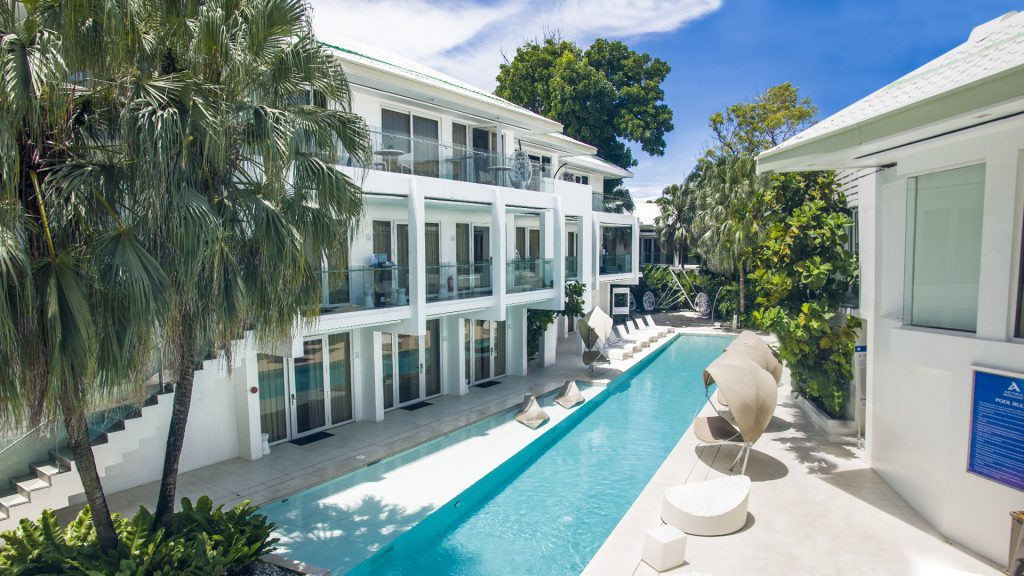 On a side note, we also suggest you look into booking your accommodation at our top resort in Station 1, Astoria Boracay! Your Boracay escape won't be complete without experiencing the luxurious and serene vibes that our resort has.
Relish the best that Astoria Boracay and other Astoria properties have to offer by signing up for a vacation club membership, like Astoria Vacation and Leisure Club, Inc. (AVLCI) – the biggest holiday ownership in the Philippines! Feel free to check out the different AVLCI reviews through this link: www.avlci.com/testimonials/ so you can be safe from tricksters and timeshare scams!
See you soon at the best hotel in Station 1!