Boracay Island – the mecca for certified beach and sun aficionados from all around the world! It ceaselessly captivates beach-loving travelers with its sun-kissed coasts with talc-soft white sand that never gets hot even in the scorching heat of summer. It is no longer surprising why Boracay is a favorite among wanderers who are after relaxation in the morning and excitement at night.
Astoria Boracay is the place to be, as it has everything you need for a great vacation experience. Whether you fancy a therapeutic massage or a refreshing dip in the crystal blue waters of our show-stopping lap pool, surely everything is bedazzling here!
Now, start planning your trip as soon as possible, because this blog will be your guiding light to make the most of your stay in this top resort in Station 1!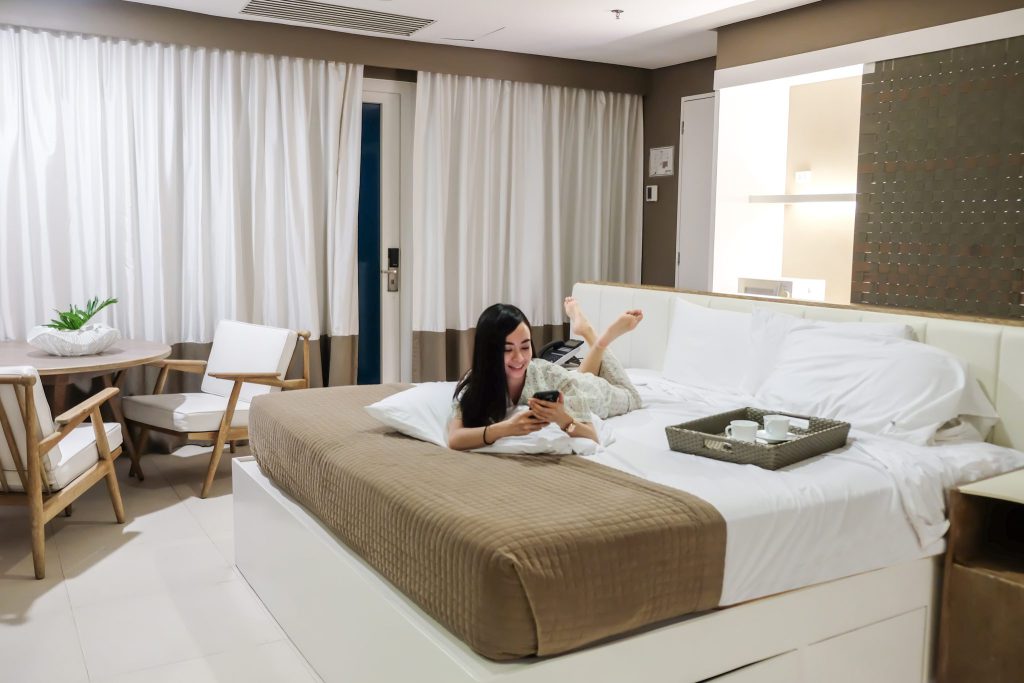 First, take a break.

There is nothing like a good, long sleep in Astoria Boracay's cushy suite. Getting a nice nap after a lengthy flight is necessary when you want to enjoy your vacation and have enough energy to do all the aqua activities around. Remember that inner peace begins with a relaxed and rejuvenated body, so invest in rest.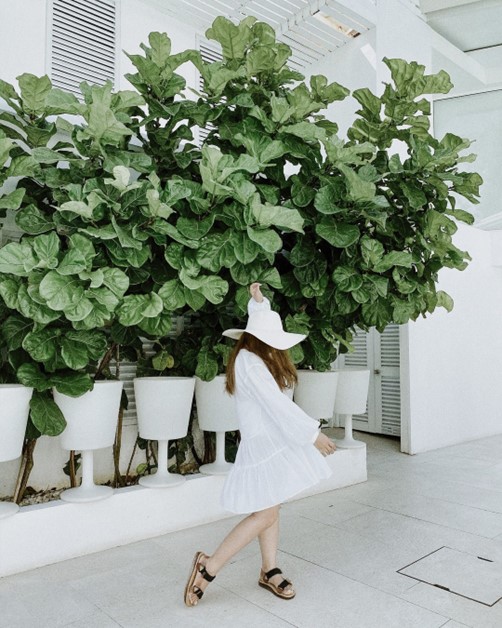 Listen to music.
You may have relaxation techniques already but listening to soothing music could help you forget your worries faster. Build playlists on streaming apps like Spotify and make sure to download them, so you can still listen to your favorite tunes even without Wi-Fi while lounging on the beach. Music has a unique link to our emotions, so with sandy toes and a sun-kissed nose, let your playlist cast your burdens away!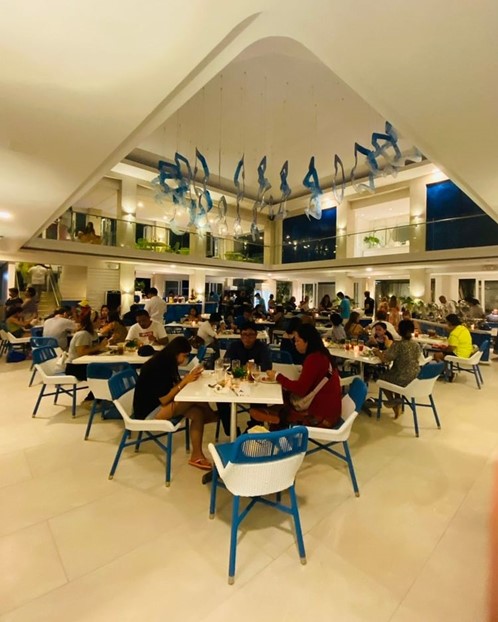 Embark on a culinary adventure.
Let your taste buds go wild at White Café! We have the most welcoming staff on board, going above and beyond to make sure you have the best time to relax and savor a wide variety of continental cuisines while admiring Boracay's iconic beach or looking down at our spectacular lap pool. Watch our talented fire dancers perform while sipping a cocktail or two, too!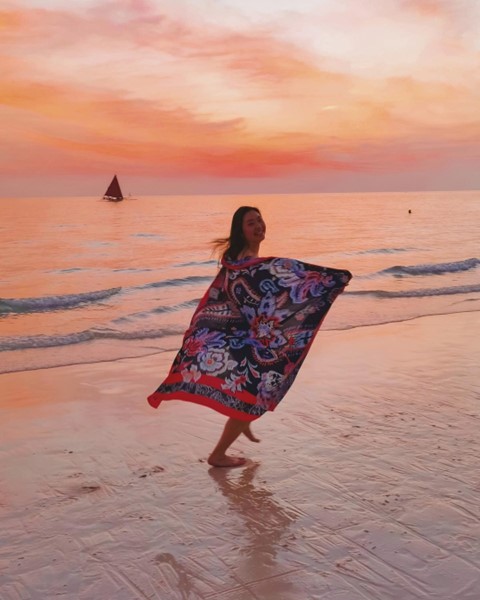 Realize that you own the moment.
Order some ice-cold drinks and get ready to enjoy nature's farewell, viewing the ethereal sunset at White Café. Let the kiss of night remind you that this quiet moment of tranquility will never recur in the same way. Revel in the experience and remember to file it away as part of your core memories.
Appreciate the value of falling in love with self-care. Book your well-deserved vacation today to make your days count at the second to none beachfront hotel in Station 1, Boracay – Astoria Boracay.
Relish Astoria Boracay and other Astoria prime properties when you become a member of the leading vacation club in the Philippines, Astoria Vacation and Leisure Club, Inc. Visit their website at www.avlci.com to view some of the posted AVLCI reviews and be convinced to be a member.