Let us be honest – aside from our trip itineraries, almost all of us spend an equal amount of time planning our outfits, if not more. Aside from wanting to feel good, we all also deserve to look good, right?
To help you start planning for your glam beach looks, we've compiled a quick OOTD guide which you can check out if you need some fashion-forward tips for your next beach trip! Make sure to pack these must-have apparels if you want to look as stunning as the tourist spots you will be visiting!
1. Monochromatic or neutral-colored swimwear: perfect for minimalists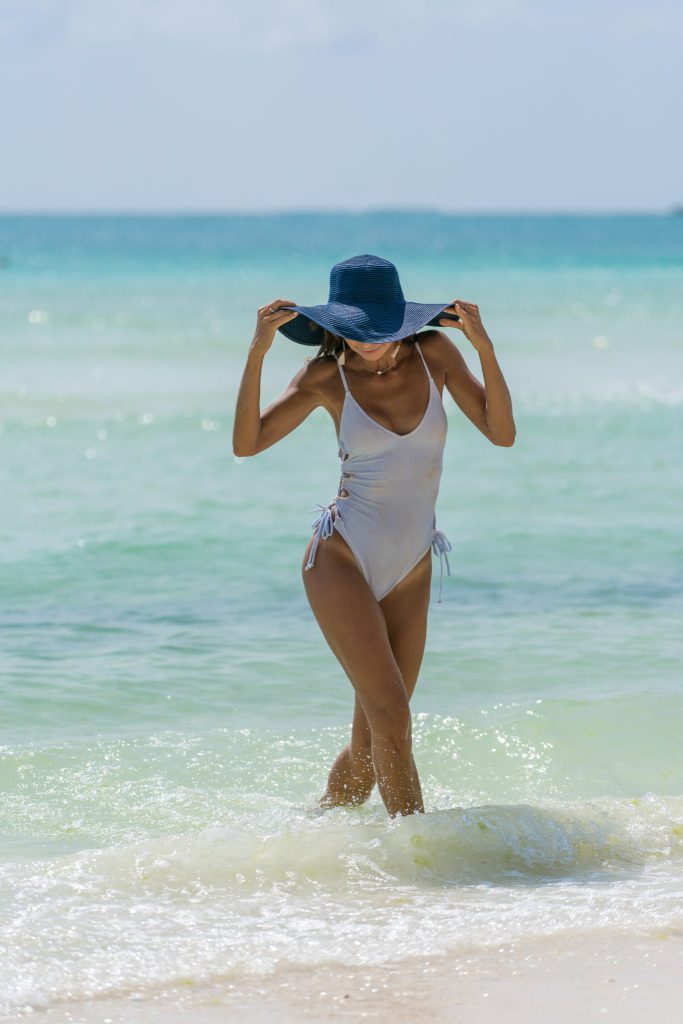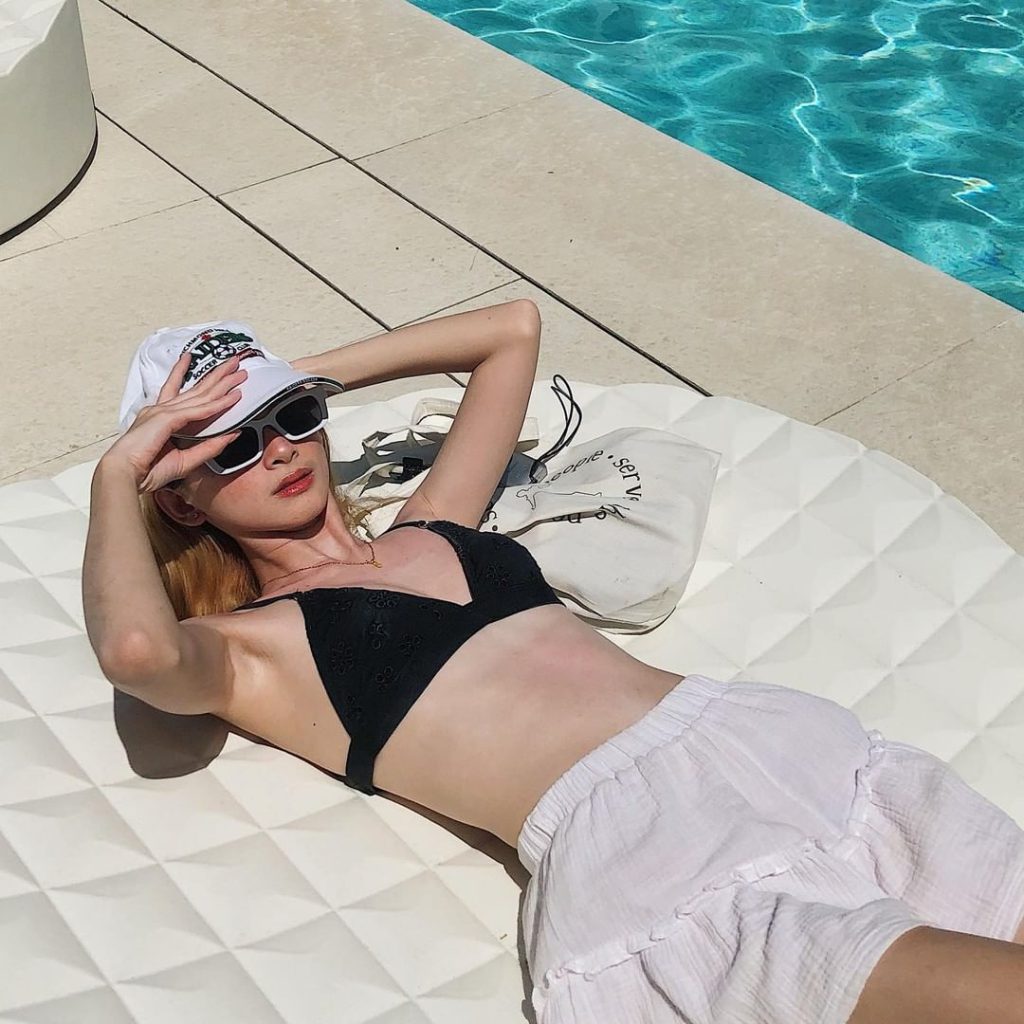 You can never go wrong with something classic! A white-hot piece of beach swimwear or a B&W swimsuit with color-blocking will surely help transform your look from burnout to standout! Who says neutral is boring? Whether you decide to take a dip in the ocean or take a picture in front of our marvelous beachfront hotel in Station 1, Astoria Boracay, wearing these classic colors will always help you look your best.
2. Warm tones: perfect for olive-skinned ladies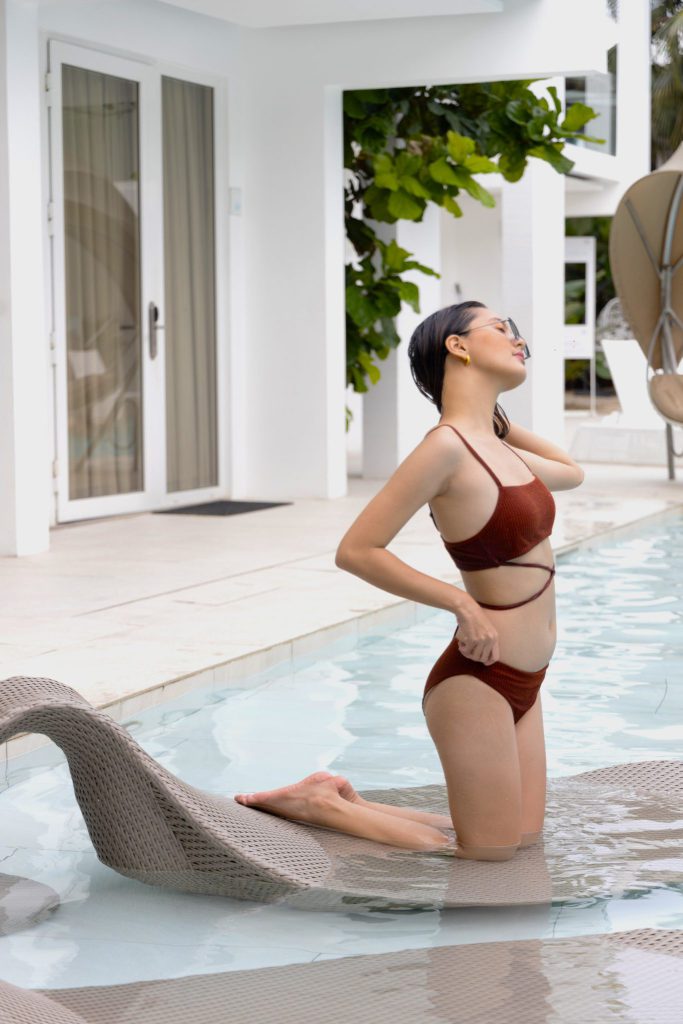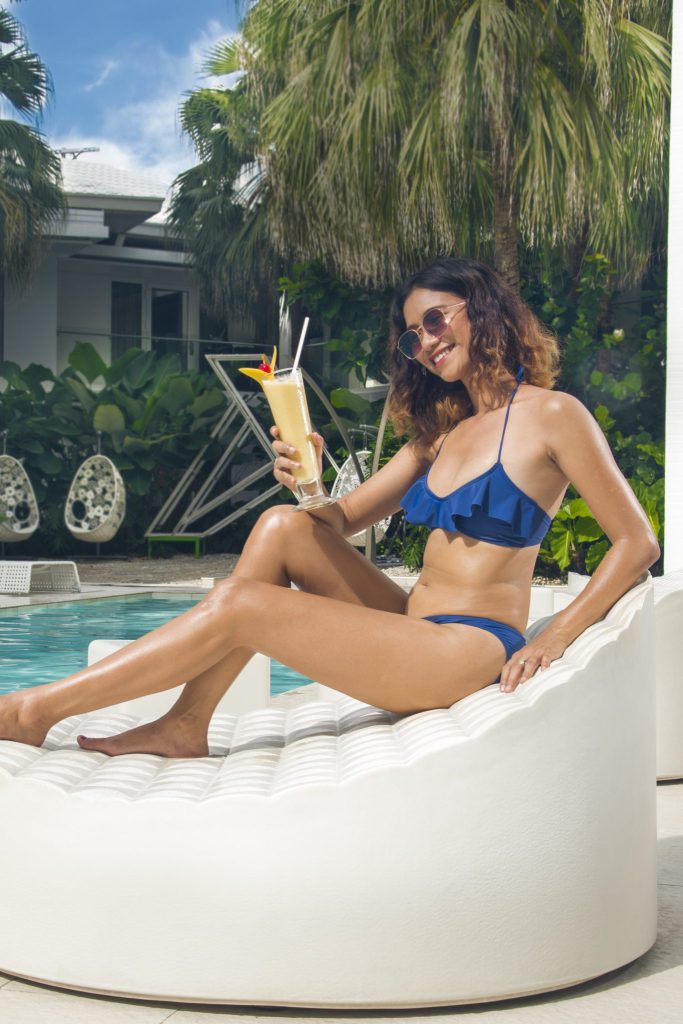 It is about time for us to destroy the idea that beauty is only valid for fair-skinned people. To all olive-skinned beauties out there, this is the moment for you to embrace yourselves! Highlight your wonderfully pigmented skin by wearing earth-toned outfits and bikinis. You will surely feel more confident and ready to slay those Instagram-worthy poses you have been seeing online. You go, girls!
3. Cool tones: perfect for fair-skinned lads and ladies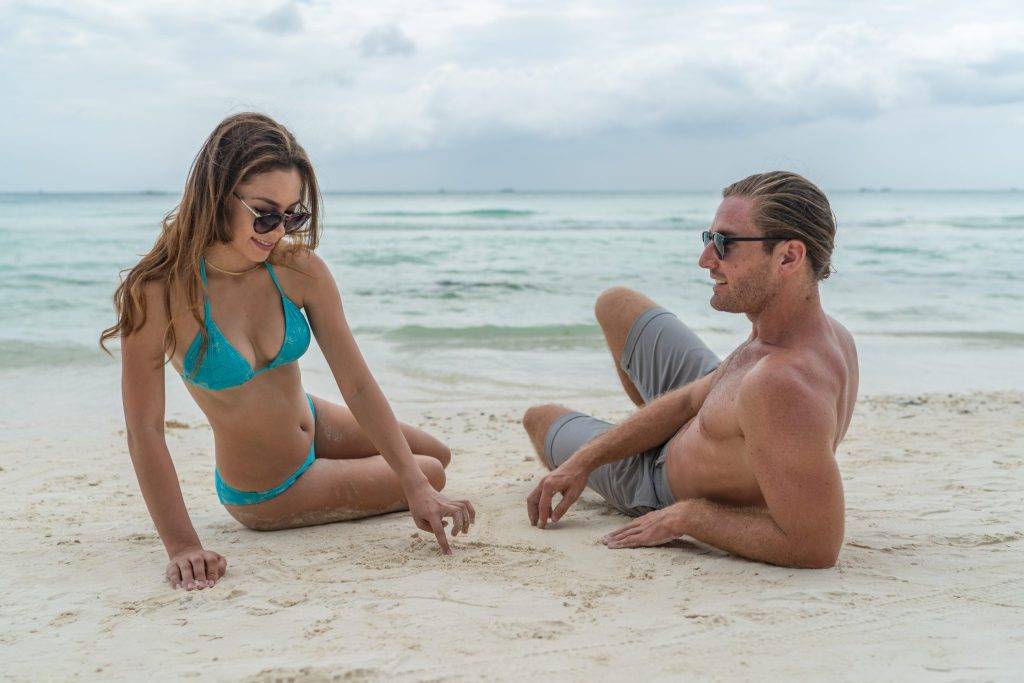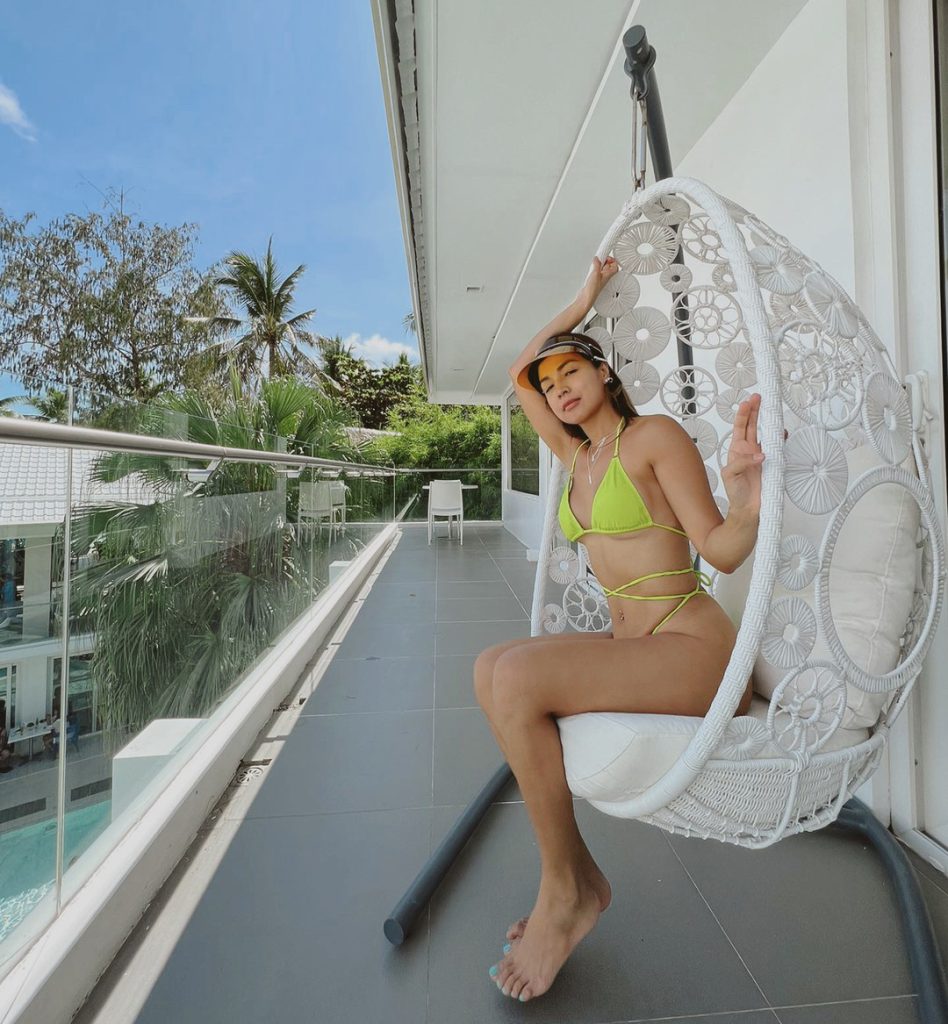 Before soaking up the sun to achieve that much-needed tan, don swim and lounge wear in cool tones first! These will surely complement your fair skin and give your look that special oomph!
4. Plains and prints: perfect for those traveling in groups and pairs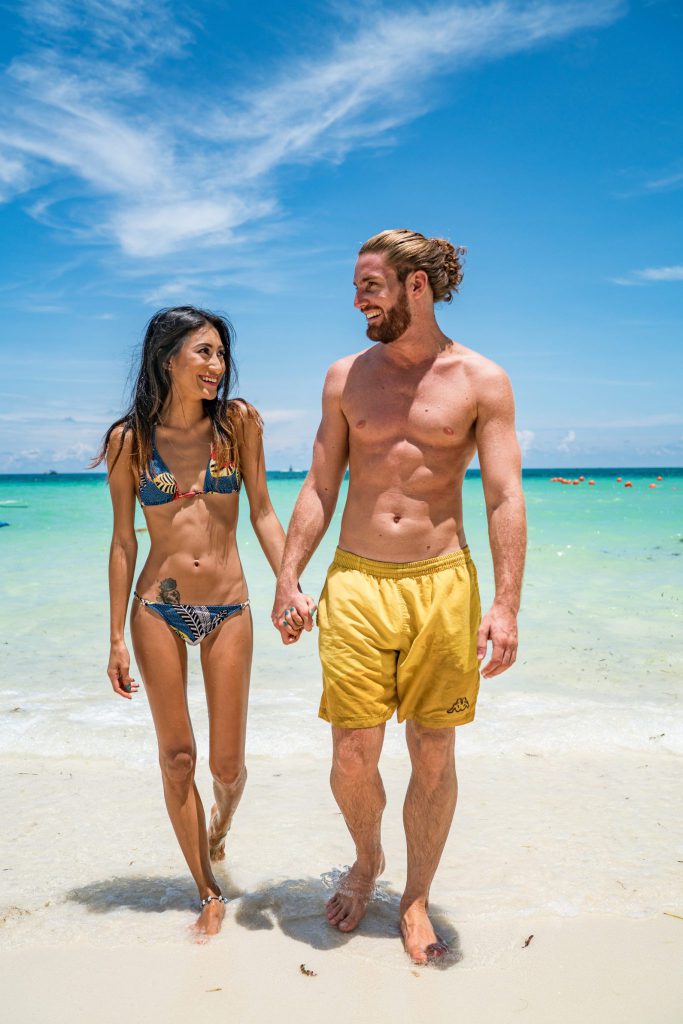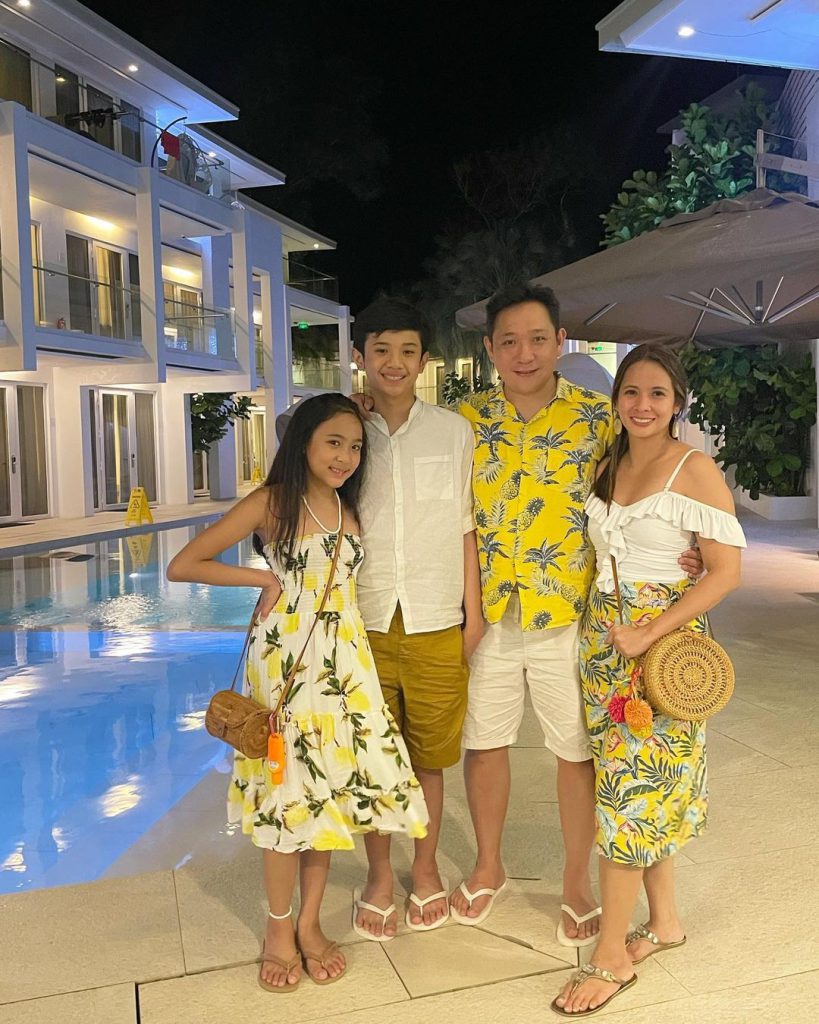 For those of you who will be traveling with your families or with your partners, we guarantee that a perfect mix of plains and prints will make your OOTDs more Instagram-worthy! You can also add some fun patterns here and there to make it even more funky!
5. Bright shades and pops of color: perfect for the adventurous ones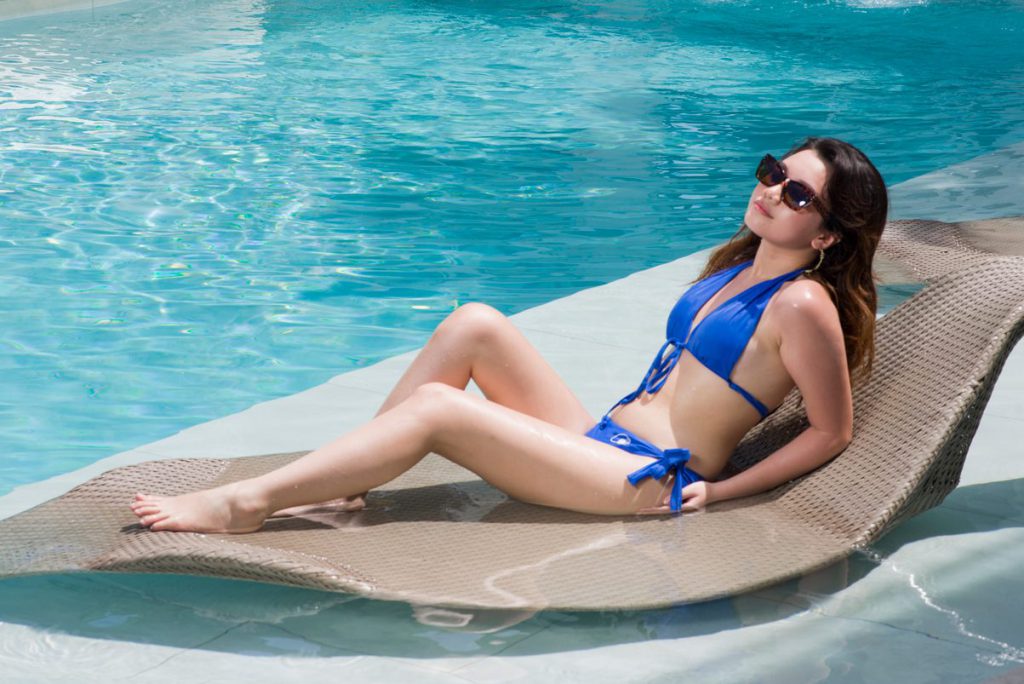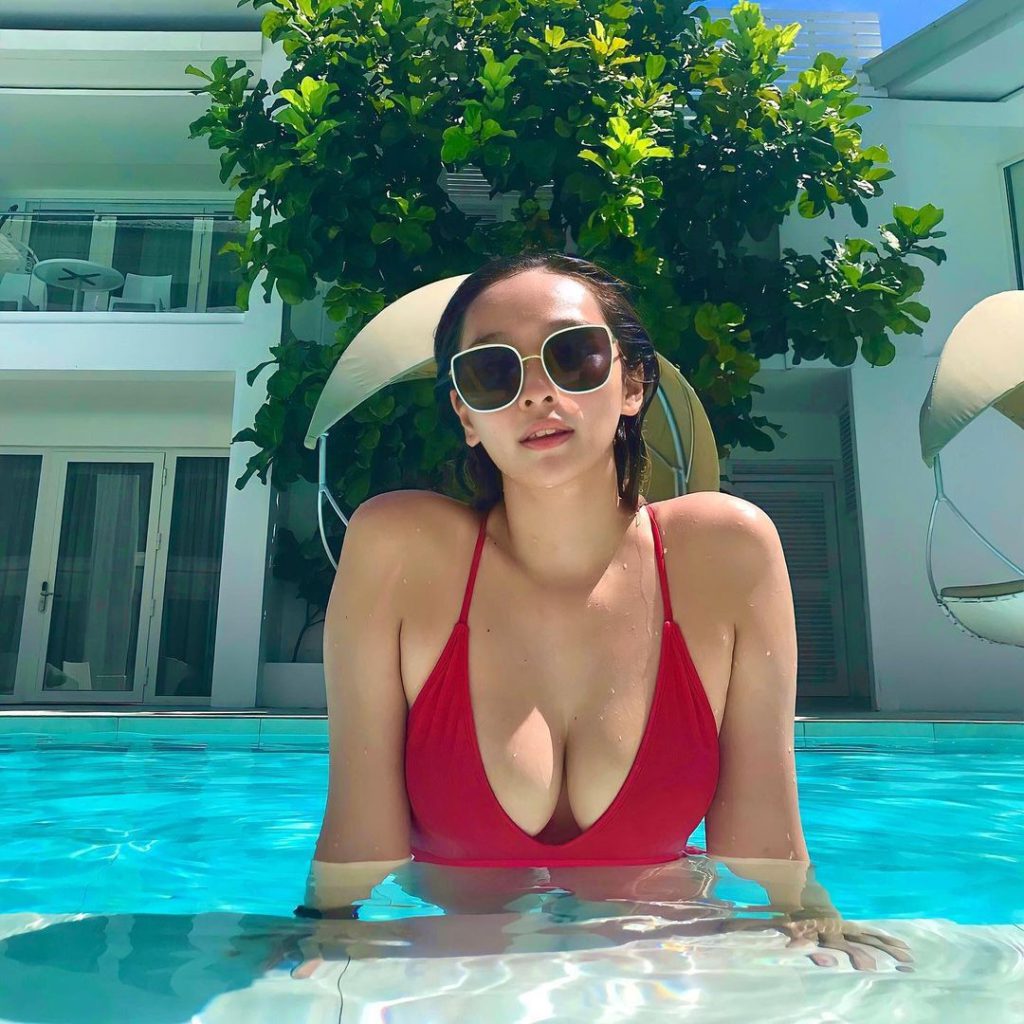 Without a doubt, brightly colored attire and swimwear are always a good idea especially if you are staying at the top resort in Boracay, Station 1, Astoria Boracay! Wherever you go and whomever you are with, these pops of color can make you instant eye candy and can bring life to your outfit. If you want to take it an extra step, try to throw in some neon colors, as well!
Want to go all out and make a big fashion statement? Why not match your face mask with the color of your outfit? That's what we call fashionably safe!
So, you see? All you have to do is to choose which of these fashion tips and tricks work best for you and your style. With that, you can now go on that spectacular trip!
If you are a member of the sought-after vacation club in the Philippines, Astoria Vacation and Leisure Club, Inc. (AVLCI), make sure to watch out for timeshare scammers and hoaxers who will try to confuse you with their false Club Astoria scam claims. If you want to know more about the leading vacation club in the country and how it can make your next vacation your most fashionable one yet, reach out to the AVLCI team directly at www.avlci.com/contact-us.
Now that you are equipped with your best beach suits, you are now free to 'seas' the day!