Without a doubt, Boracay is famous for its crystal-clear waters and white sandy beaches. But aside from these breathtaking attractions, travelers also love discovering beautiful beachfront resorts in Boracay, too. After all, nothing compares to the joy of staying close to the sea. 
But beyond its fine sands and beautiful waves, there lies infinite opportunities for endless adventures and breathtaking experiences on the island! So, to all adrenaline junkies out there, are you ready for the hair-raising water activities you can do in Boracay?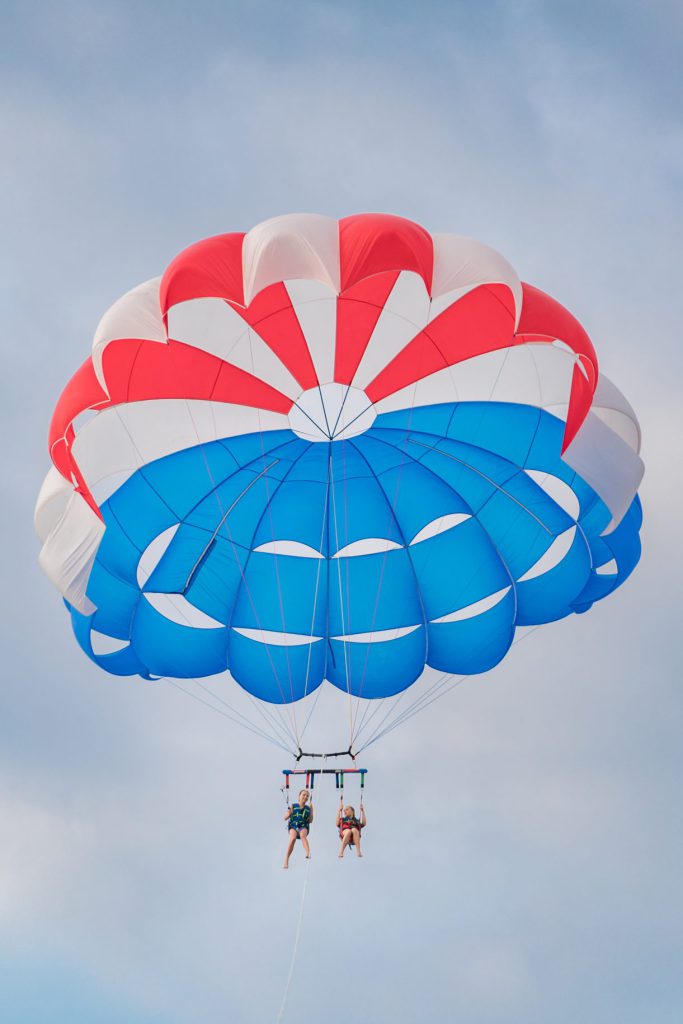 – Parasailing
For those who are newbies, parasailing is a recreational sport where a person is towed behind a fast-moving jet ski, while attached to a specially designed canopy wing called a parasail wing, which resembles a parachute.
For those who want to marvel at the beauty of Boracay Island, this is the perfect extreme water activity for you! You get a breathtaking bird's eye view of Boracay, and you are free to be in awe as you marvel at the skyline. Just be sure not to look down too much, especially if you have a fear of heights!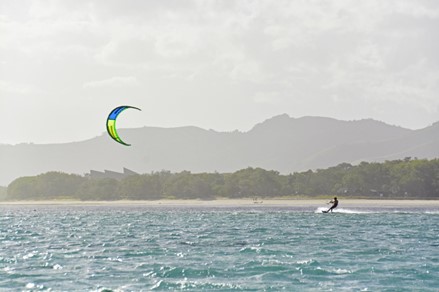 – Kite Surfing
This is also called kiteboarding, and it is a combination of wakeboarding, snowboarding, windsurfing, surfing, parasailing, skateboarding, and sailing. You read that right, all the extreme activities you know have been rolled into one jaw-dropping water sport!
This one is almost similar to parasailing, in the sense that you will be towed by a jet ski, except that you would be riding a surfboard! But to help you balance, a kite which is suspended in the air is attached to you. To make it even more thrilling, the jet ski could make some wild twists and turns. But, if you are truly brave enough, you could even imitate some pro-skateboarding moves by trying to jump and twirl in the air! Sounds exciting!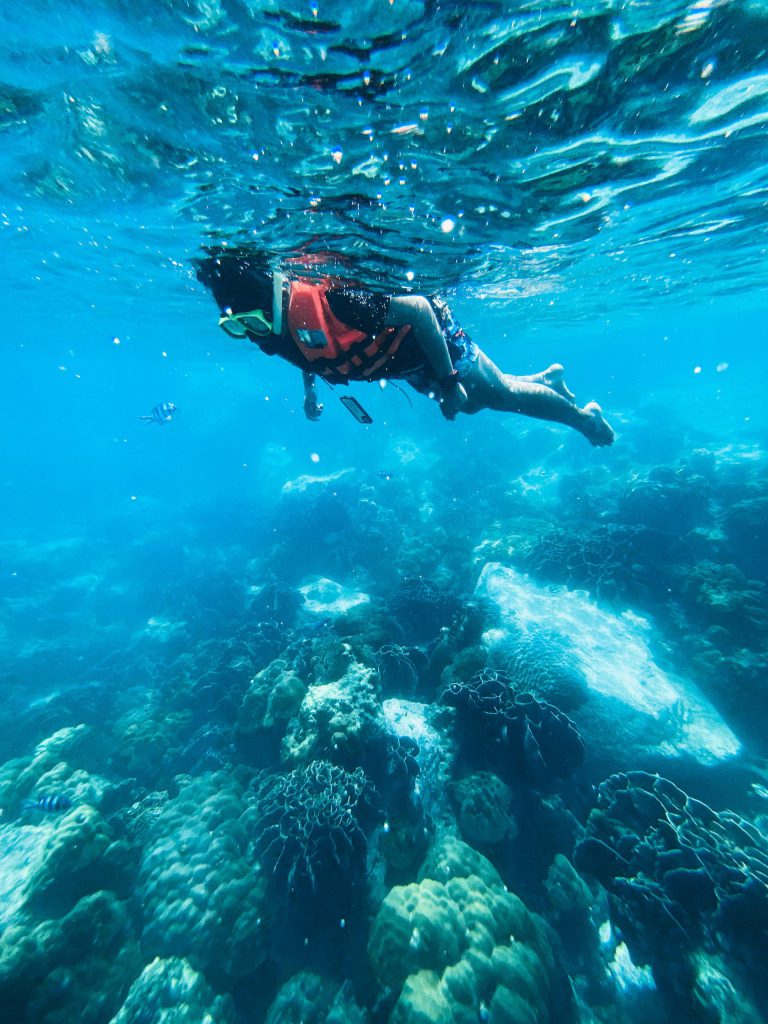 – Snorkeling
One can never go to Boracay without going snorkeling! Take a peek at what is going on underneath the Boracay seas and get the chance to be one with the ocean! Fish are truly friends, not just food!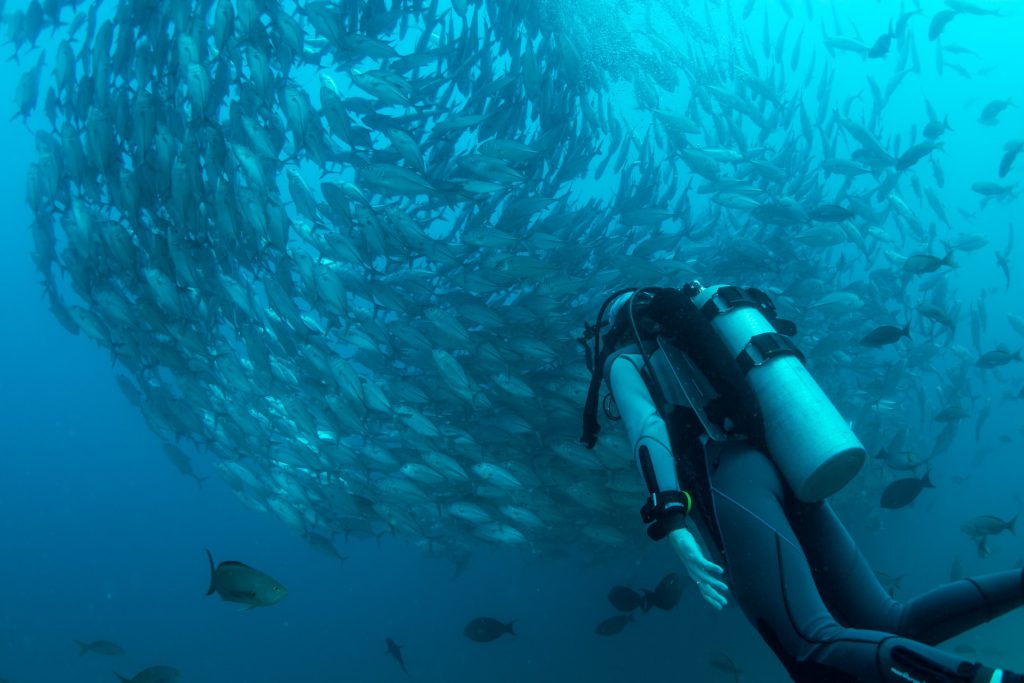 – Scuba Diving
The Little Mermaid badly wanted to be a part of our world, but with scuba diving, we could also be a part of hers! Time to pump some more of that adrenaline as you go through the depths of the Boracay sea and discover all the wonders of marine life!
These are just some of the amazing water activities all adrenaline junkies can try in the exceptional island of Boracay. Just by reading about what these water sports are, do you think you can handle the challenge? We dare all of you to come and take your heart to the top resort in Station 1 and try them for yourselves! Make sure to tag our official account on Instagram, @astoriaboracay, to show us your awesome adventure photos and videos.
If you are really keen on making Astoria Boracay your home away from away, then we suggest that you sign up and invest a worth-having membership in the biggest vacation club in the Philippines – Astoria Vacation and Leisure Club, Inc (AVLCI) – where you can enjoy great perks and discounts that you can use for that much-awaited vacation! Just visit their website at www.avlci.com and be vigilant with the timeshare scammers that are rampant nowadays.
Our award-winning and the best hotel in Station 1, Astoria Boracay, is waiting for you. See you!