Without a doubt, Astoria Boracay has been the haven and go-to resort of local travelers, as well as famous influencers and celebrities, who seek to get their much-deserved R&R amid the tropical beauty of the island. To spill the secrets of the notable stars who fell head over heels for our immaculate resort in Station 1, feel free to scroll through and discover what they love most about Astoria Boracay!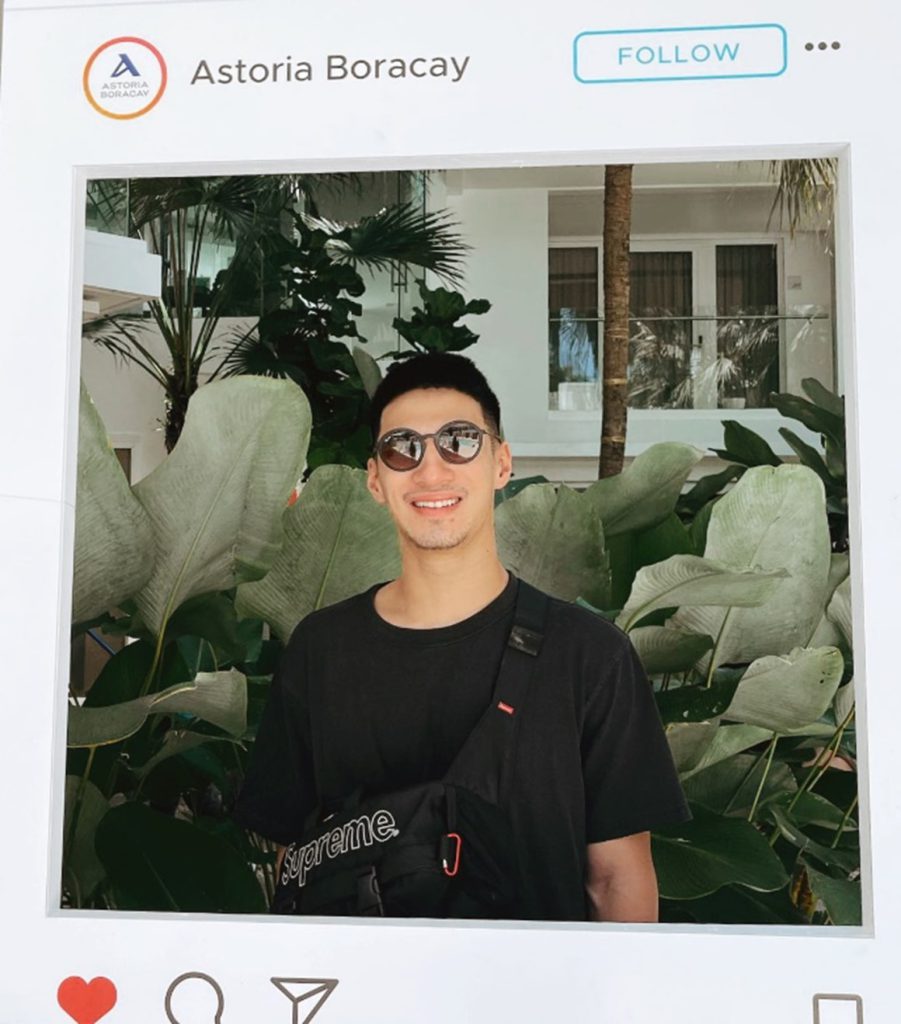 Albie Casino
One of the most popular ABS-CBN actors and a former housemate of Pinoy Big Brother, Mr. Albie Casino explored more of Boracay Island's unrivaled magnificence straight from our sought-after beachfront hotel in Station 1 – Astoria Boracay! He was able to find an abode in our spacious suites, with top-notch amenities, delish dishes, and unparalleled service to boot.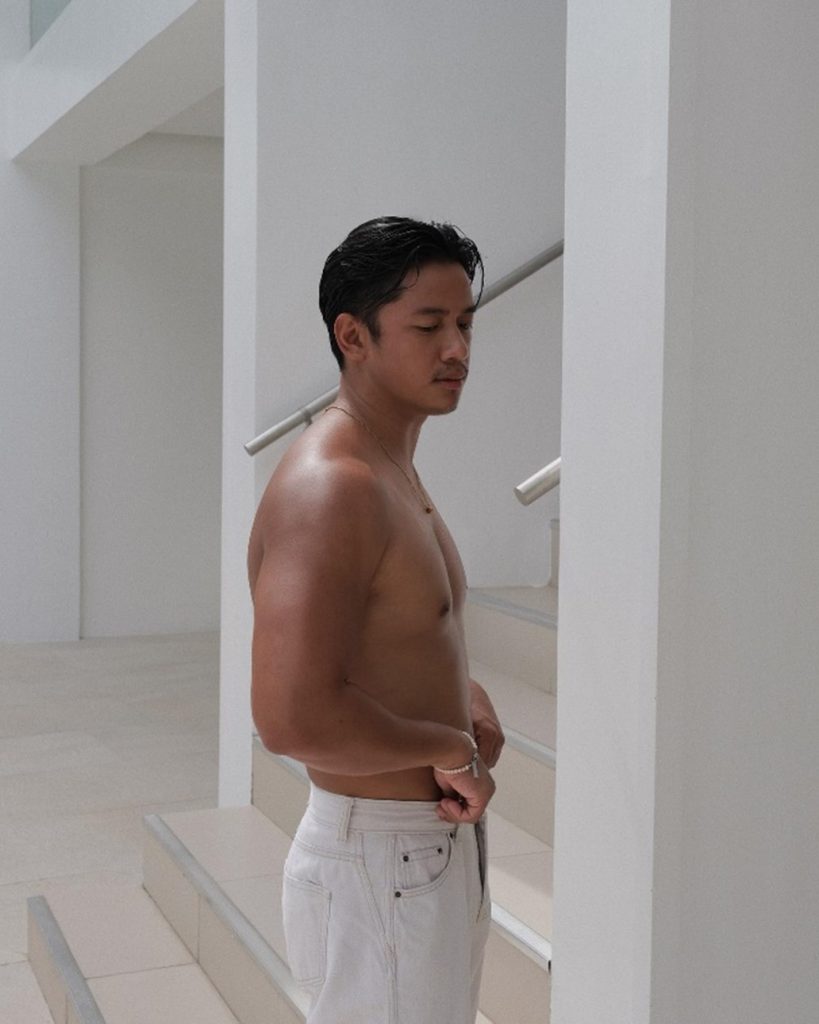 David Guison
Mr. David Guison, one of the top fashion icons in the Philippines, chose Astoria Boracay as his second home during one of his visits in the island. He even featured his stay on his vlog! Our pristine amenities and elegant architecture go extremely well with his curated snaps. If you are looking for fashion-forward pegs for your next Boracay getaway, his Instagram account, @davidguison, is sure to be the best source of inspiration!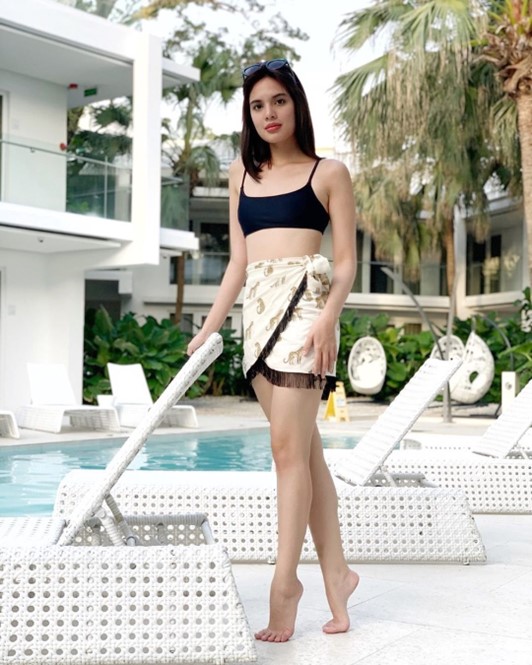 Michelle Vito
Also spotted at our hip resort in Station 1 was the talented actress of ABS-CBN, Ms. Michelle Vito! This gorgeous belle was seen enjoying the modern aesthetics of Astoria Boracay while flaunting her fab OOTDs, ready to be Instagrammed. Slay, girl!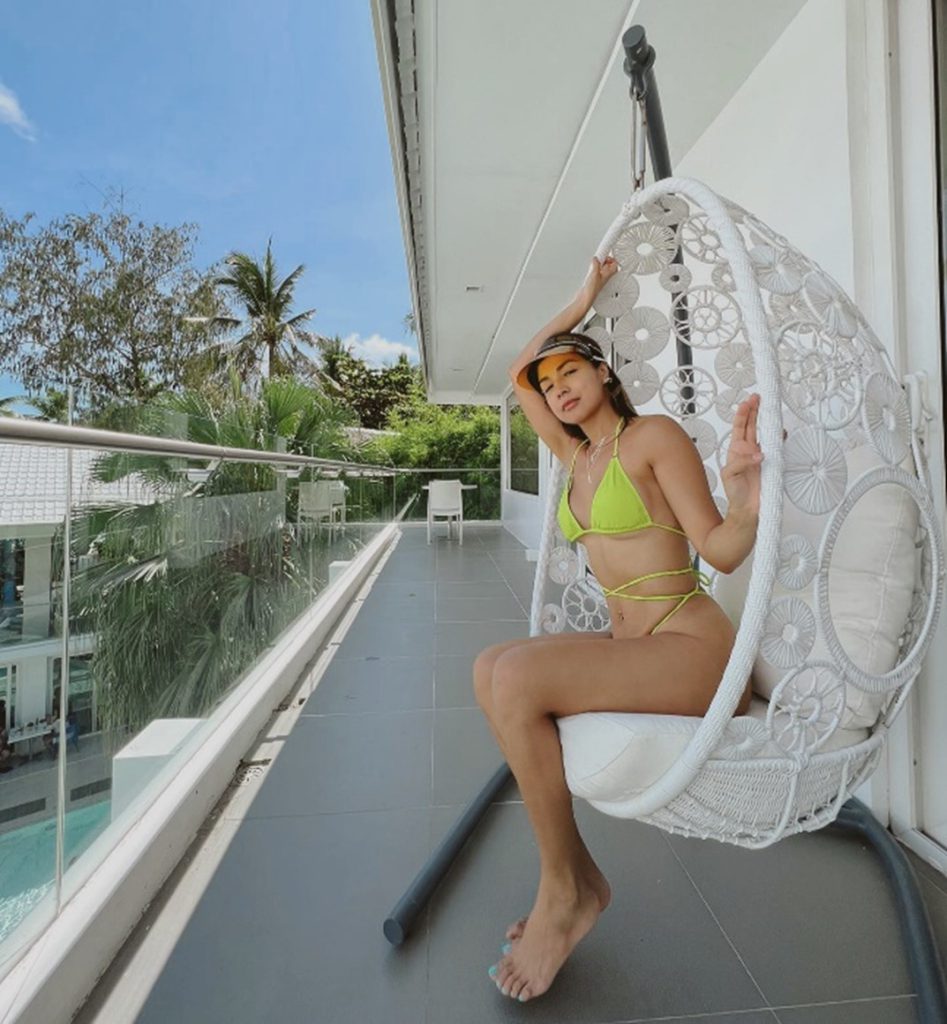 Aubrey Miles
Famous TV actress and beach babe, Ms. Aubrey Miles, surely turned up the heat during her stay at Astoria Boracay! She and her lovely family, Mr. Troy Montero and Rocket Miller, spent most of their time in our 30-meter lap pool and lavish Honeymoon Suite. What a sweet escape!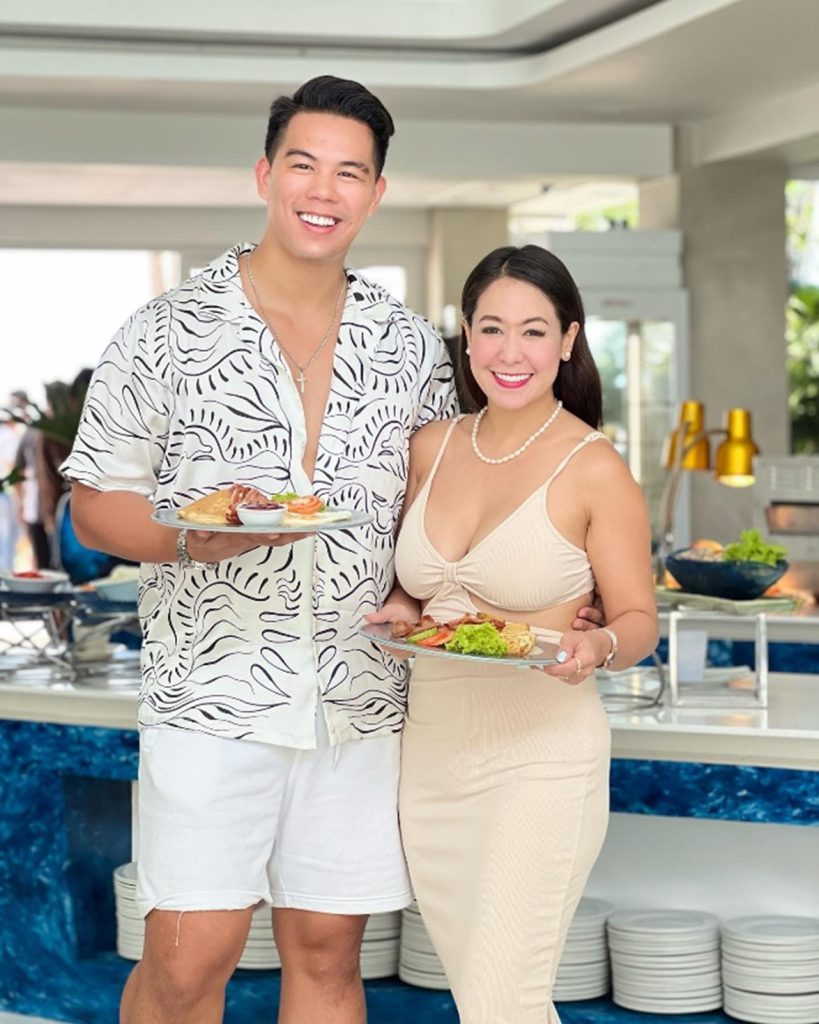 Simon Joseph Javier and Zara Lopez
Last but definitely not the least are TikTok celebrities, Mr. Simon Joseph Javier and Ms. Zara Lopez, who graced Astoria Boracay with their lovely presence! They were captivated by the beauty of our room and amenities and had a superb gastronomic experience at White Café. Just a little trivia, they also celebrated their very first anniversary at our divine resort. How sweet!
These rising stars showcased our luxurious resort by making fun and creative TikTok videos, so be sure to check out their accounts @simonjosephjavier and @zaralopez999 to get your daily dose of good vibes!
Now that you have reached the end, make sure to plot your schedule and book your well-deserved vacation at Astoria Boracay like these notable celebrities and influencers.
Special discounts await if you are an Astoria Vacation and Leisure Club, Inc. (AVLCI) member, too! You may check their website at www.avlci.com for more information. If you are planning to sign up for a membership with the leading vacation club in the Philippines, send them a message directly via their website to avoid those pesky timeshare frauds. Stay alert!
Follow the next wave to Astoria Boracay!