You are excited! After weeks of planning, you finally found that perfect vacation spot in Boracay. You have gotten so giddy at the prospect of finally getting out and seeing new sights, but you realize that travel involves complex preparations.
Before booking a room in that dreamy beachfront hotel in Station 1, Astoria Boracay, know that there is more than just packing for the trip. You must have a checklist and purchase the gear you need, especially for the awesome water activities you can do in Boracay. Furthermore, whatever you purchase should be able to serve you for a long time since we all know that this trip will not be your last.
We have prepared a list of the things you should invest in if you see travelling as your lifelong hobby of choice. Good luck and happy trails!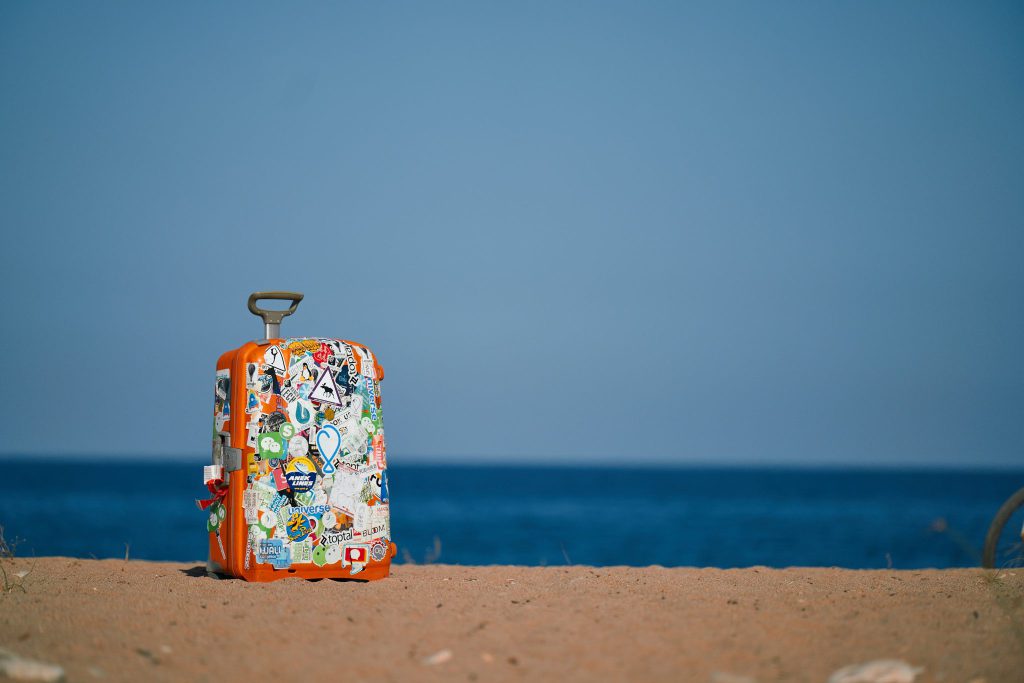 A Suitcase.
This will be one of your biggest investments since you will be using your suitcase a lot and for a long time. There is a significant number of lightweight yet durable suitcases in the market. Just make sure that what you buy will suit your needs, whether it is for a short vacation or a long stay.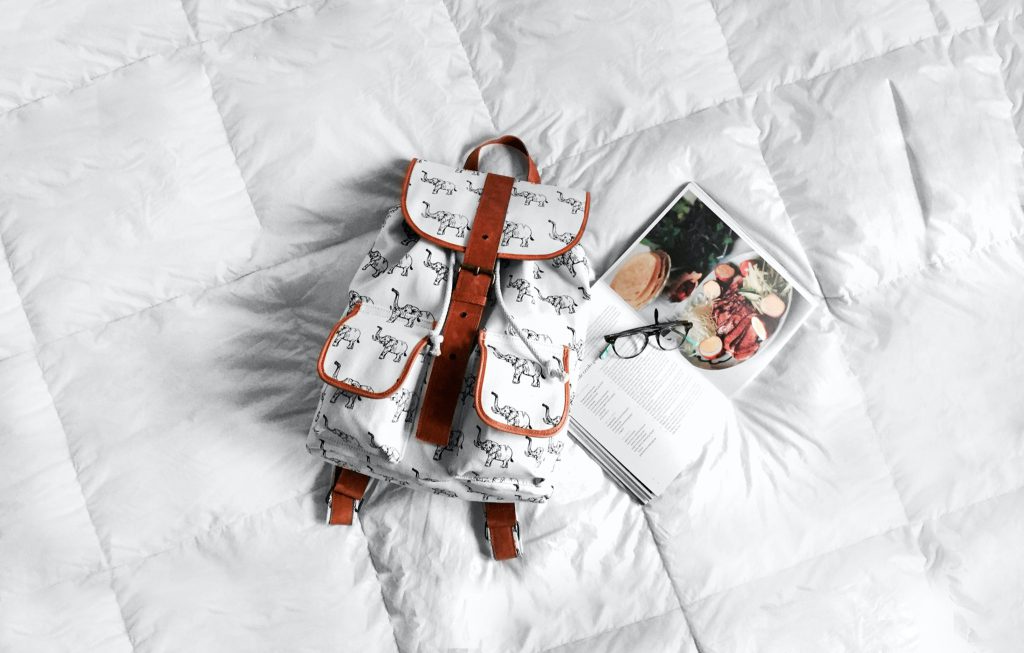 Carry-on Bag.
For women, purchase a good handbag or carry-on, while men should consider getting a pouch or belt bag to hold your valuables like vaccination cards and money. Opt for one that is slash-proof for extra protection.
Plastic Bags/Folders.
Be sure to pack a few if you are vacationing in Boracay. You would want these bags to hold your used swimwear should a dryer be unavailable. Keep a plastic folder handy to hold documents you cannot afford to lose or get wet. Purchasing a branded plastic phone holder is also a good idea.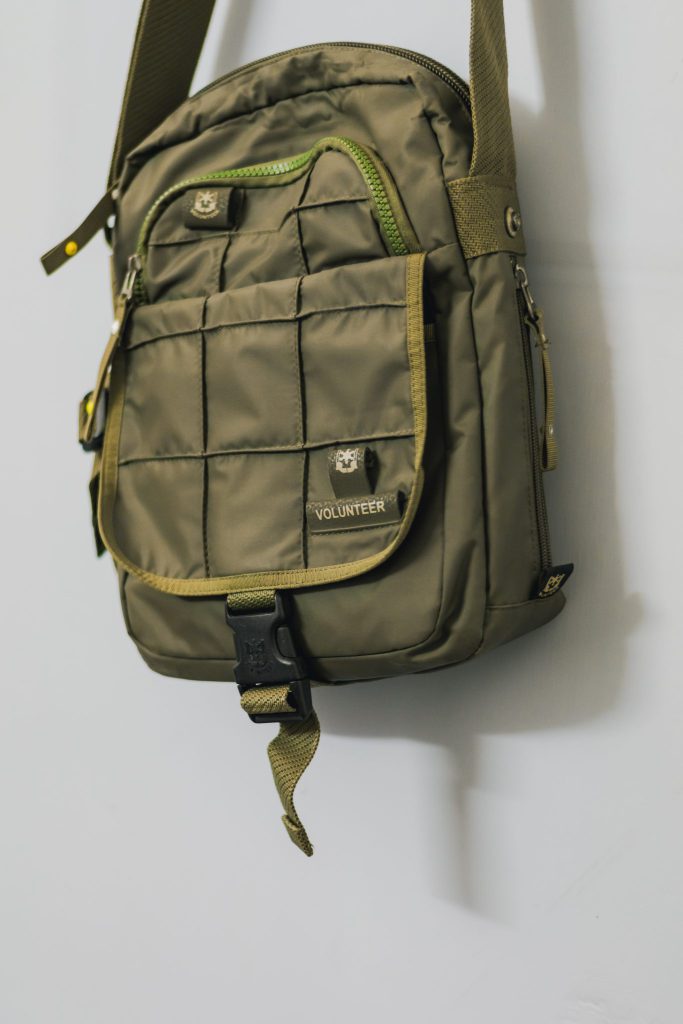 Dry Bag.
For beach lovers, the only thing that should get wet is you and nothing else. A dry bag is a must-buy if you have cameras and other valuables that you want to bring to the beach or the pool. This is also handy on a diving tour as the small boat you are renting can get wetter than usual.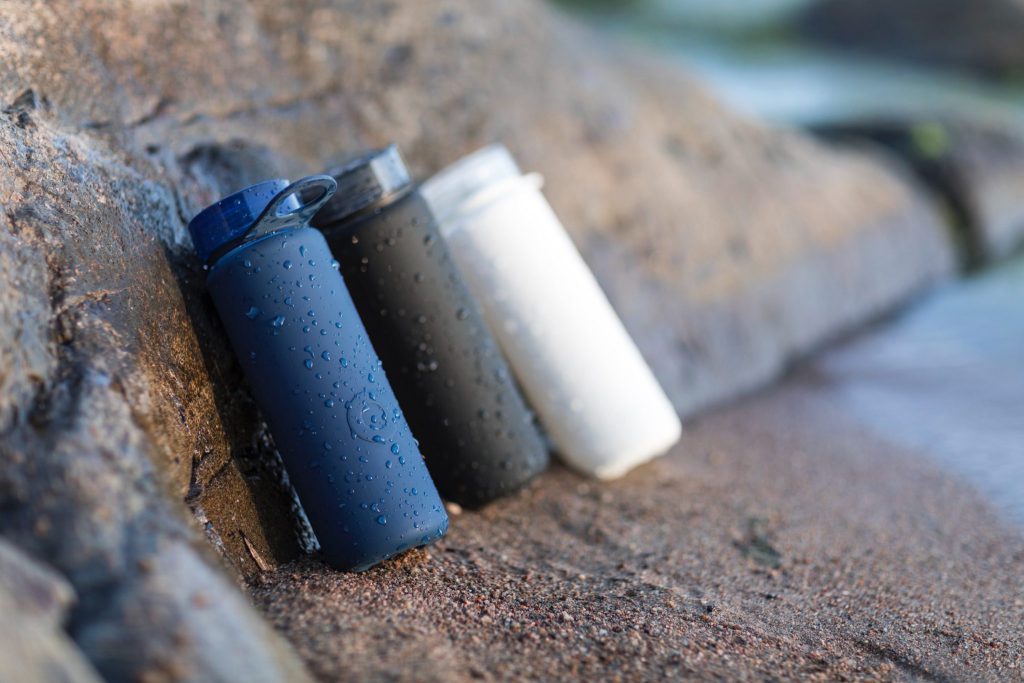 Eco-Friendly Water Flask.
Always stay hydrated! Water bottles may be plentiful at stores and airport terminals, but if you find yourself planning an adventurous day ahead, it is best to bring your own water flask. It is your best travel buddy, ready to fill you with the energy you need to enjoy the moment.
First Aid Kit.
You may not have forgotten about travel insurance, but an aid kit is your first line of defense from cuts and tummy aches. Small kits are available at drugstores, but feel free to customize your own.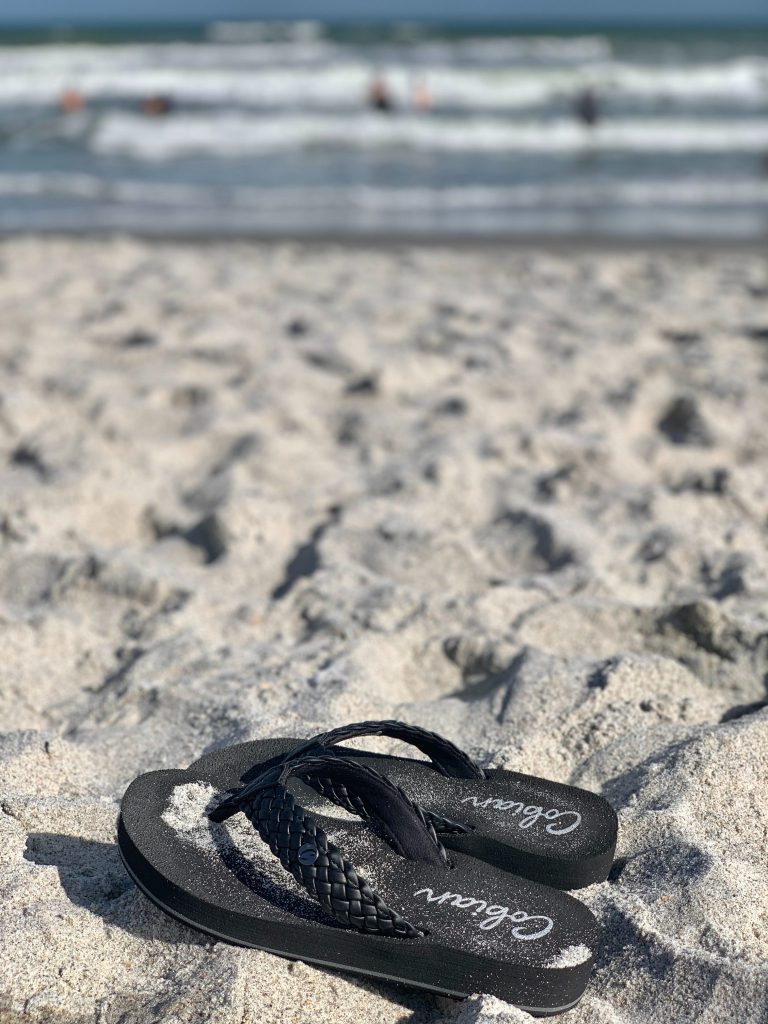 Footwear.
Beach lovers need to have at least 2 flip flops handy. Planning an underwater adventure? Get quality aqua shoes to protect those feet.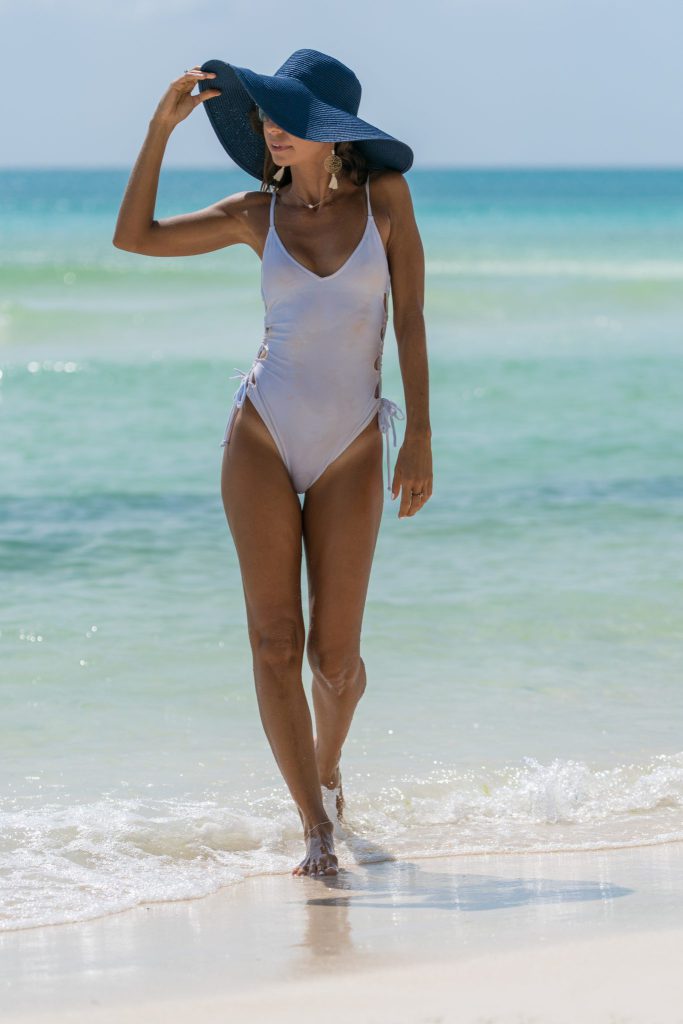 Hat/Cap.
If you plan to stay outside for long, make sure to protect your hair, skin, and eyes from the heat of the sun by donning a hat or cap. Aside from safety, it adds flair to your OOTDs and makes your get-up Instagram-worthy. This is a must-do, especially if you are staying at the immaculate and top resort in Station 1, Astoria Boracay.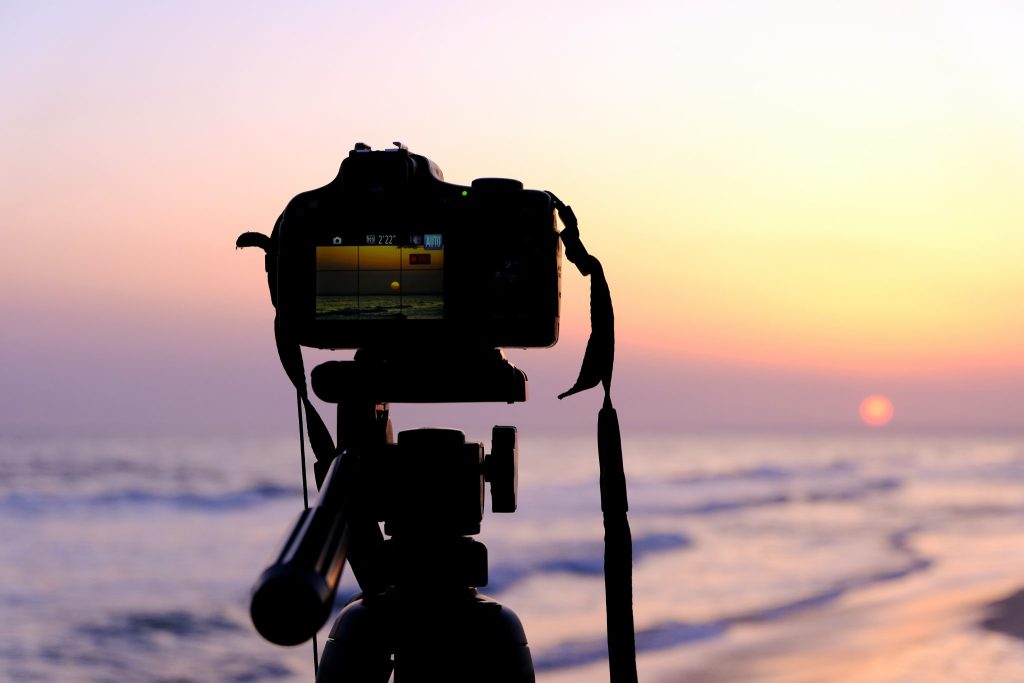 Cameras or Phones and Powerbanks.
You need to accompany your fantastic travels with equally fantastic photographs! Invest in a good camera or phone and it will serve you for years. There are lots of high-quality models to choose from that will surely fit not only your specifications, but most especially your budget! Buy yourself a reliable powerbank too, to keep your phone juiced especially in critical moments—a low batt prompt while waiting for your turn at the check-in counter is never a good experience.
Vacation Club Membership.
Last but definitely one of the most important things, you have to consider signing up with the best vacation club in the country. Astoria Vacation and Leisure Club, Inc. (AVLCI), the leading timeshare company in the Philippines, entitles its members to exclusive promos and special discounts that can be used for their much-awaited holiday in Astoria Boracay and other Astoria properties! Sounds exciting, right? Just be sure to avoid membership scams and timeshare scams and only inquire with AVLCI's legitimate agents. You may also head over to their website at www.avlci.com.
That's it! We hope we were able to provide you with the list of essentials and must-haves that will surely make your Boracay escape perfect! Level up your beach experience by booking a room at the luxurious hotel in Station 1, Astoria Boracay!
We look forward to having you soon!