Are you the kind of person who prefers to enjoy their time alone but would love to travel? It's a big world outside your comfort zone and it feels daunting to travel on your own. Usually, the first experiences of being independent are the scariest, like ordering at a fast-food restaurant when you were a kid or having to report in front of the class. The main difference is you're more capable now as an adult! Challenges are inevitable, but we have got you covered with 5 travel tips for introverts to have a fun, safe, and exciting solo journey!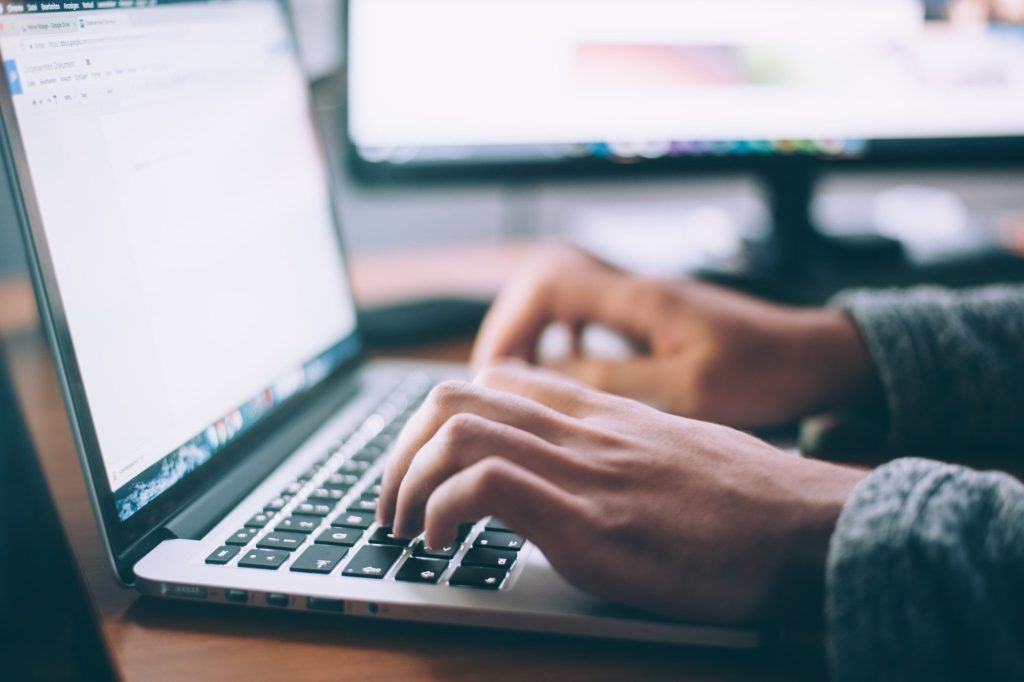 1. Plan your trip.
There are so many different places to choose from! Deciding which one is the perfect place for your first trip can seem like a difficult task. You want to eliminate some possible challenges like language barriers, safety risks, low signal for communication, and few transportation options. If you love having a serene moment by the beach, then Boracay is one of the perfect places you could go to! Many hotels in Boracay offer amenities like swimming pool, in-room dining, toiletry access, medical help, and Wi-Fi access, so there's a low chance of you encountering problems.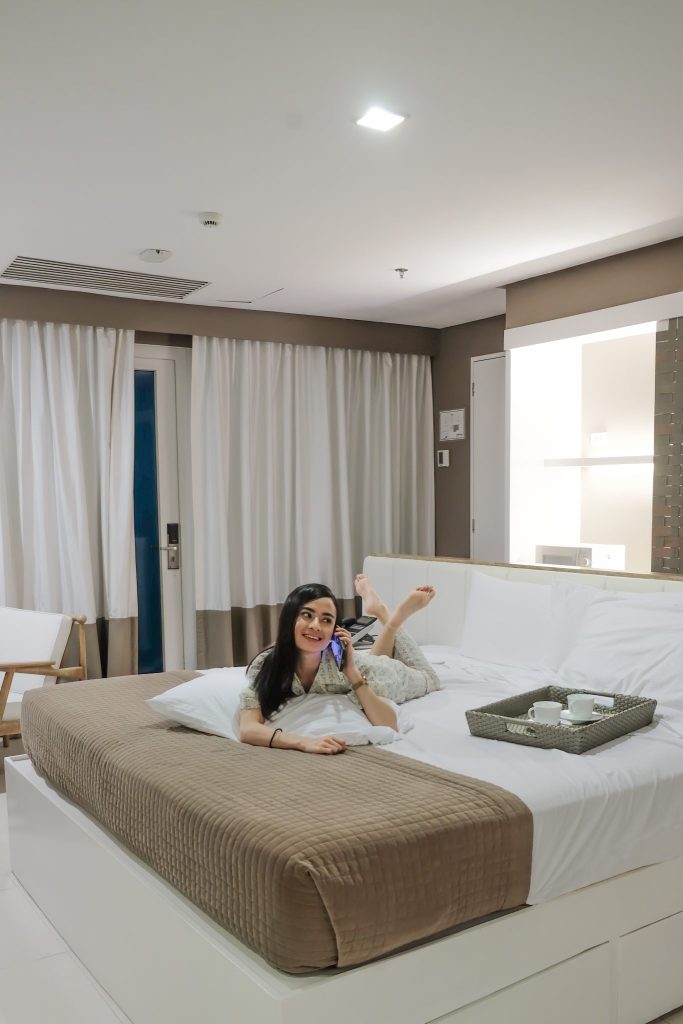 2. Decide on accommodation.
As an adult, you're capable of deciding your own travel terms and it's important to choose the right accommodation that would suit your needs. When selecting the right resort to stay in, you want to consider the overall convenience of your stay. If Boracay is your top choice, the best accommodation for your trip would be Astoria Boracay! This immaculate resort has everything you need for a tranquil and memorable island escape – cozy rooms, delish food, pristine pool, gym, and airport transfers. Plus, it offers direct access to the beach! Cool right?
If you are keen on booking your vacation at this sought-after beachfront hotel in Boracay, you just need to be wary of frauds pretending to be from our team and spreading untrue Astoria scams. So, do your research before committing to anything, okay?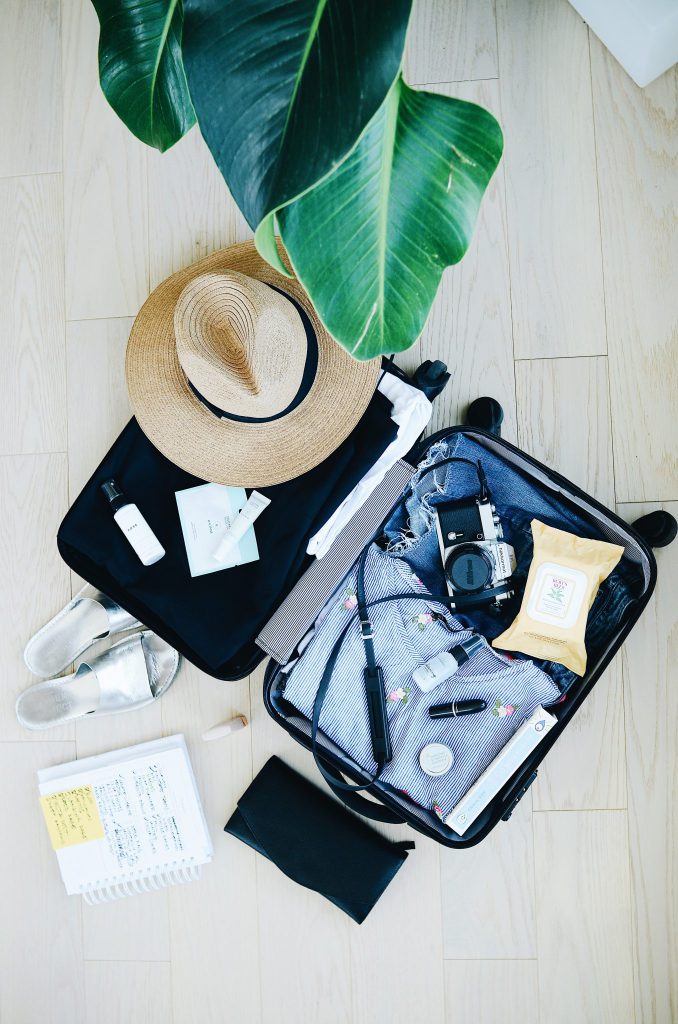 3. Pack the necessities.
It's a must to list down what you'll be bringing. The list includes clothes, toiletries, medications, beach gear, and travel essentials. Keep in mind the length of your trip and your budget! Lastly, as an introvert, you would want to spend quality time on your own, doing the things you love. You could bring your book, camera, notebook, or earphones because you will need to recharge after a long day of exploring.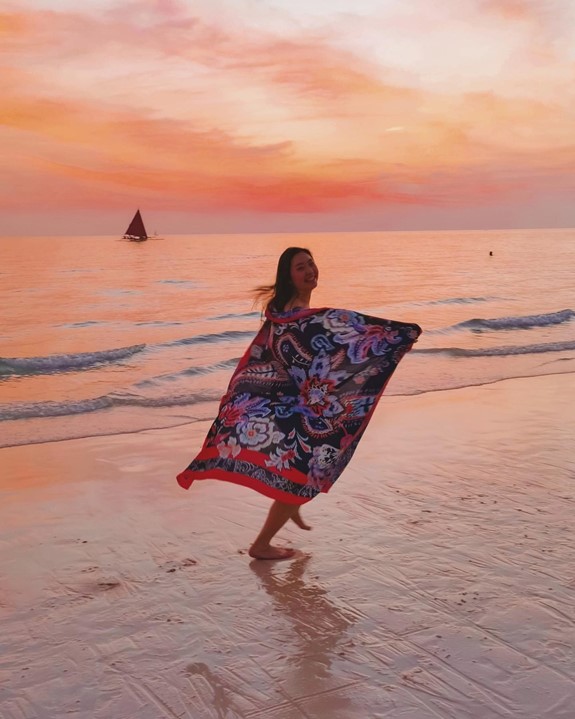 4. Find solace in nature.
Take some time to map out your vacation activities. Since you'll be traveling solo, you can spend your time any way you want with the benefit of viewing lovely sceneries, just like the powdery white sand and crystal-clear water of Boracay Island. Do you plan on relaxing all day, exploring the outdoors, or doing beach activities? Enjoy some of your time by reading a book, taking pictures of the sunset, writing in your journal, or just listening to good music while appreciating the enchanting charm of the island at White Café in Astoria Boracay. It is a pleasurable experience for introverts to revel in such a beautiful and peaceful environment!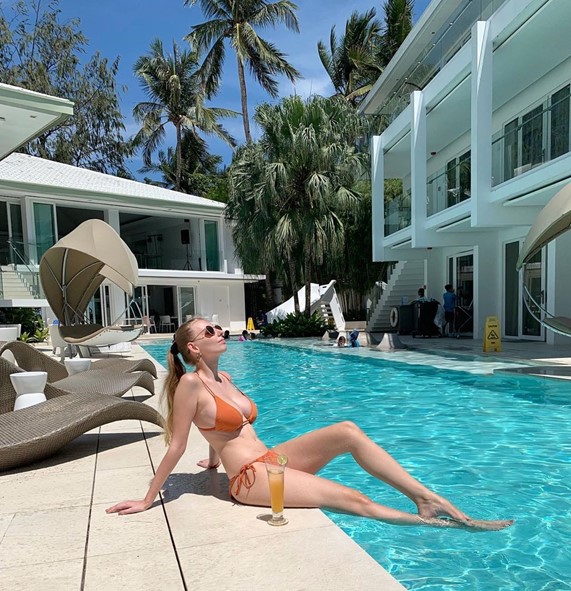 5. Have a positive mindset.
Going solo for introverts isn't a problem, it's the ability to be adaptable under uncertain circumstances. It is normal to interact with the staff and tourists around you! Most especially if you spend your vacation at the top resort in Station 1, Astoria Boracay, where all the employees are accommodating, courteous, and caring.

When you travel solo, you tend to become more receptive to new ideas. There's maximum freedom for introverted travelers to focus on themselves and immerse themselves in the culture, food, and activities. As you can see, there are lots of wonders when traveling on your own and whatever fears are holding you back, you can leave them behind and just enjoy every moment! We hope these 5 tips can help you gain confidence in booking your solo vacation!
We are excited to see you, so book your reservations early at Astoria Boracay! If you are a member of the top vacation club in the Philippines, Astoria Vacation and Leisure Club, Inc., you are in good hands because perks and exclusive offers are waiting aside from the amazing things that are in store for you at our prime resort.
For non-AVLCI members, now is your time to be a part of this growing family and legitimate vacation club. You may visit their website at www.avlci.com to view some of the amazing AVLCI reviews that will help you decide to join.