You might be asking yourself: What are the best activities to do with your kids on the beach? Well, great news because we are here to provide you with all sorts of activities from the dry lands to the ocean that you can try out with your children.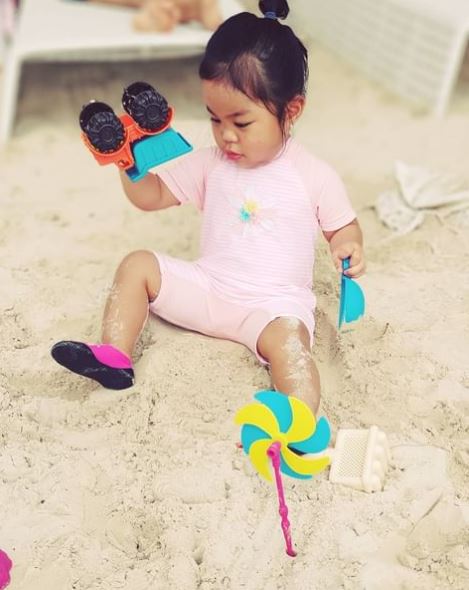 Explore the white beach.
Yes, you wouldn't have to commute or ride a car just to enjoy the beach because it is only a few steps away from our top resort in Station 1. With this, your kids can make the lay of the land their personal playground, from building a sand castle and digging a huge hole to even making a sand angel! Friendly tip: Bring buckets to make it easier for them to create castles. Just add a flag on top, and the construction is complete.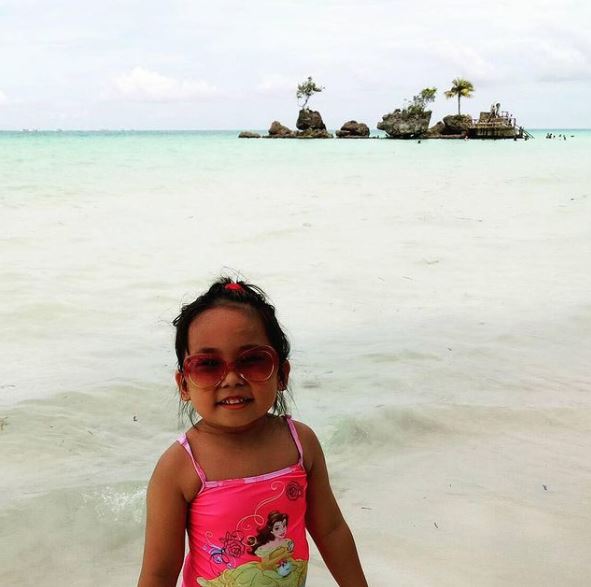 Partake in recreational activities.
Perhaps your children are sports fans who dream of becoming athletes one day. Not a problem! Beach volleyball and beach soccer are usually some of the perfect outdoor activities that you may enjoy with them. Have a friendly competition with your family and may the best team win!
Besides sports, there are other available activities to do with your kids. Bring along a kite and let the winds carry your vessel to the sky. The higher, the better. You may also try island hopping or simply exploring the shops along the beach dressed in matching outfits. There are so many exciting activities to choose from!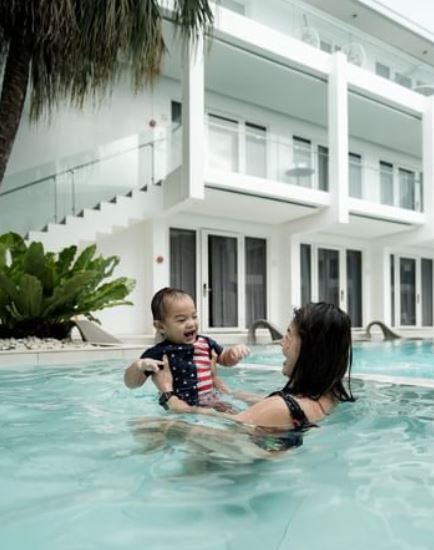 Swim at the beach and in the pool.
Level up the fun by enjoying the clear waters of the ocean. Have a race to see who the fastest swimmer is in the family. Snorkel to witness the aquatic creatures under the sea. Spot corals, rare kinds of fish, or possibly hidden treasures left behind during your water dive adventure. Bring some inflatables for your kids to ride on and move them around like a make-believe boat. Let your children feel the cool breeze amidst the ocean.
Astoria Boracay is one of the best beachfront hotels in Station 1 with top-notch swimming facility. The best part is, you can take a break and relax from extreme activities by taking a dip in our pictorial-forward pool or just sit and bask in our stylish loungers.
Land or sea, there are loads of fun activities you could do with your kids here in Boracay. Take the experience up a notch by signing up with Astoria Vacation and Leisure Club, Inc., the leading vacation club in the Philippines! Know more by visiting www.avlci.com. What are you waiting for? Pack your bags and book your much-awaited getaway with us!