The Philippines has some incredibly scenic beaches that offer everything from exciting activities to pure solitude. We all know that one of the popular beaches here is Boracay, because of the unforgettable tropical paradise experience that charms all travelers when they visit the island. To help you decide, here is an overview of when to book your next vacation on the island.
The best weather in Boracay
Since the Philippines is in a tropical zone, it has only two major seasons: the wet season and the dry season. Philippine Atmospheric, Geophysical, and Astronomical Services Administration (PAGASA) declared June to November to be the wet season and December to May to be the dry season. If you want to experience the beach with the sunniest weather, you may want to book from March to May. Meanwhile, if you prefer slightly cooler temperatures, August to December might be more ideal.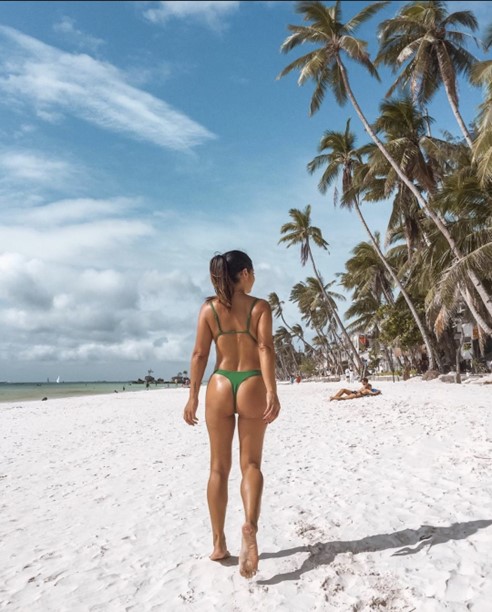 If you want to bring tranquility to your vacation, choose a beachfront hotel in Station 1, like Astoria Boracay. Just be vigilant when reading about Astoria scams. It's typical to encounter a few misconceptions, especially about Astoria's sister company, Astoria Vacation and Leisure Club Inc. (AVLCI). Online hotel reservations like TripAdvisor and Agoda are credible sources to read reviews.  Stay alert!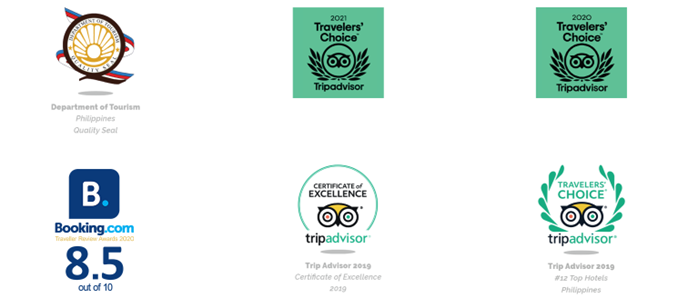 When to visit to avoid crowds
It is true that Boracay is a globally famous tourist hotspot with many visitors. Nevertheless, all the activities add to the fun and spirited nightlife of the island. Traveling during the rainy season does have some advantages including fewer crowds, cheaper airfares, and promotions on accommodations. You would want to check the weather and keep a keen eye on any incoming typhoons during the month of your vacation stay. Sometimes it's just a matter of luck, if the weather is going to be sunny or rainy.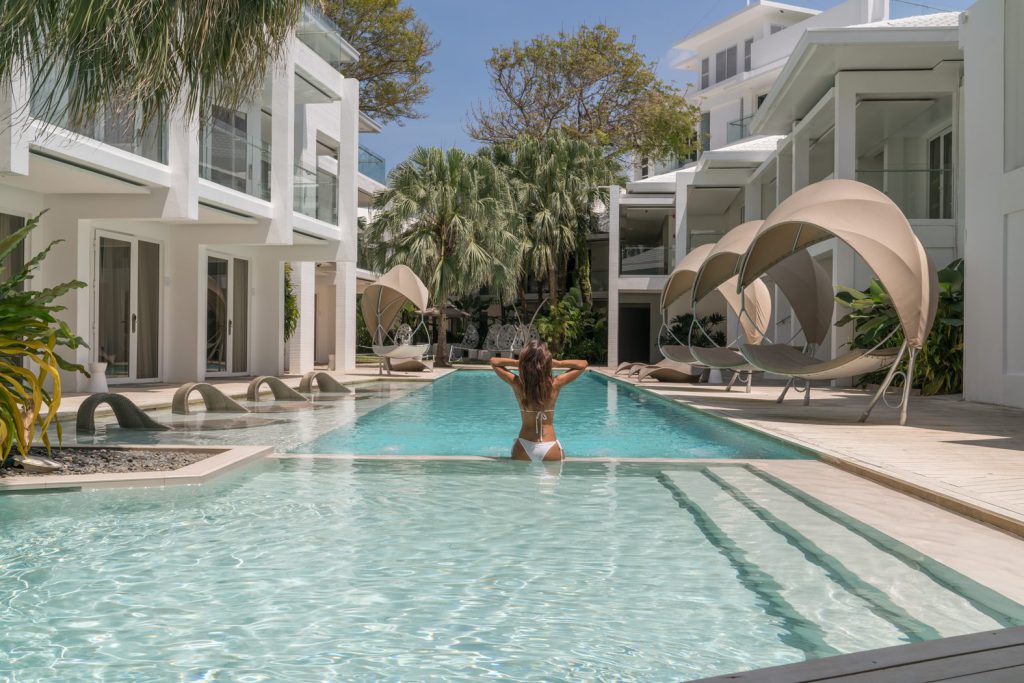 If you're concerned about joining the activities during the off-peak season, no need to worry. At Astoria Boracay, there is a swimming pool and a fitness center available every day to pump you up. Refill your energy with a variety of delicious food and refreshing drinks that will satisfy your palate and appetite at White Café. Enjoy the beach attractions whether day or nighttime at our view deck while sipping your favorite drink. This is surely a fun experience that you must try!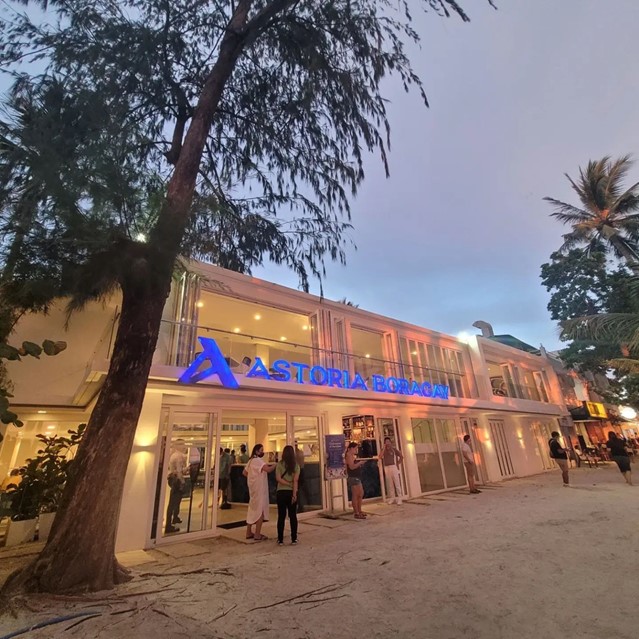 Its white sand, pristine waters, and vibrant nightlife are the heart of Boracay's attractions. No matter what month you choose to travel, you will always find excellent amenities and services at a friendly price only at the prime and top resort in Station 1, Astoria Boracay!
So, schedule your leave and book your accommodation with us! AVLCI members are free to use their holiday entitlement to enjoy the best that our immaculate resort has to offer. If you are not yet a member of this leading vacation club in the Philippines, now is your best chance to join by heading over to their website at www.avlci.com.
Cheers to a fun, exciting Boracay escape ahead!