Are you ready for your first-time flying experience? Maybe you have traveled before, but perhaps not farther than your usual trip to the mall. It's exciting to see what's out there now that things are returning to normal, especially if you're traveling to one of the beautiful beaches here in the Philippines – Boracay! If you're worried about all the things that could go wrong during your trip, then we're here to help with some of the most important pieces of advice below.
Do your research.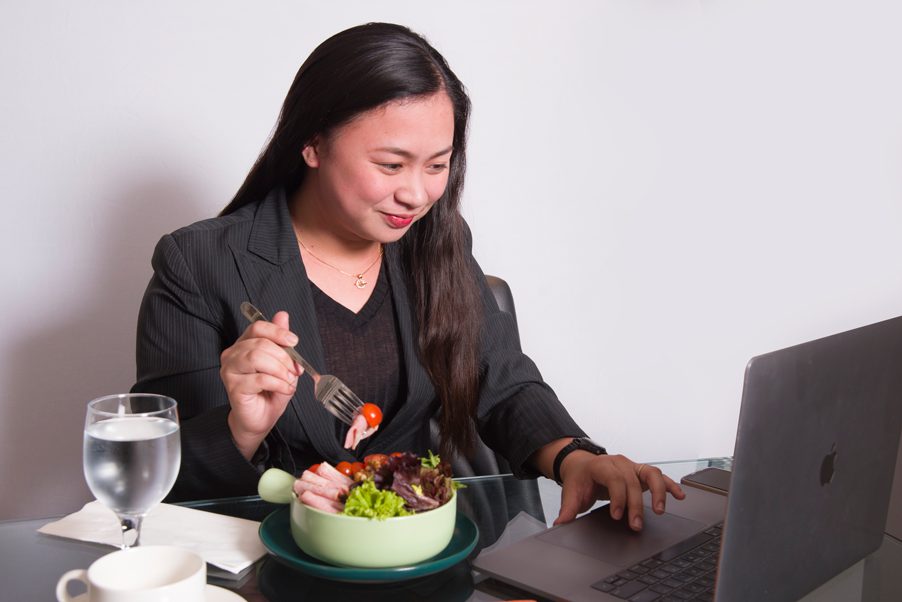 You need to know what to prepare beforehand so you can have a hassle-free holiday. What are the travel requirements when going to Boracay? What will the weather be like during your visit? Are there ATMs around the area? What are the best beachfront hotels in Boracay? It's easy to search for the answers online, but make sure it's from a legitimate source. Examples of misinformation traps online are posts about Astoria scams and vacation club scams with regard to Astoria's sister company, Astoria Vacation and Leisure Club Incorporated (AVLCI). Some see it as a scam because of its too-good-to-be-true benefits, but it is a legitimate leading holiday ownership and government-registered company in the Philippines. 
Choose the best accommodation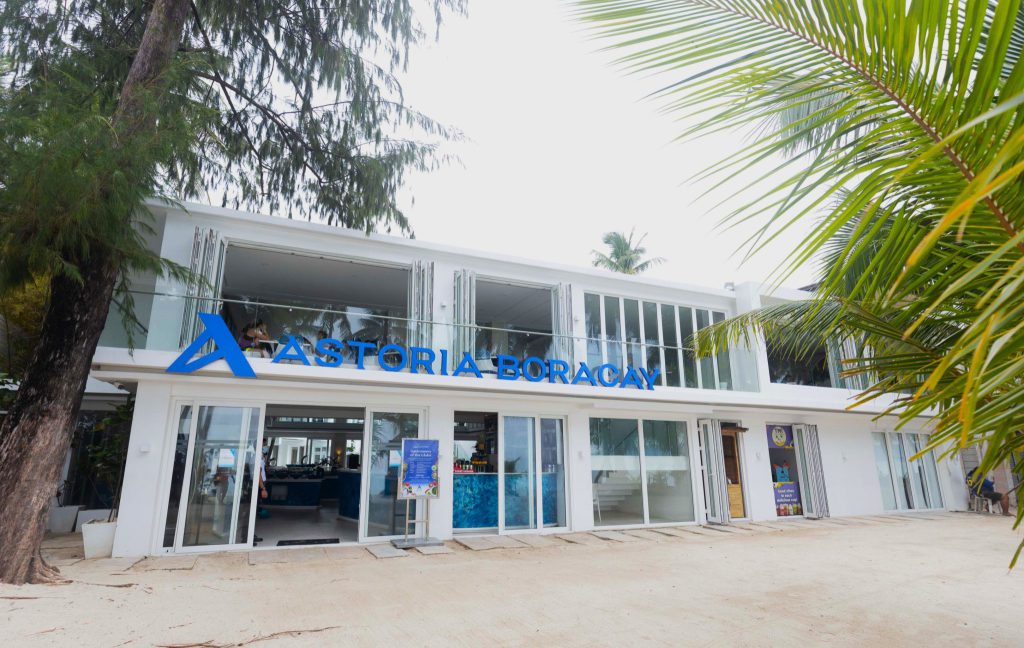 Imagine if you booked cheap accommodation and find out the place is not so clean, doesn't have shops and restaurants around, and is not a beachfront hotel? It would be a disaster if what you're expecting is different from reality. As a first-time traveler, it would ruin your overall vacation experience. It is important to book the best accommodation that would suit your needs. Would you prefer to book a van service to and from the airport to the hotel? What amenities would you like to experience? Do they have excellent customer service?

In order to know which of the finest accommodations are available for your budget, we suggest reading the reviews and comparing the prices at TripAdvisor. Here at Astoria Boracay, the top resort in Station 1, Boracay, we prioritize your safety, comfort, and overall fun experience. It is the reason why we received different awards such as Traveler's Choice 2019, 2020, 2021, and 2022 by Tripadvisor.com, Customer Review Awards 2020, 2021, and 2022 by Agoda, and Traveler Review Awards 2020 and 2022 by Booking.com.
Pack essential items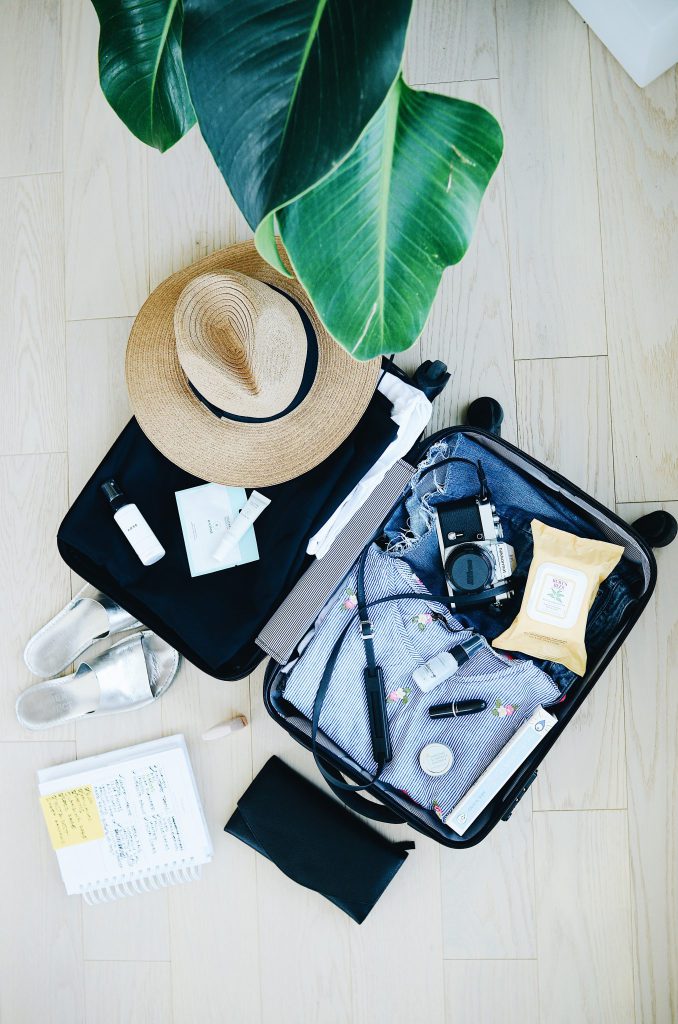 Packing light is easier said than done. Having overweight luggage could cost you an extra baggage fee, so it's important to visit your airline's website to review suitcase size and weight restrictions. For your carry-on bag, important items should be placed like a wallet, phone, medicine, important documents, alcohol, water bottle, wipes or tissue, charger, power bank, and other things that you might immediately need during the day.
You could leave out items that are readily available at your accommodation, just like the pristine hotel in Station 1, Boracay, Astoria Boracay. These items are usually toiletries, bathrobes, hair dryers, pillows, and blankets. Don't forget to bring beach essential items: sunscreen, sunglasses, hat, bathing suit, reusable bags for wet clothes, beach blanket, and other beach gear like aqua shoes and goggles. Packing the right way can make all the difference by reducing stress and saving you money in the long run.
Whether you're a first-time traveler on your own or with your family or friends, we hope these pieces of advice help you gain new insights. Traveling is definitely a learning experience, but it gets easier as you go. Now, go for an exhilarating adventure at Astoria Boracay!