Summer is here once again, and we know what it means – time for an exciting beach getaway! When it comes to island escapes, the best place that usually comes to mind is one of the widely known islands in the Philippines, Boracay. With its crystal clear water, velvety white sand, and picturesque landscape, it's undeniably the perfect and idyllic place for every sea lover this summer. But have you ever wondered why Boracay has always been the top pick for beach adventures every summer? Read this blog as we enumerate the 5 reasons that make Boracay the first option for summer escapades.
1. Stunning beaches on the island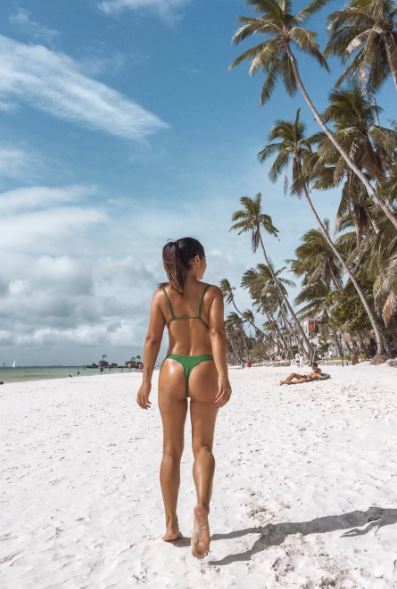 We can't deny the fact that one of the main reasons why Boracay Island is known locally and internationally is because of its magnificent beaches! From the beguiling beauty of White Beach down to the enchanting scenery of Puka Beach, there is no doubt that the above-and-beyond natural beauty of these beaches is mesmerizing, indeed!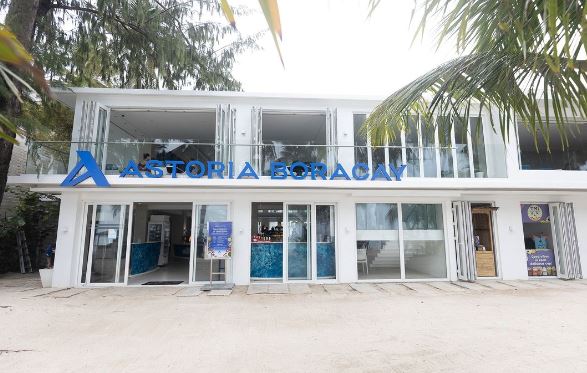 Aside from the beaches, there are also lots of luxurious and pristine resorts that lie in each of Boracay's stations. One perfect example is our top resort in Station 1, Astoria Boracay. This immaculate beachfront hotel in Boracay is a slice of paradise for all beach-seekers who wish to explore the best that Boracay Island has to offer. Know more about our resort by visiting our website at www.astoriaboracay.com.
2. Thrilling beach activities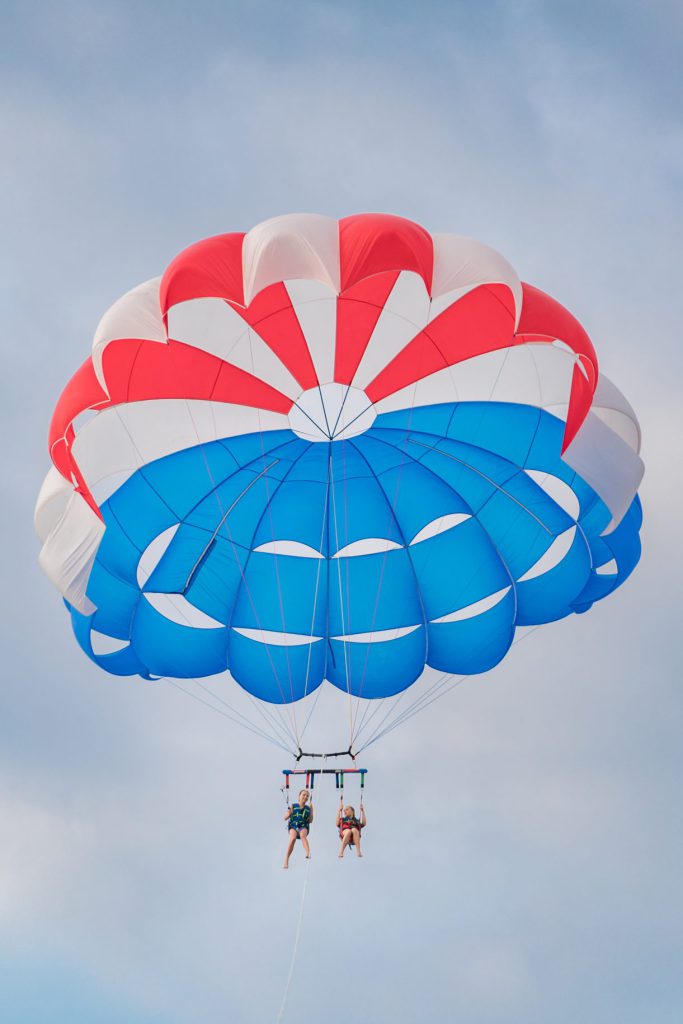 Want to satisfy your wanderlust and experience the thrill of adventure? Boracay Island is definitely the place for your wandering soul. The famous island offers a bunch of extremely incredible water adventures such as parasailing, paraw sailing, surfing, and more! If you wish to discover some water activities you can do in Boracay, feel free to read our blog about "4 Exhilarating Activities All Adrenaline Junkies Can Do In Boracay!" to get you started with your aquatic journey. Exciting, isn't it?
3. Home of the most delicious dishes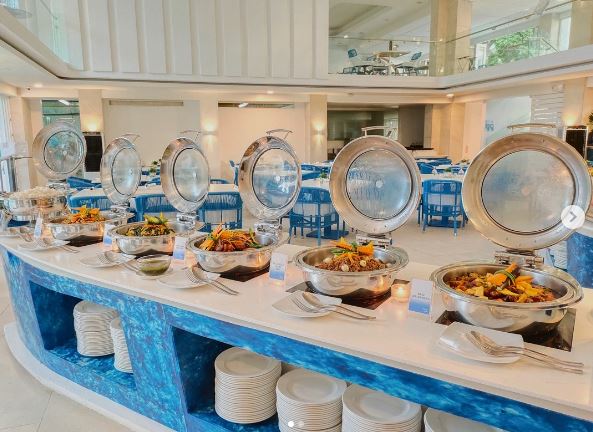 Let's admit it, beach getaways aren't complete without tasting the unique food of the restaurants or food havens on this island. Luckily, Boracay Island knows the game! The island has one of the best selections when it comes to scrumptious cuisine. From local specialties to international dishes, you are sure to satisfy your gastronomic journey in this slice of paradise. If you are in search of a restaurant that offers top-notch dishes, then look no further than our sought-after restaurant in Station 1, Astoria Boracay's White Café. It offers a wide range of delectable food that is sure to sate your palate. Remember to take note of our recommendation for your next food adventure!
4. Magnificent sunset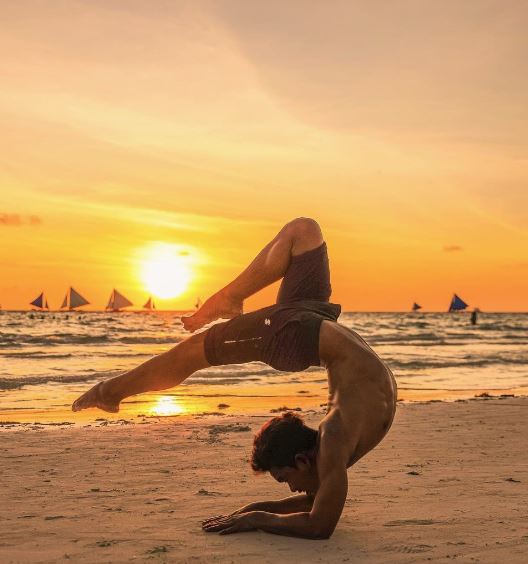 People always love the beach because everyone dreams of witnessing the splendid sunset. Yes, the perfect spot where you can view this beautiful sundown is also in Boracay. Surrender yourself to a magical experience as you witness the beautiful warm hues of the skies, with the silhouette of boats spanning across the horizon. It is certainly beautiful, so be sure to capture the stunning moment with your camera for posterity.
5. The hospitable people of Boracay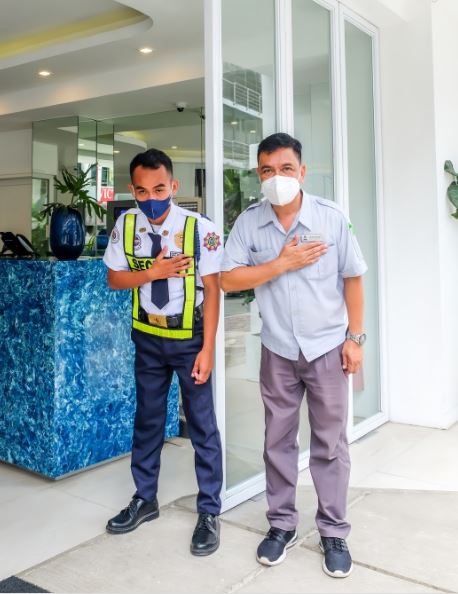 Local and even foreign travelers keep coming back to the world-renowned Boracay Island because of the great hospitality of its people. Everywhere you go on this island, you will be greeted with the beautiful smiles of Aklanons. People are also easy to approach whenever you encounter mishaps in your travels. Who would not love that kind of gesture, right?
There you have it! Now that you know the reasons why Boracay has always been the top pick every summer, it is time to start your beach adventure by booking your accommodation with our immaculate resort, Astoria Boracay. Feel free to contact our team and reserve your dates today at (+63 2) 8687-1111 local 8039 or (+63) 908-872-7922.
Enjoy our resort with great perks, too, when you join the leading vacation club in the Philippines, Astoria Vacation and Leisure Club, Inc. (AVLCI)! Just make sure to visit their official website at www.avlci.com and read all the AVLCI reviews to avoid the pesky Astoria scams that are rampant nowadays.