Yay! You finally booked your much-needed trip! But were you able to find a room for your vacation already? If you are still on the hunt for a place to stay, then consider these factors before you select a hotel or resort. These will help you choose the perfect accommodation that will best fit your wants and needs!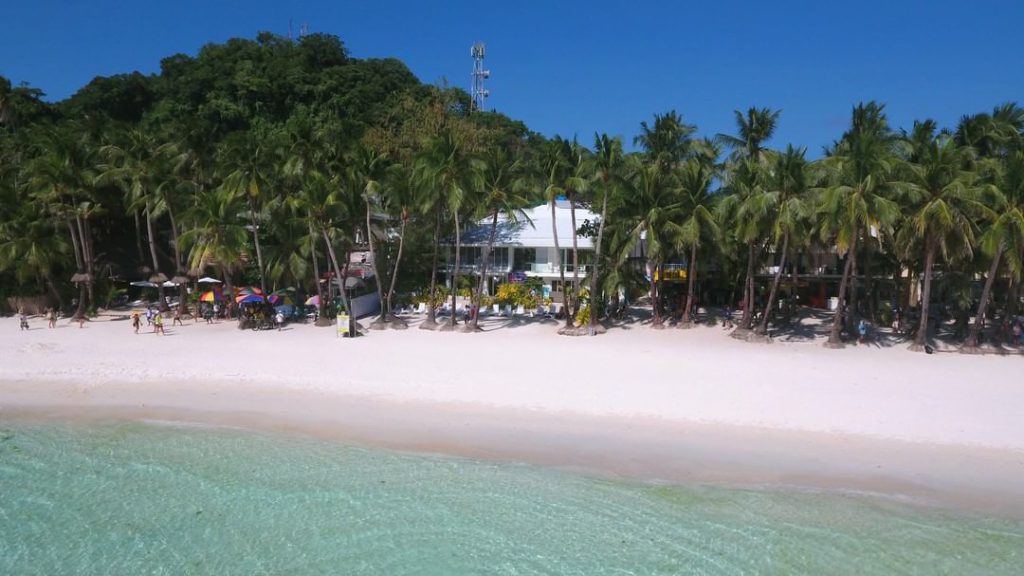 Location
Does it have direct access to Boracay's white sand beach or is it at least nearby? Is it close to the Instagram-worthy spots you are planning to visit? These are just some of the questions you will need to ask yourself, and if the answer is yes, then click that "book now" button! Location is one of the most important aspects to consider when choosing your tropical home. So, decide carefully and make sure to read up on that area first!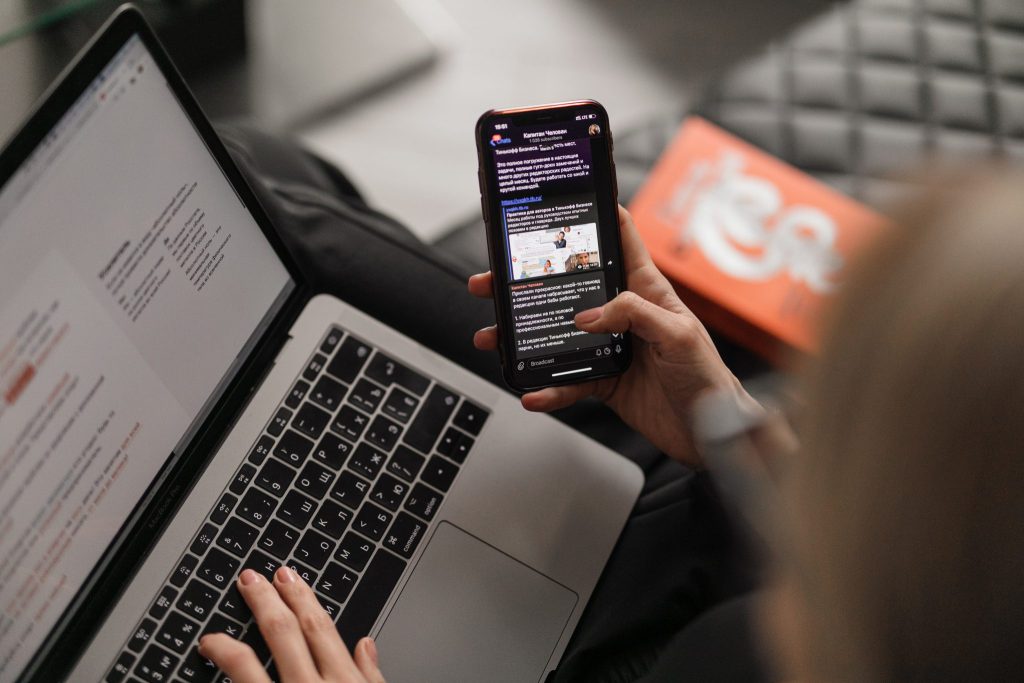 Online ratings and reviews
It is always safe to consider all your options. One of the best ways to see if a resort is worthy to stay in is to look for guest ratings and reviews online. The more positive reviews they have and the higher the ratings they get, the bigger the chance you'll enjoy your stay there, too! This may not be the ultimate deciding factor, but it can be an excellent basis. Also, try to look for their TripAdvisor badge or other Online Travel Agency (OTA) recognitions.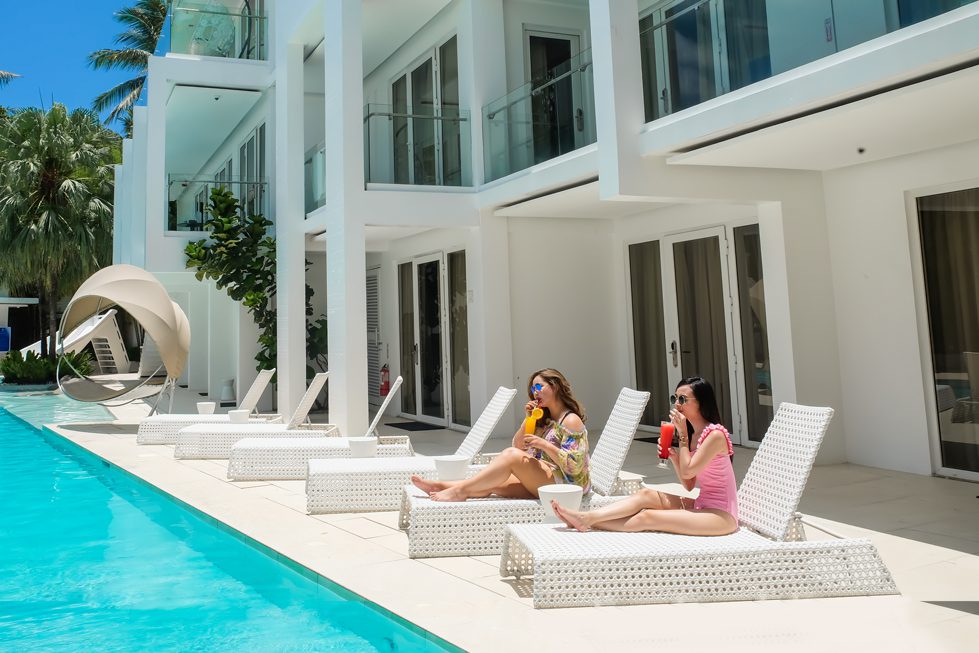 Amenities and other onsite services
Will you be going on a staycation and spending most of your time indoors? Or will you be leaving the hotel every day and be staying out most of the time?
Your answers will indicate the amenities and services you'll most likely need. If you'll be staying in, then you might want to choose a hotel or resort with Wi-Fi, a pool, a gym, a restaurant, or all, just like this top resort in Boracay, Astoria Boracay! So why leave when you can pamper and enjoy yourself with all the resort amenities, right?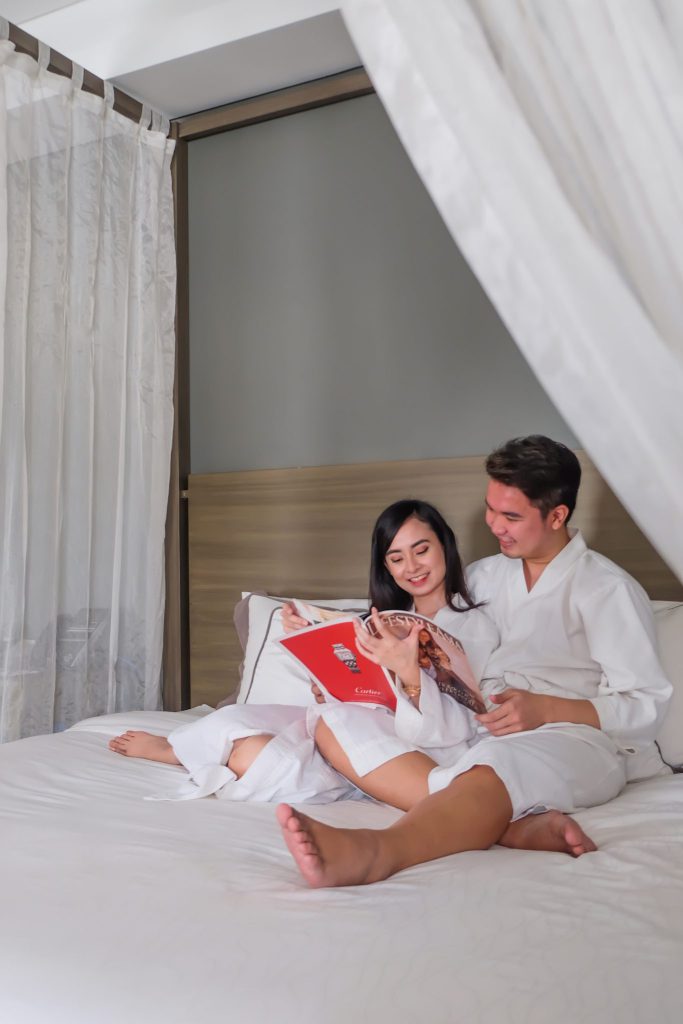 Budget
Finally, you'll need to consider how much money you can allocate for accommodation. You can go for a simple yet vibrant and homey room or choose to treat yourself by booking a spacious suite. Luckily, Astoria Boracay, the luxurious hotel in Station 1, Boracay, has it all. So, you no longer need to worry about it!
It may seem like a lot to ponder on, but this guide will help you determine the perfect home for your sojourn.  And when we say perfect, you bet we are referring to our award-winning beachfront hotel in Boracay – Astoria Boracay! Expect world-class hospitality and exceptional service from our accommodating staff, grand rooms and amenities, as well as exquisite and delectable cuisines. Exciting, isn't it?
Are you a member of the leading vacation club and timeshare company in the Philippines – AVLCI or Astoria Vacation and Leisure Club, Inc.? Then, you are off to an exciting holiday with us! Enjoy the perks that come with being a part of the largest vacation club in the Philippines as year-round exclusive promos and special discounts await you. With benefits like these, a blissful escape is sure to happen!
Come, and seas the day with us!