Excited to spend some quality time with your family? Now, before you could set off on your journey, being prepared for the trip is key to refrain from running into any hurdles and experiencing stress when you are supposed to be relaxing, especially since your kids are coming with you. Maintaining your children's safety and happiness is the top priority. The information provided below will make sure your family vacation runs smoothly throughout the duration, so take notes.
Plan ahead.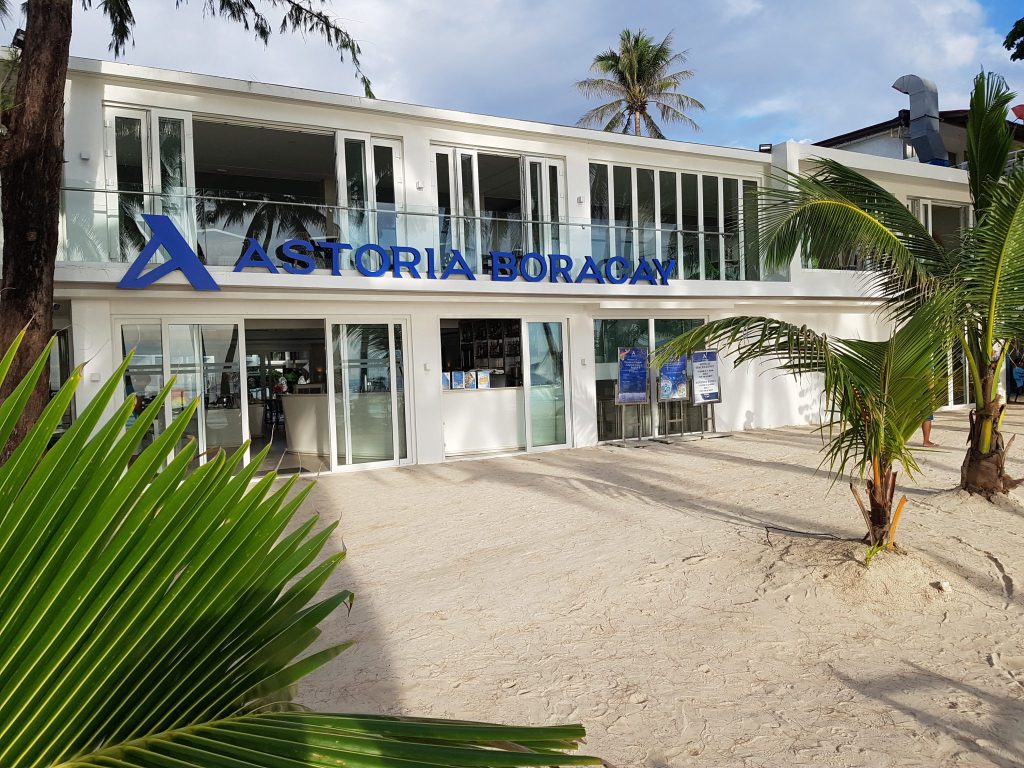 Research is vital to making the most of your holiday getaway. When is the best time to book a flight? What are the travel and check-in requirements in Boracay? Which beachfront hotel in Boracay should you stay in? Is there a resort that is only a walking distance from the beach? What items should you bring to the beach? It is important to answer these questions to refrain from running into any hurdles and stress during your time of relaxation.
If Astoria Boracay, ourluxurious hotel in Station 1, Boracay, is your choice, you will be given all sorts of perks. Enjoy Station 1's white sand and crystal clear ocean which are only a few steps away from the resort! You may also take a relaxing dip in one of our pools while enjoying your favorite drink. Do not forget to take family photos to share with friends over Instagram and Facebook. Want to know how to avail of our 15% room discount and other resort benefits? Check out Astoria's sister company, Astoria Vacation and Leisure Club, Inc. (AVLCI). Keep yourself safe from timeshare fraud by signing up only with the largest and leading vacation club in the country. To know more, visit www.avlci.com.
Pack the right essentials.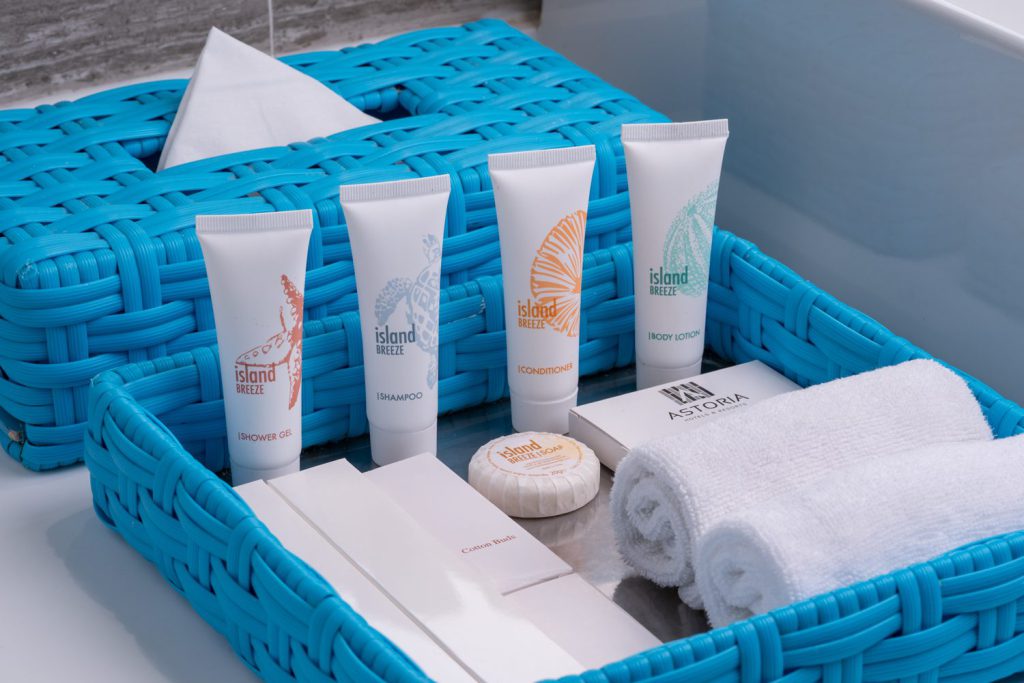 When packing for beach trips, it is crucial, especially for kids, to bring the right travel items, such as sunscreen, shades, hats, extra shirts, a bag for wet clothes, and a water gun for extra fun! Don't worry, here at Astoria Boracay, the top resort in Station 1, we will provide the essential items, from basic toiletries to towels, bathrobes, and hair dryers. Here's to a relaxing escape at our coveted resort!
Remember the right protocols and procedures.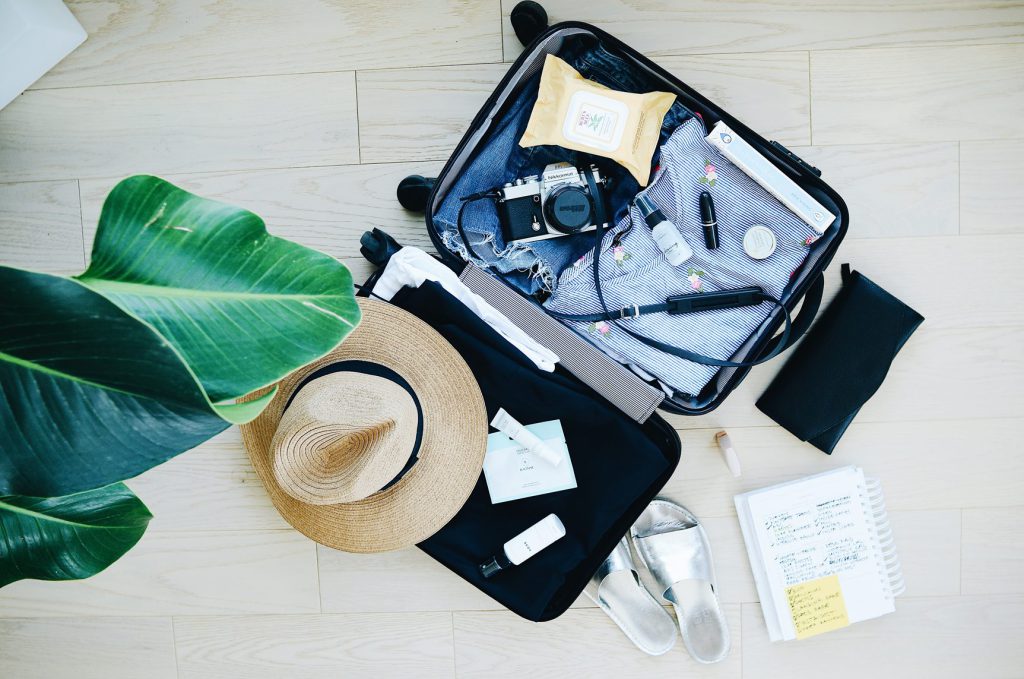 Before even getting to your vacation spot, you still have to go through the airport security check, so kindly strictly abide by the authorized weight limit to avoid paying extra fees. There are also items that are restricted from being packed inside the luggage like power banks, chargers, electronic devices (i.e. laptops and iPads), sharp instruments (i.e. scissors), toy replicas of firearms (i.e. guns and swords), and any forms of liquid (i.e. water bottles, orange juice, and milk canteens). Who would not want a hassle-free travel experience, right? So, be sure to take note of these important reminders.
It is our duty to ensure your family's safety during the entirety of the trip. With that in mind, you are now ready to experience a relaxing respite with us! Connect with our team today and book your much-awaited Boracay getaway by calling us at (+63 2) 8687-1111 local 8039 or (+63) 908-872-7922.
We can't "waves" to "sea" you and your kids very soon!